Veterinary Technology is an exciting profession for people who love caring for animals.  A veterinary technician is trained in laboratory technology, radiography and anesthesia, surgical techniques, and client education.  They also provide nursing care to sick and injured animals, assist in surgical procedures, and may be given supervisory responsibilities.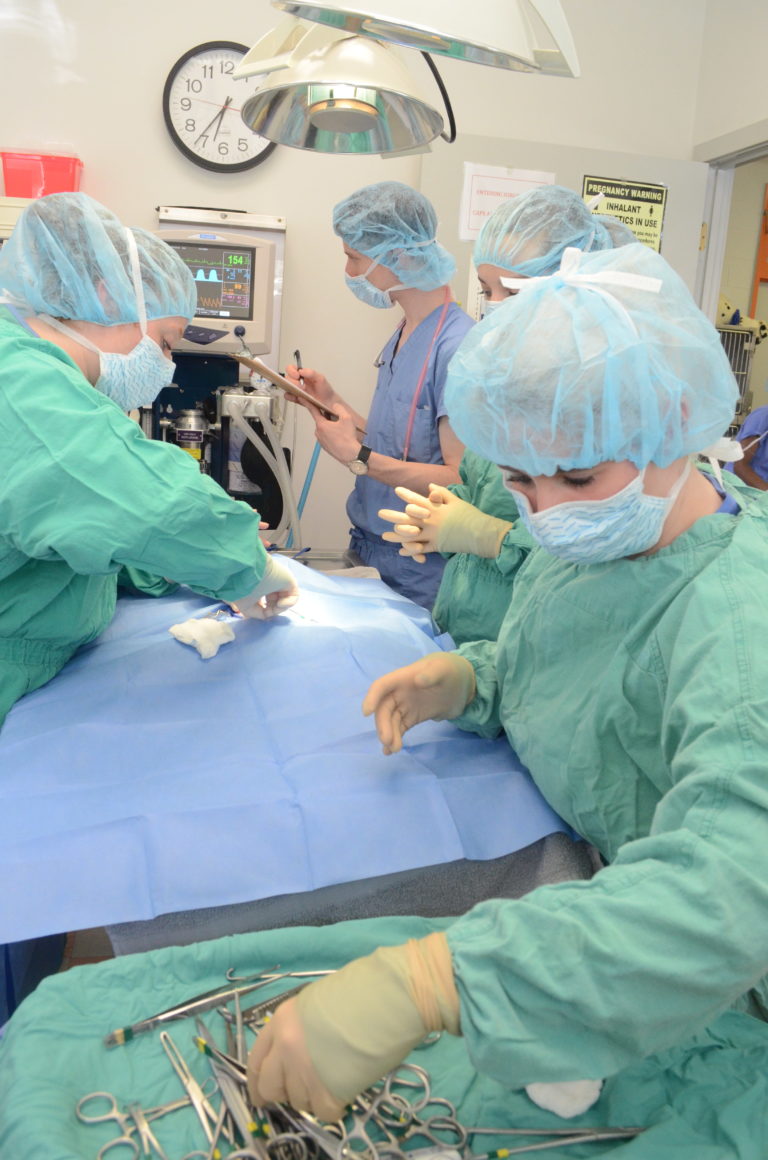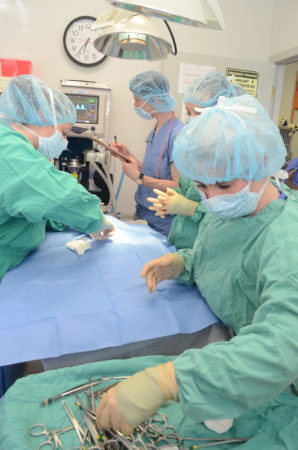 Certified Veterinary Technicians are essential to sophisticated veterinary medical facilities and are in high demand; therefore, our graduates are readily employed in many animal health-related fields as well as in regional veterinary hospitals.  These include small animal clinical practice, emergency and critical care practices, exotic and zoo animal medicine, biomedical research, wildlife rehabilitation, pharmaceutical sales, academic instruction, laboratory animal medicine, food inspection, and government regulatory agencies.  
No matter what animals you decide to work with, veterinary technology is an exciting profession!  It is also hard work and often involves long, busy days – but the personal rewards are gratifying. See what it's like to be a vet tech student in our Youtube video.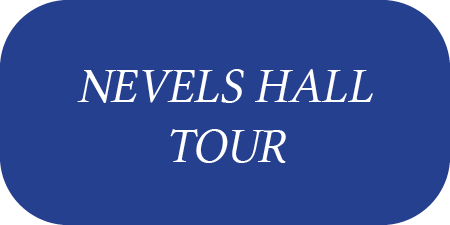 Manor's Program of Veterinary Technology's Mission Statement
The mission of the Program of Veterinary Technology at Manor College is to provide its students with an excellent education in the fundamentals of veterinary technology that ensures success when entering the workforce in a variety of veterinary clinical positions.
Why You Should Choose Manor
The Program of Veterinary Technology at Manor College has been accredited by the American Veterinary Medical Association[*] (AVMA) since 1992. As a student, you will practice hands-on skills working with small, large, and laboratory animals. Clinical laboratories of only six to eight students are taught in state-of-the-art veterinary facilities, allowing for individual attention and instruction by our experienced Veterinarians and Certified Veterinary Technicians. These labs include radiology, surgical assisting, anesthesiology, laboratory animal science, and large and small animal clinical procedures. In addition to Manor's beautiful 35-acre campus, the program makes use of our 50-acre farm, home to many horses, and the Fox Chase Farm, located minutes from campus. Your experience here at Manor will culminate in the Sophomore Clinical Externship course where you have the opportunity to work in a variety of settings and explore the various career options available to you.
After successful completion of the Veterinary Technician National Exam (see Manor's VTNE 3-year pass rate), graduates of Manor's Program of Veterinary Technology are eligible to obtain a professional license to practice Veterinary Technology in Pennsylvania. Additionally, Manor Veterinary Technology graduates have the option to stay at Manor and earn a Bachelor's degree in Veterinary Practice Management, or they may choose to transfer to a wide range of institutions of higher education, including the University of Pennsylvania and Delaware Valley University, to complete their undergraduate studies.
[*Students enrolled in an AVMA-accredited program must complete all AVMA essential skills prior to graduation. ]
Career Opportunities:
Employment in and around Philadelphia is rich with opportunity, including work in:
Private small animal practices

Feline- or equine-only practices

Emergency, critical care, and specialty practices for small animals

General practice treating small animals and exotic species

Pharmaceutical and biomedical research
Optionally, after six months of employment in laboratory animal facilities, graduates in veterinary technology are eligible to take the level one certification examination given by the American Association for Laboratory Animal Science (AALAS) to become an Assistant Laboratory Animal Technician.  Also, veterinary technicians may be employed in governmental agencies such as the United States Department of Agriculture (USDA). For more opportunities, please see our job board.
Employers: To submit a job to the job board, please e-mail careercenter@manor.edu and include a job description, contact information, and job requirements. 
Alumni Spotlight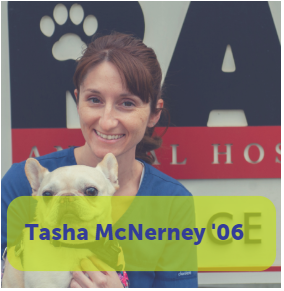 Read about Manor alumna, Tasha McNerney, who works at RAU Animal Hospital in Glenside, PA.