Fall 2021: Free Tutoring at Manor College
The Learning Center is now located in the Library.  Students can meet with tutors, borrow laptop computers and get help with daily assignments.
Most tutoring will be provided by appointment only, during the fall 2021 semester. Please use the button below to submit a request for a tutoring appointment. The majority of tutoring is online, but face-to-face tutoring is available in the library. Social distancing and masks are required for face-to-face tutoring. 
Taking a math or science course?  Consider also using tutor.com as an additional tutoring option.
Tutor.com provides  24/7 'on demand' online tutoring for students in math and/or science courses  Tutor.com requires no advance appointment. Just click the link on the Home Page of your course, log in with your Manor email, and begin working with a tutor.
Students in math and science courses can use
tutor.com
, and also make appointments with Manor College tutors.
Tutoring services include assistance with the following: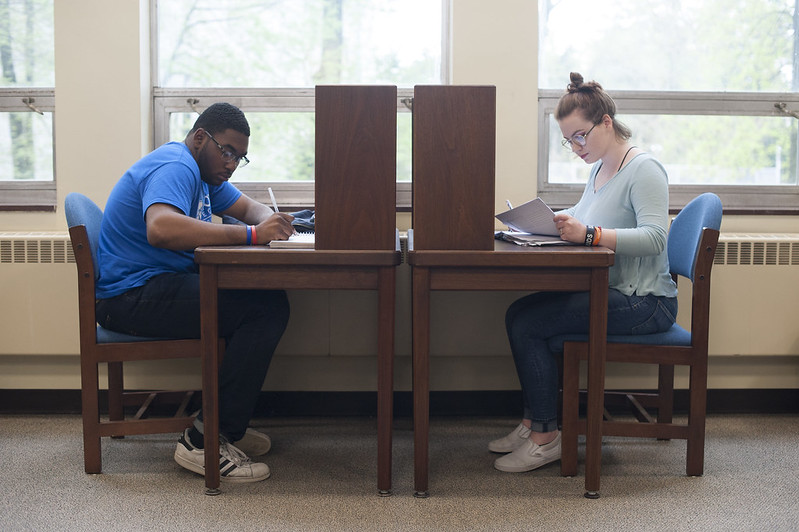 Writing and editing for all essays, papers, and projects
Annotations and citations
Lab reports
Textbook reading
Coaching for English language learners
Study skills
Time management
Managing Canvas
Graphing, and use of spreadsheets and calculators
Math and science review
For any questions about tutoring availability email Elinore Leonards at eleonards@manor.edu.