The Adult & Continuing Education program at Manor offers several online course offerings. For more information, email 215-884-2218 or email coned@manor.edu.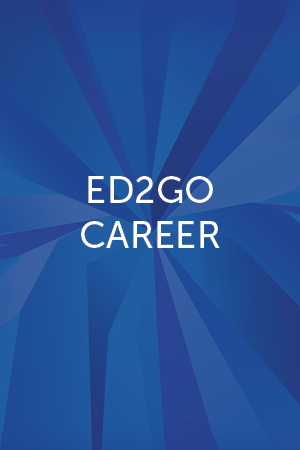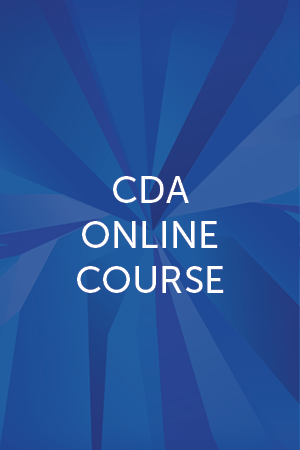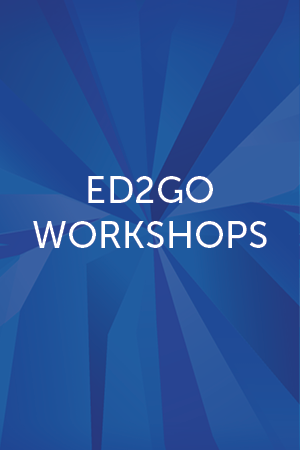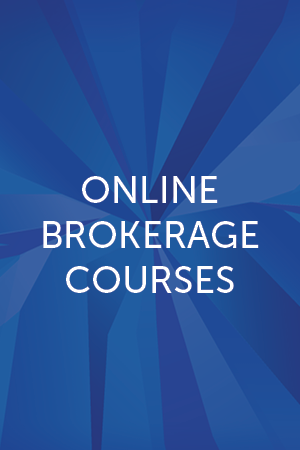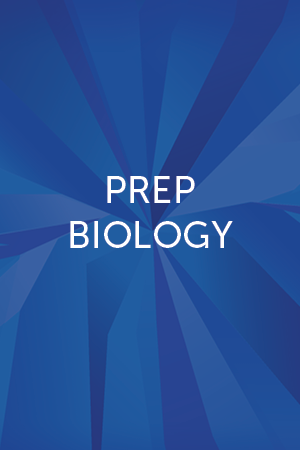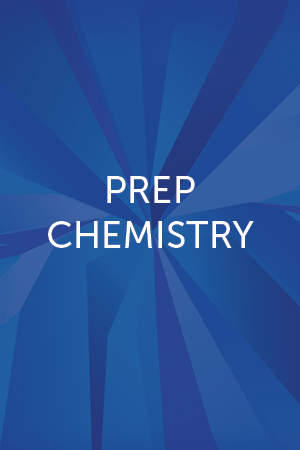 Online Course Feature
Whether you're just starting out or transitioning into a different field, this course will help you enter the medical billing and coding field. More than 850,000 practicing physicians in the United States rely on medical billers and coders to receive payment for their services and the demand is only growing.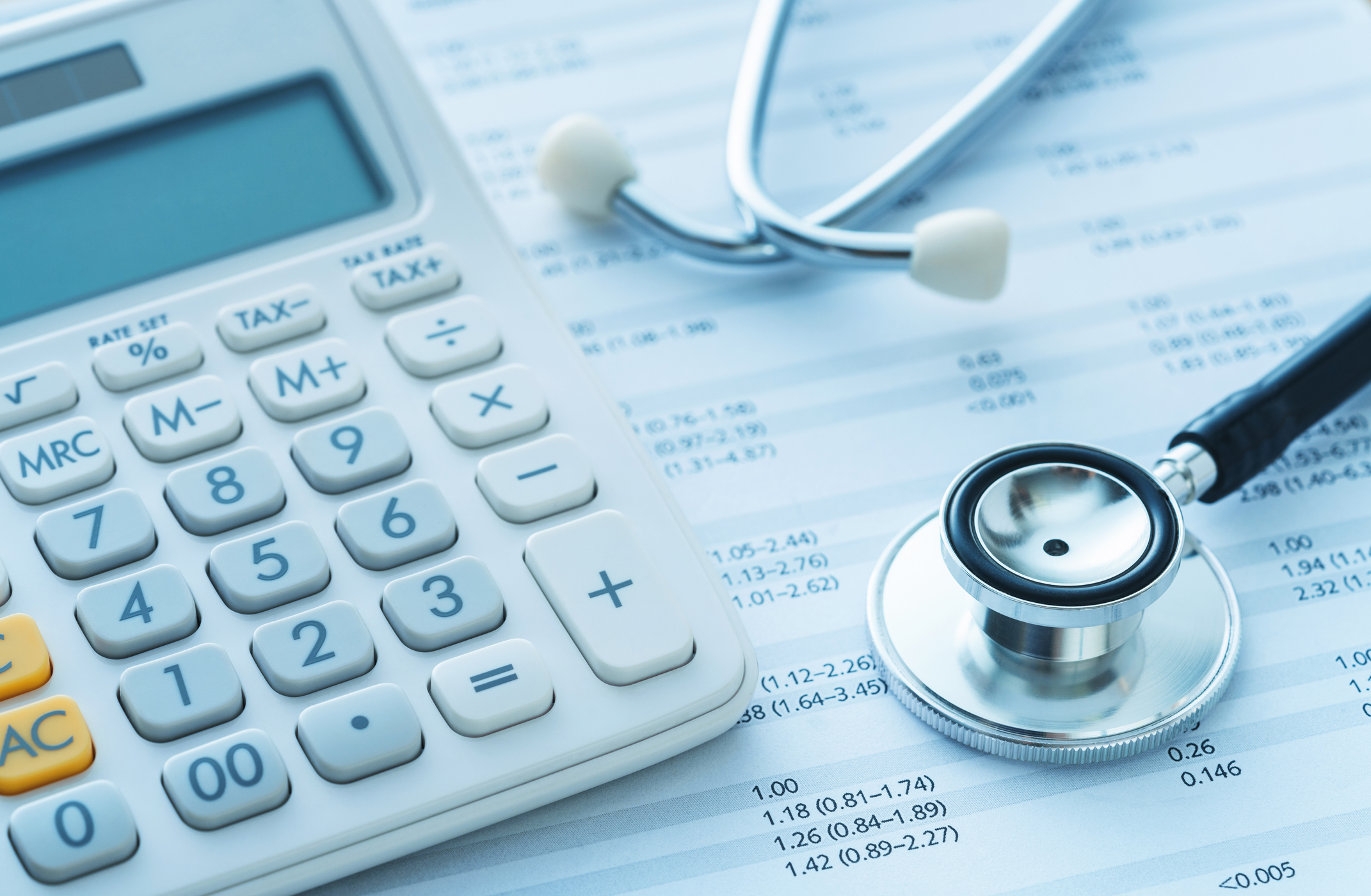 Medical Terminology focuses on the language of medicine. You will study word parts and the structures and functions of the human body. You will also learn about the disorders and medical procedures common to each body system.
CPC Medical Billing and Coding (Voucher Included) will train you in the legal, ethical, and regulatory concepts central to a career in the medical billing and coding field. You will gain hands-on, practical experience in medical billing and coding and work with the main coding manuals: ICD-10-CM, CPT, and HCPCS Level II. You will also have the option to complete a Career Roadmap lesson to help you find, land, and keep a job in your new field.
This course also prepares you for the American Academy of Professional Coders' (AAPC) Certified Professional Coder (CPC) exam. You will complete PractiCode lessons, practice exams, and work from the official CPC Certification guide. This course includes a 1-year AAPC membership and voucher for the CPC exam cost and one free retake.
Learn more about this Medical Billing and Coding course.