The Adult & Continuing Education program at Manor offers several online course offerings. For more information, call 215-884-2218 or email coned@manor.edu.

Career Certification Courses
Manor College, in partnership with ed2go, offers online open enrollment programs designed to provide the skills necessary to acquire professional level positions for many in-demand occupations. Learn more here.

Professional Development Workshops
ed2go offers a wide range of highly interactive courses that you can take entirely over the Internet. All of our courses include expert instructors, many of whom are nationally known authors. Learn more here.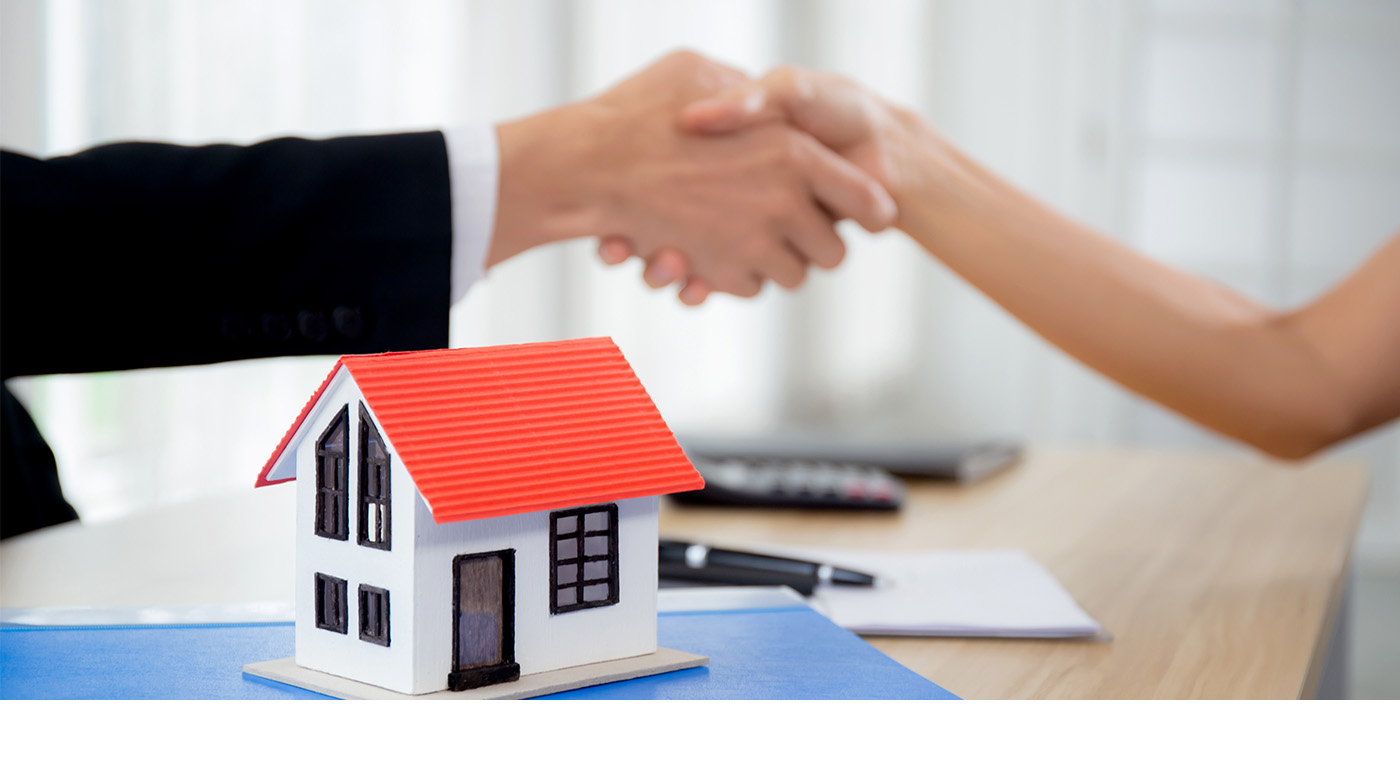 Brokerage Classes
Classes on Real Estate Brokerage & Office Management, Law, Finance, Sales, Residential Construction, etc. Learn more here.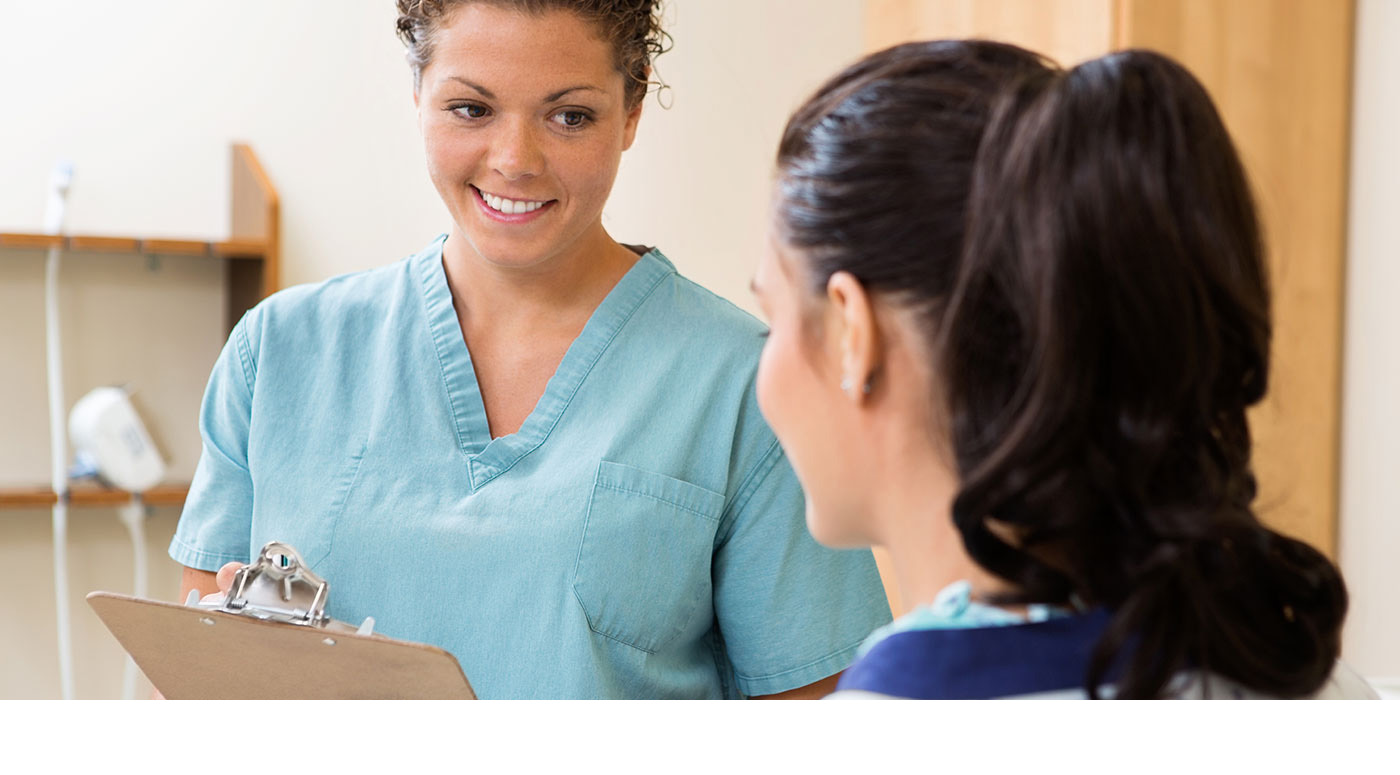 Certified Clinical Medical Assistant (CCMA)
You will learn the professional traits and responsibilities to become a vital part of the healthcare team in a medical office, clinic, hospital, and other healthcare settings. You will also be prepared for the Certified Clinical Medical Assistant (CCMA) exam. Learn more here.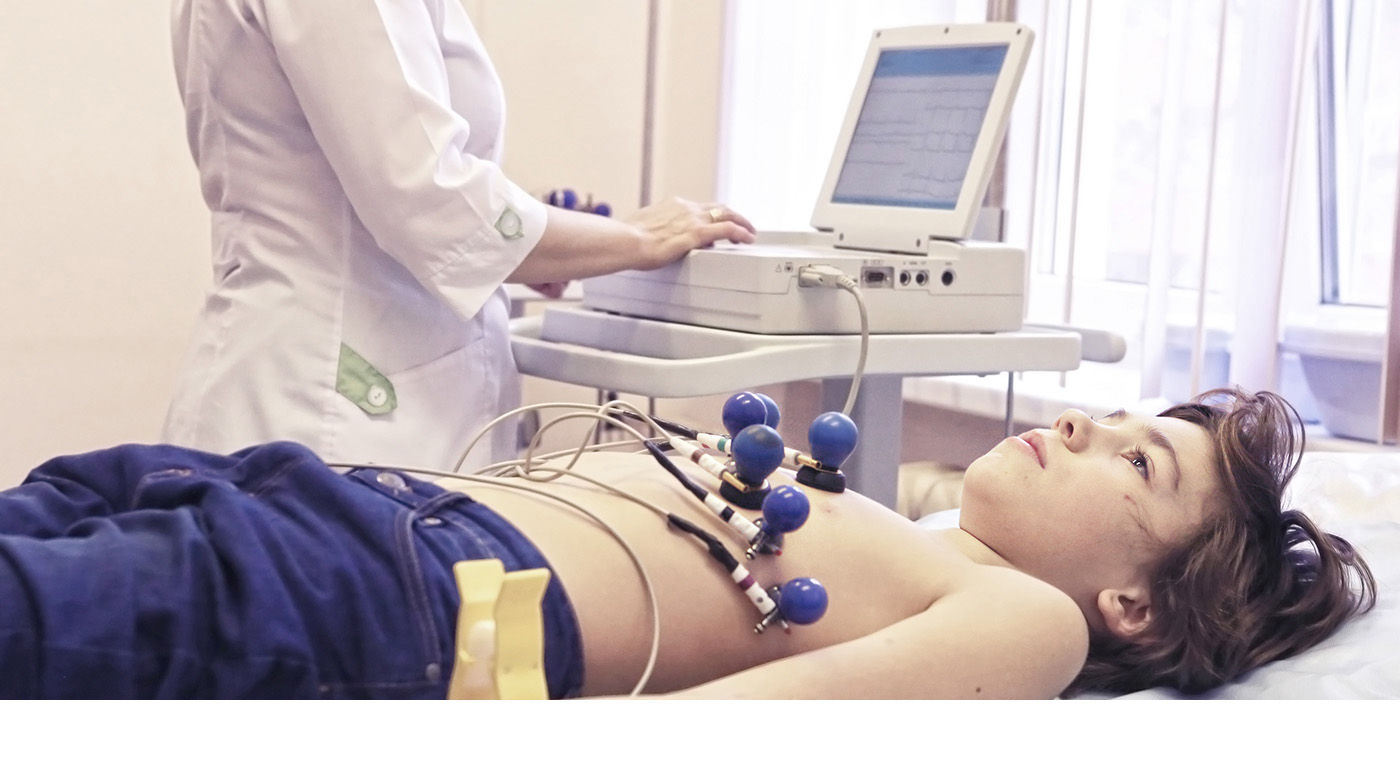 Certified EKG Technician
Prepare for a career as an EKG technician. This 100% online course will train you to work as an EKG tech and prepare you for nationally recognized EKG Technician certification exams. Learn more here.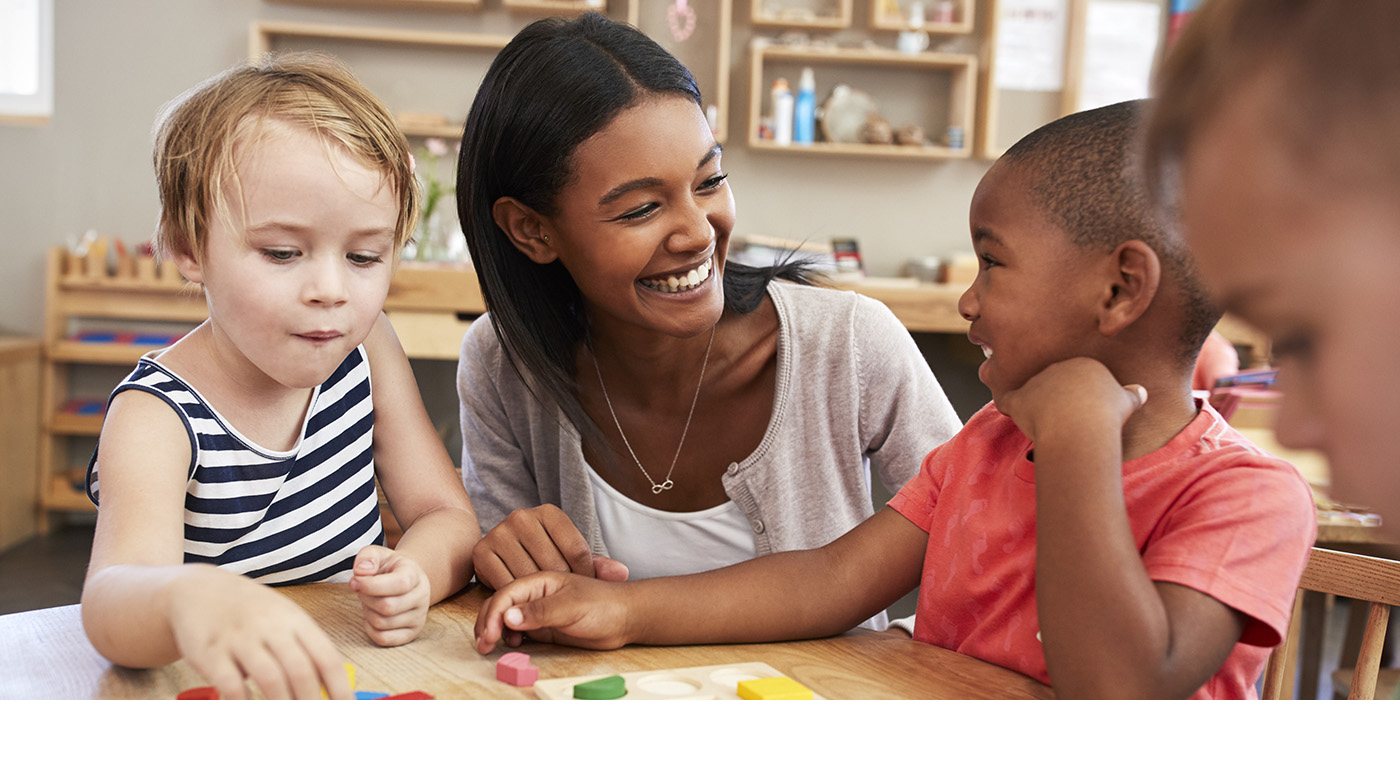 Child Development Associate
With this credential, workers learn best practices, earn greater salaries, and receive increased employment opportunities. Learn more here.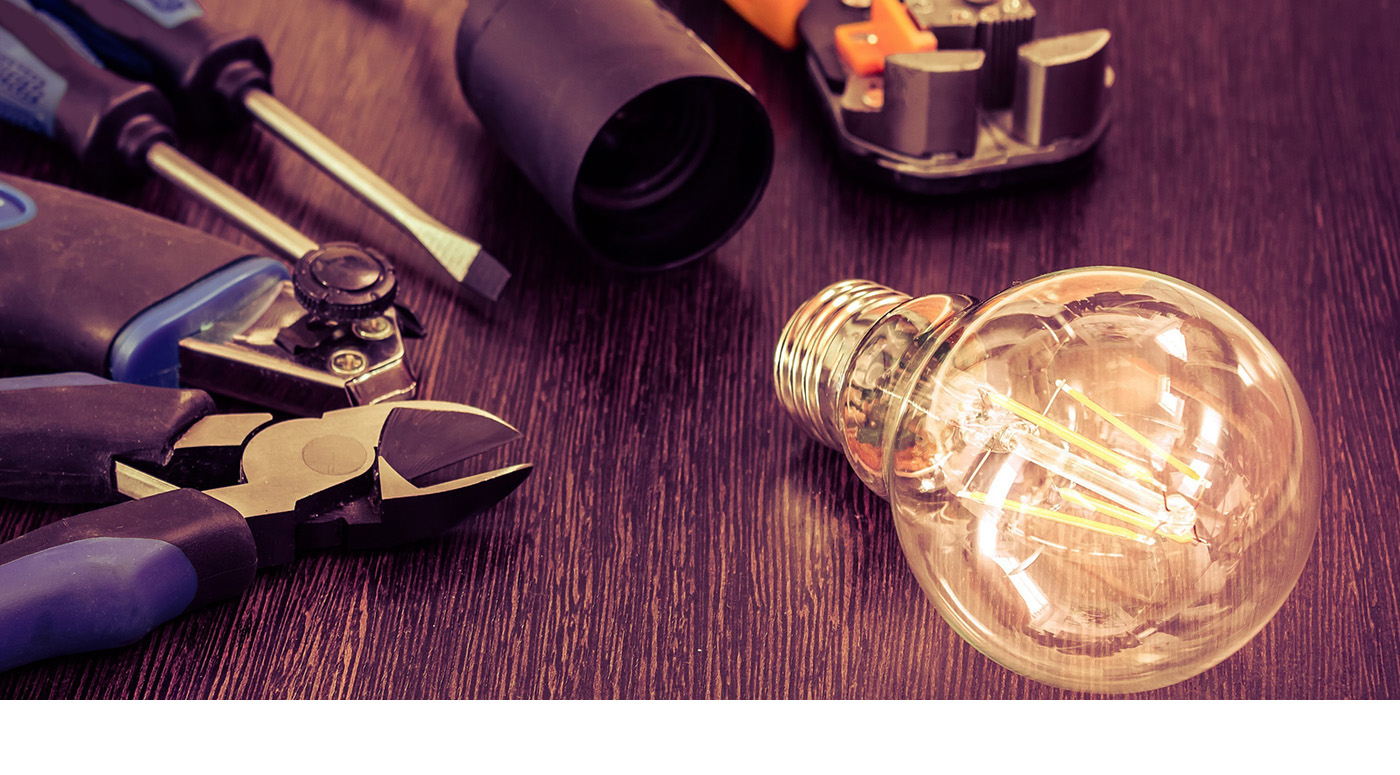 Electrical Technician
This course provides an intensive overview of electrical maintenance. You will learn the skills needed to work as an electrical technician, including math, inspection, safety, quality, electrical systems, automation, motor controls, and assembly. Learn more here.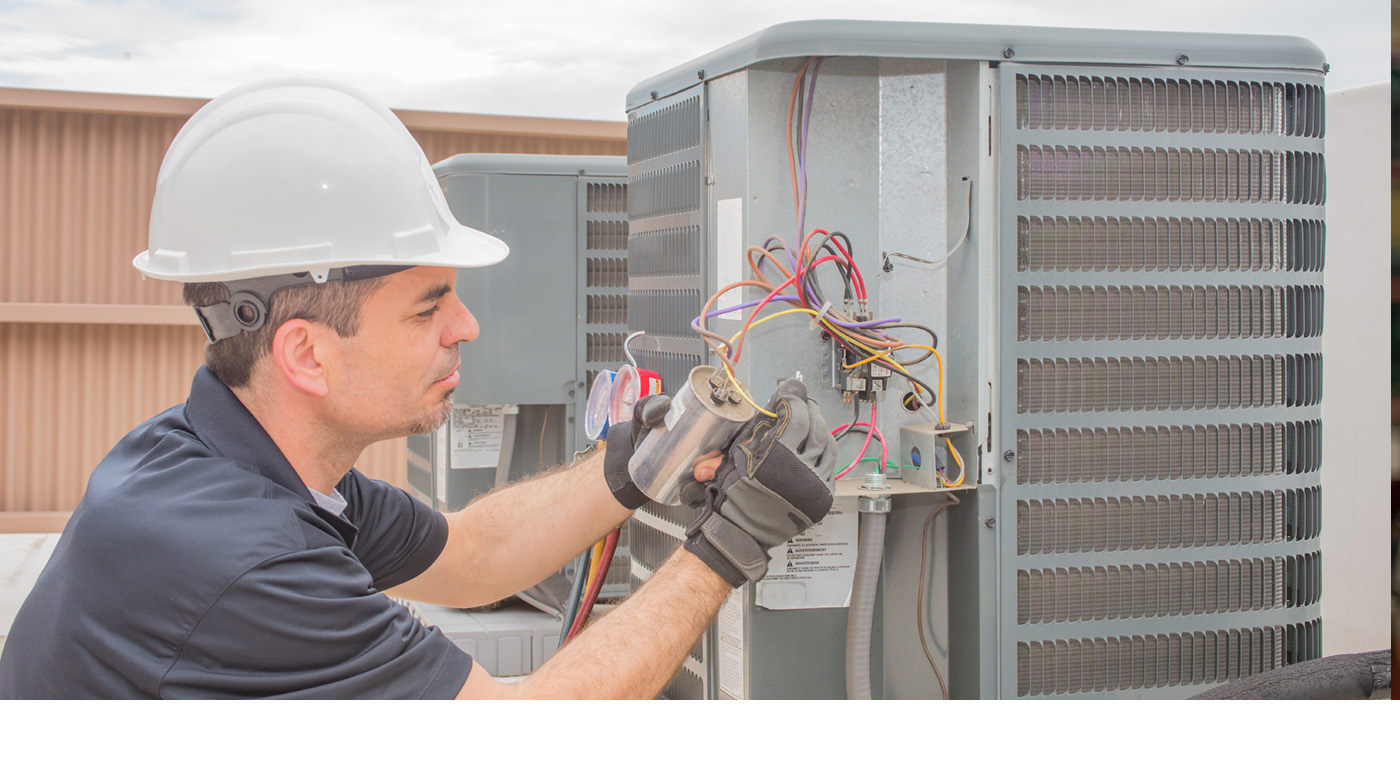 HVAC/R Technician
This course will train you to service, maintain, and troubleshoot complex heating, ventilation, air conditioning, and refrigeration systems. You will gain the necessary situational knowledge and technical skills to prepare you for an entry-level role in the HVAC/R field. Learn more here.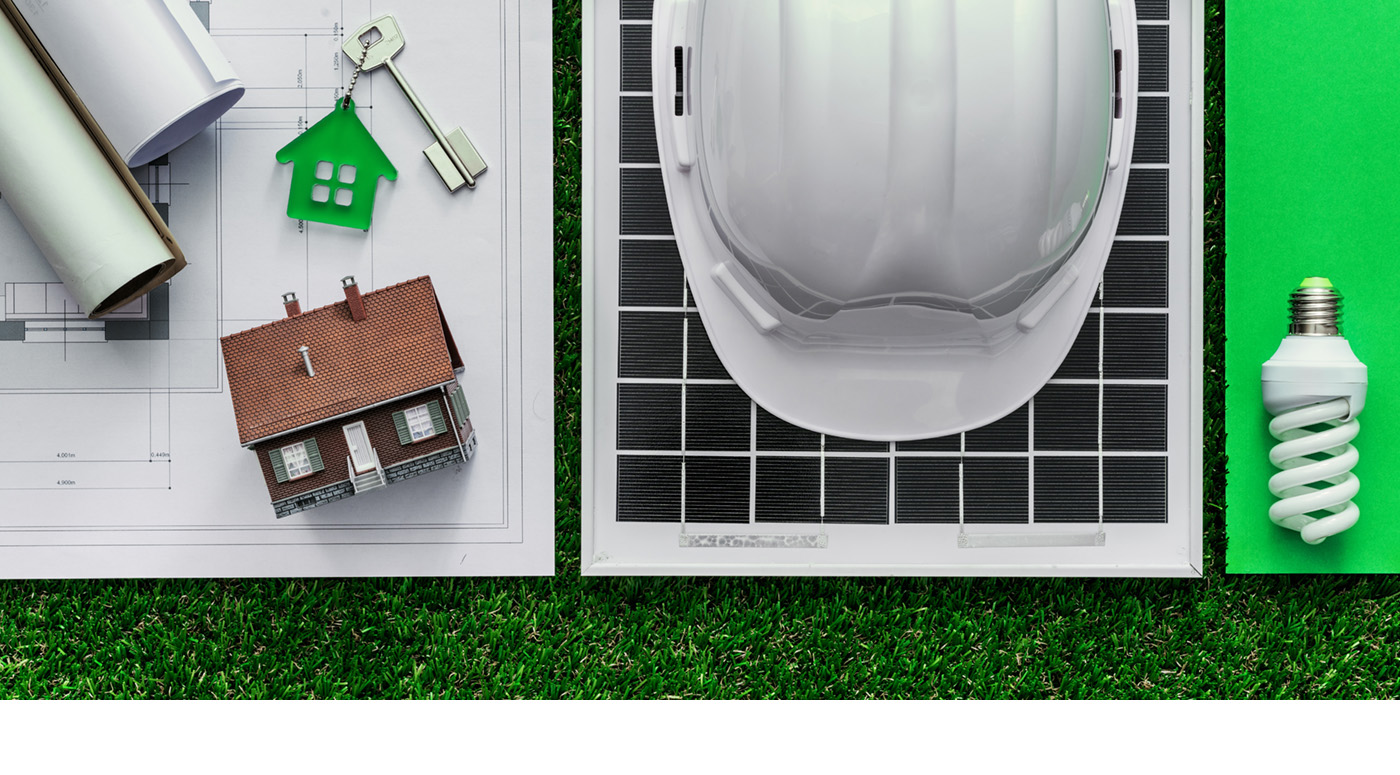 Leadership in Energy and Environmental Design (LEED)
This online Leadership in Energy & Environmental Design (LEED) course is designed to educate candidates on cutting edge green building and sustainable design practices and enables participants to designate that expertise with an internationally recognized professional credential. Learn more here.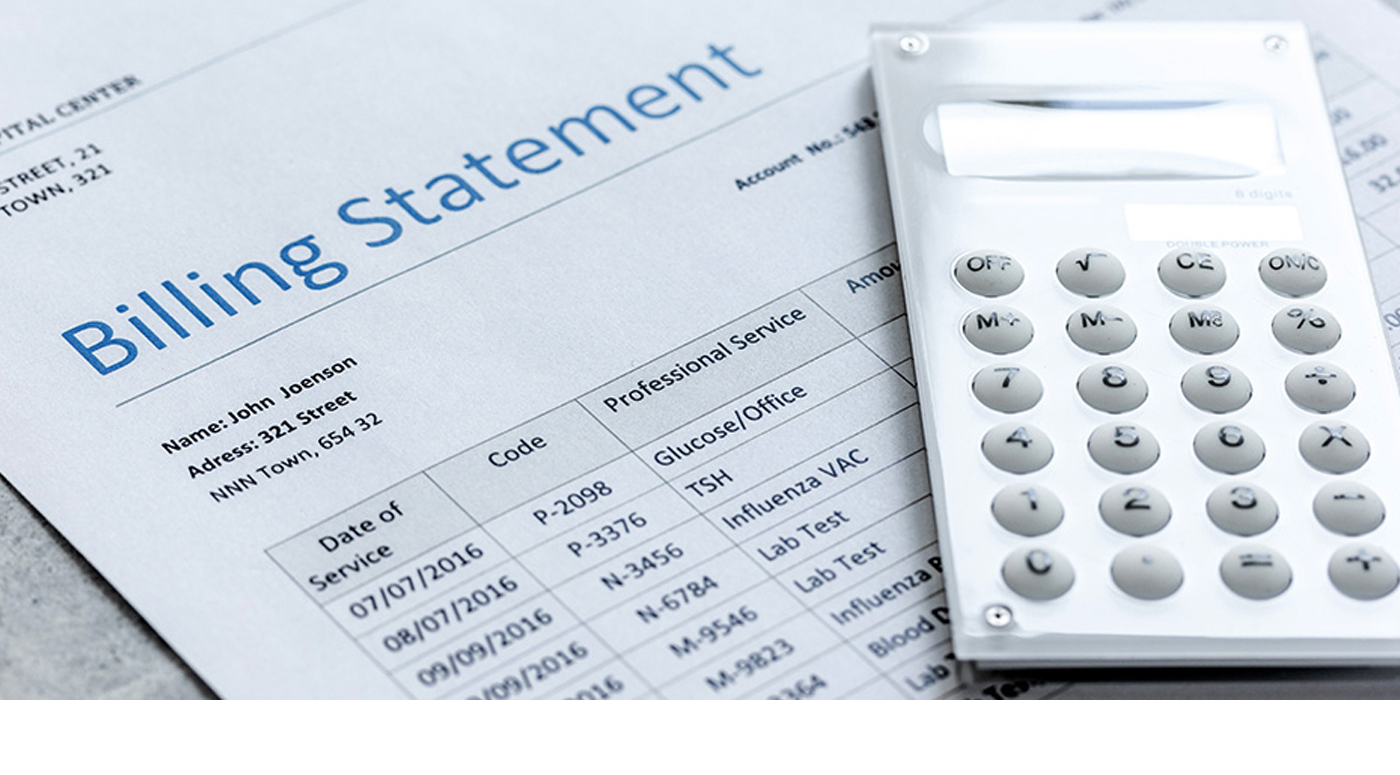 Medical Billing and Coding
Train for an in-demand healthcare career in medical billing and coding and prepare for industry certification in this course. Learn more here.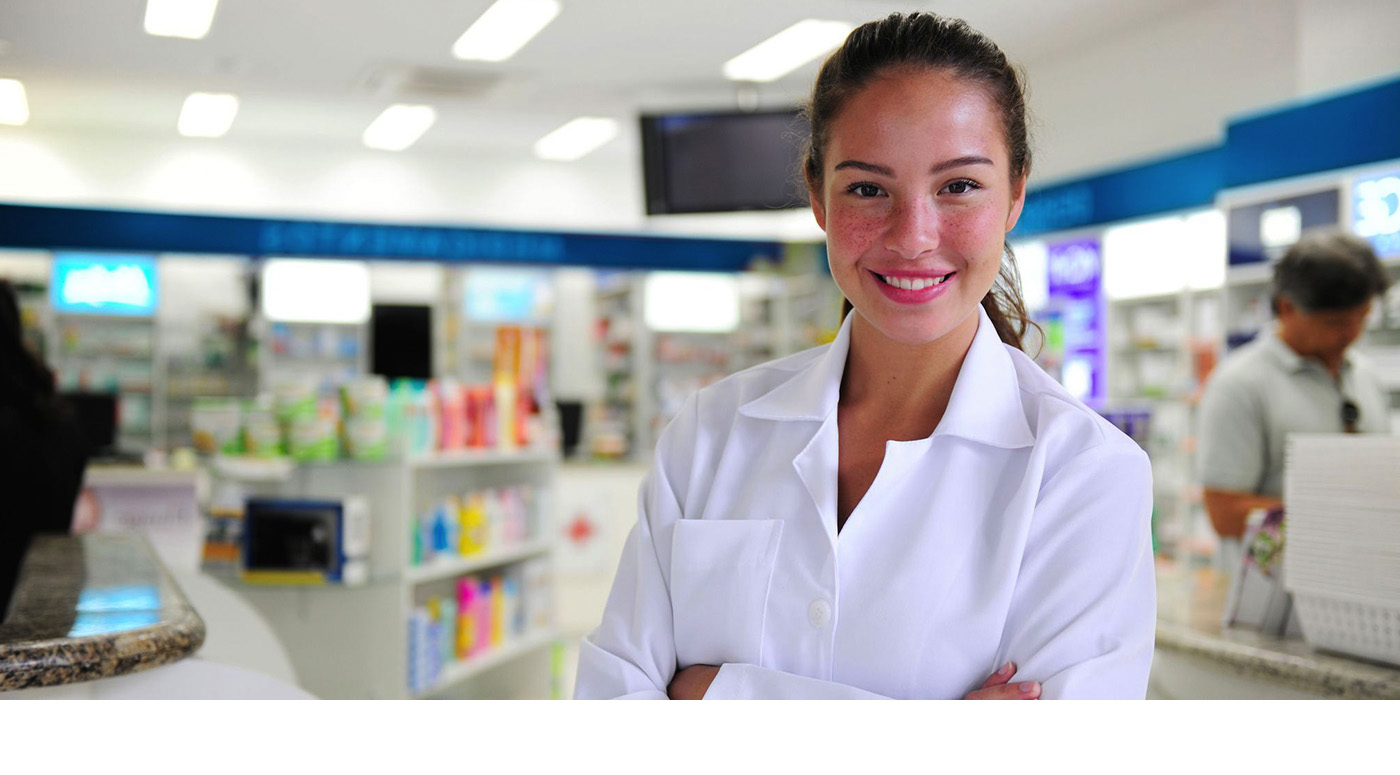 Pharmacy Technician
Pharmacy technicians support licensed pharmacists in providing health care to patients. Train to enter this rapidly growing field with this respected online course. Learn more here.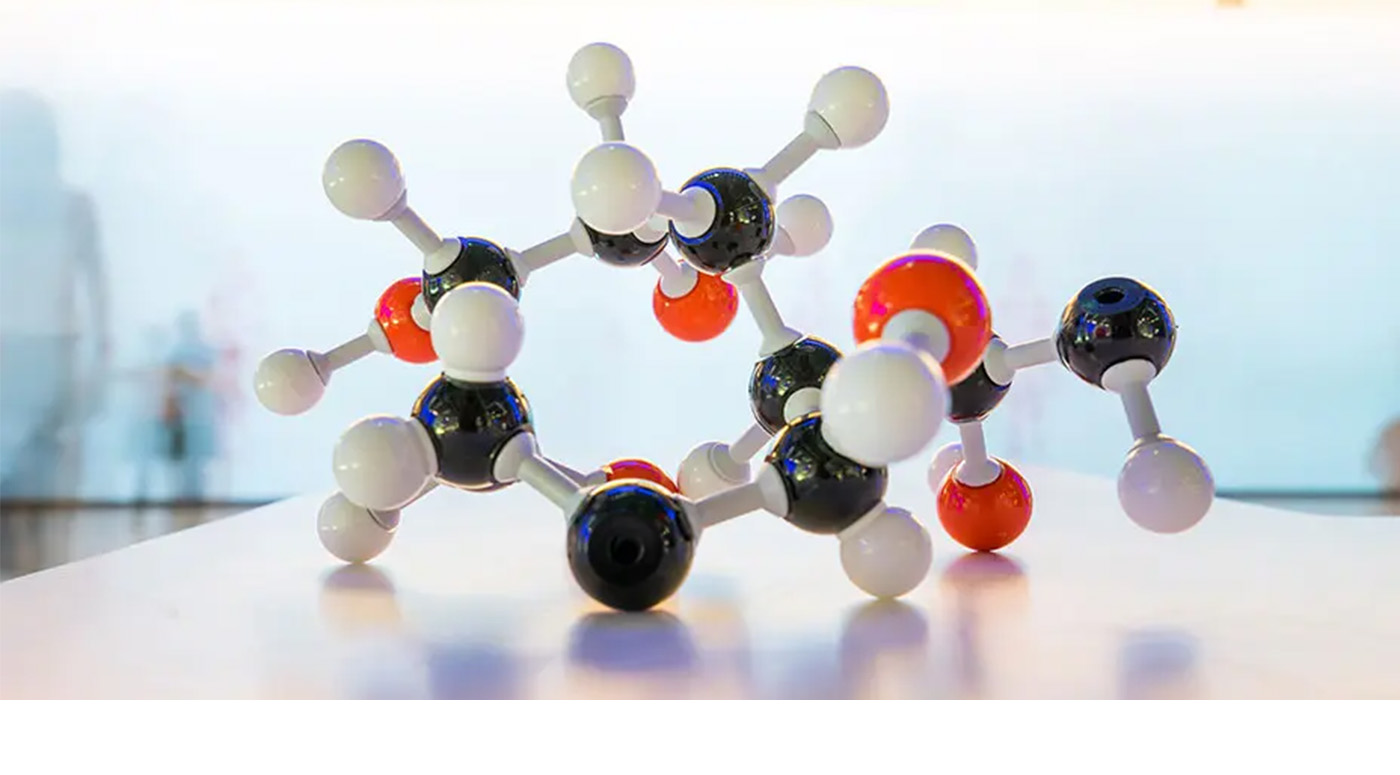 Prep Biology
This course will help you understand the structure and function of the human body at the level of your tiniest living components—your cells. You'll gain a strong understanding of biology and DNA. Learn more here.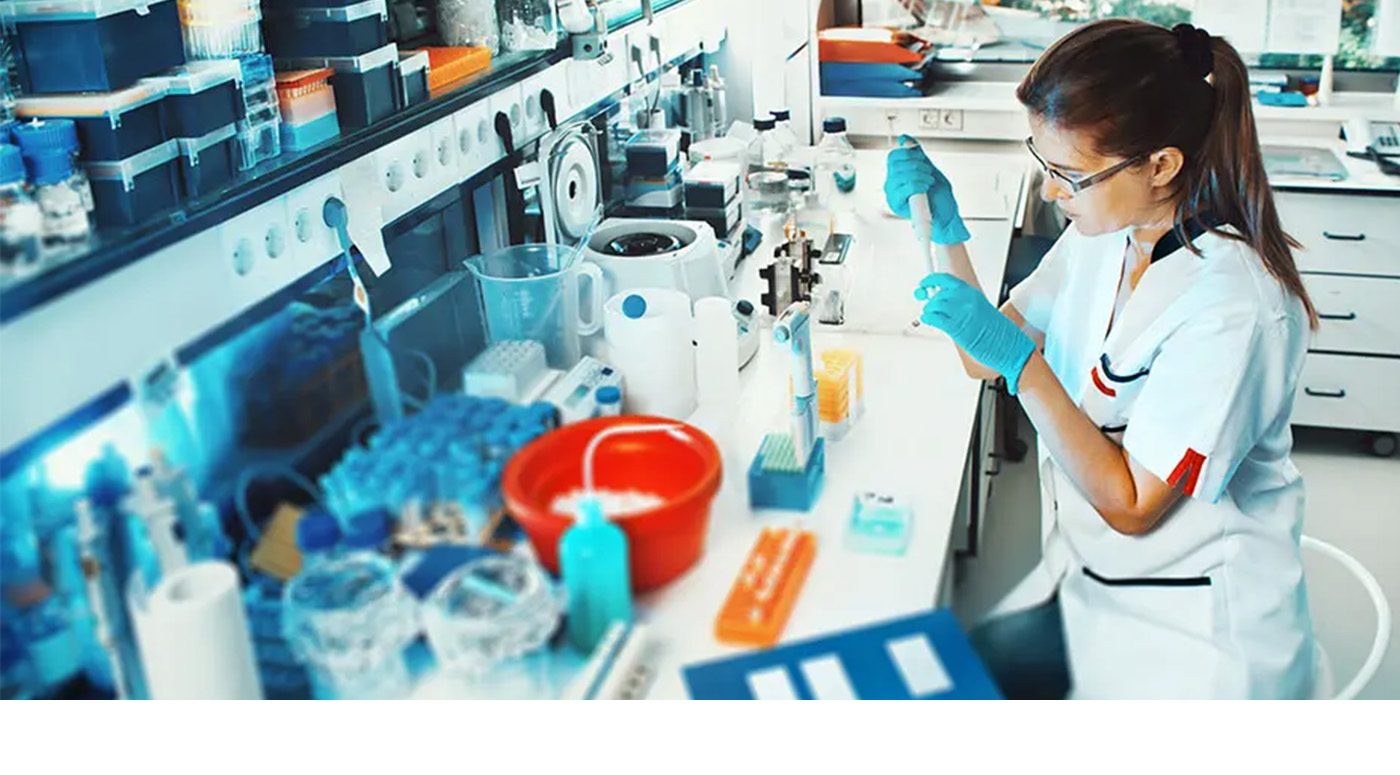 Prep Chemistry
In this course, you'll gain a solid foundation in the basics of chemistry. Along the way, you'll learn how everything that goes on in your body depends on a chemical reaction. Learn more here.