Ukrainian Studies Program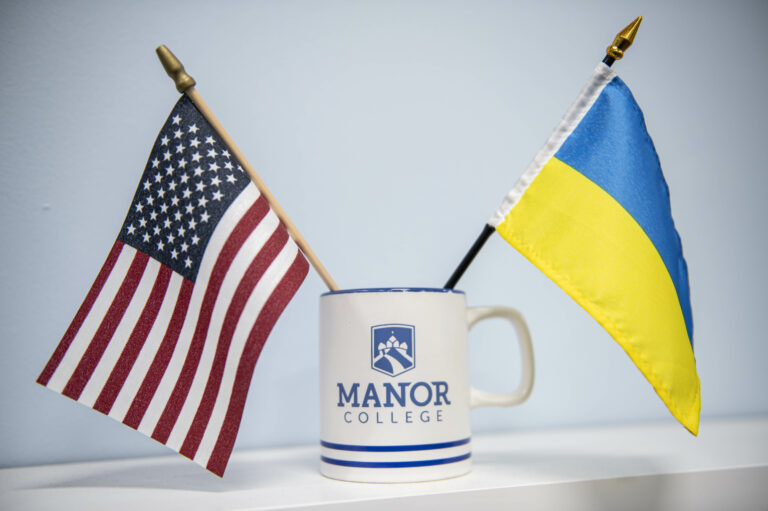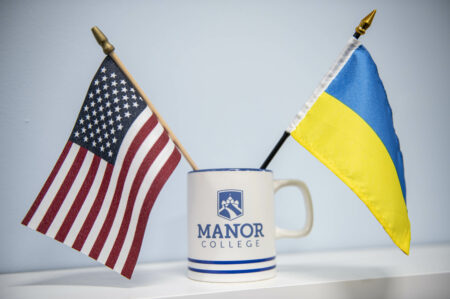 Those interested in Ukrainian Language, Culture and History now have an opportunity to take pressure-free classes that will help bring understanding to the rich cultural treasures of the Ukrainian lands. From the acceptance of Christianity in 988 A.D. through the domination by the Russian and then Soviet Empires, right up to current tragic and heroic events, these courses are designed to entertain, inform and inspire participants in appreciating the rich and diverse influences that went into the formation of the Ukrainian nation.
Ukrainian Language Studies II – 21 hrs.
This is a continuation of introductory course in Ukrainian language study, taught in English and focusing on conversational skills. It is ideal for those interested in taking a relaxed, stress-free, basic Ukrainian Language course conducted remotely. This course has in-class instruction sessions two nights a week for seven (7) weeks. All materials are included in the registration price.
Days: Monday and Wednesday evenings
Dates: January 29, 2024 to March 13, 2024
Times: 5:30 – 7:00 p.m.
Fee: $300
Click here to register online with a credit card.