Adult & Continuing Education
Lifelong Learning, with Lifelong Purpose
At Manor College we share a passion for learning with our students by providing engaging seminars and innovative workshops for professional, personal, and academic enrichment. Enjoy exploring new subjects and ideas, or earn a new professional credential. Let Manor College be your personal guide for lifelong education.
Call (215) 884-2218 to learn more!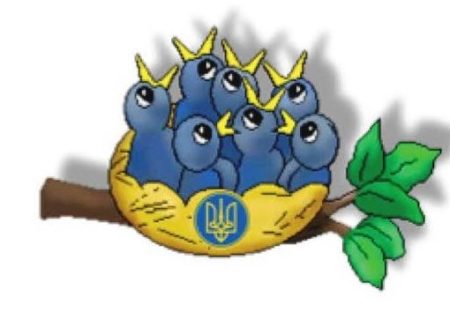 The Ukrainian Nest (Українське гніздо) is an interactive, hands-on activity based learning program for children between the ages of 5 and 12.  It is conducted implementing differentiated instruction methods with small group instruction and individualized learning goals.  Above all it is conceived as a stress free, fun and friendly pedagogic experience that will familiarize the participants with Ukrainian language, traditions, history and culture in a relaxed and easy going fashion.
Click here to learn more!