Presidential Ambassador Program
Manor College Presidential Ambassadors are students who represent the College in a variety of venues and events usually hosted by the President, Admissions, Student Affairs, Marketing Communications and Advancement. Manor College Presidential Ambassadors are "Go To" students who strive to encourage, serve others with a Basilian Spirit, value a lifelong relationship with the College, and want to share their Manor College story with others.
Freshman are encouraged to apply as they enter their sophomore year.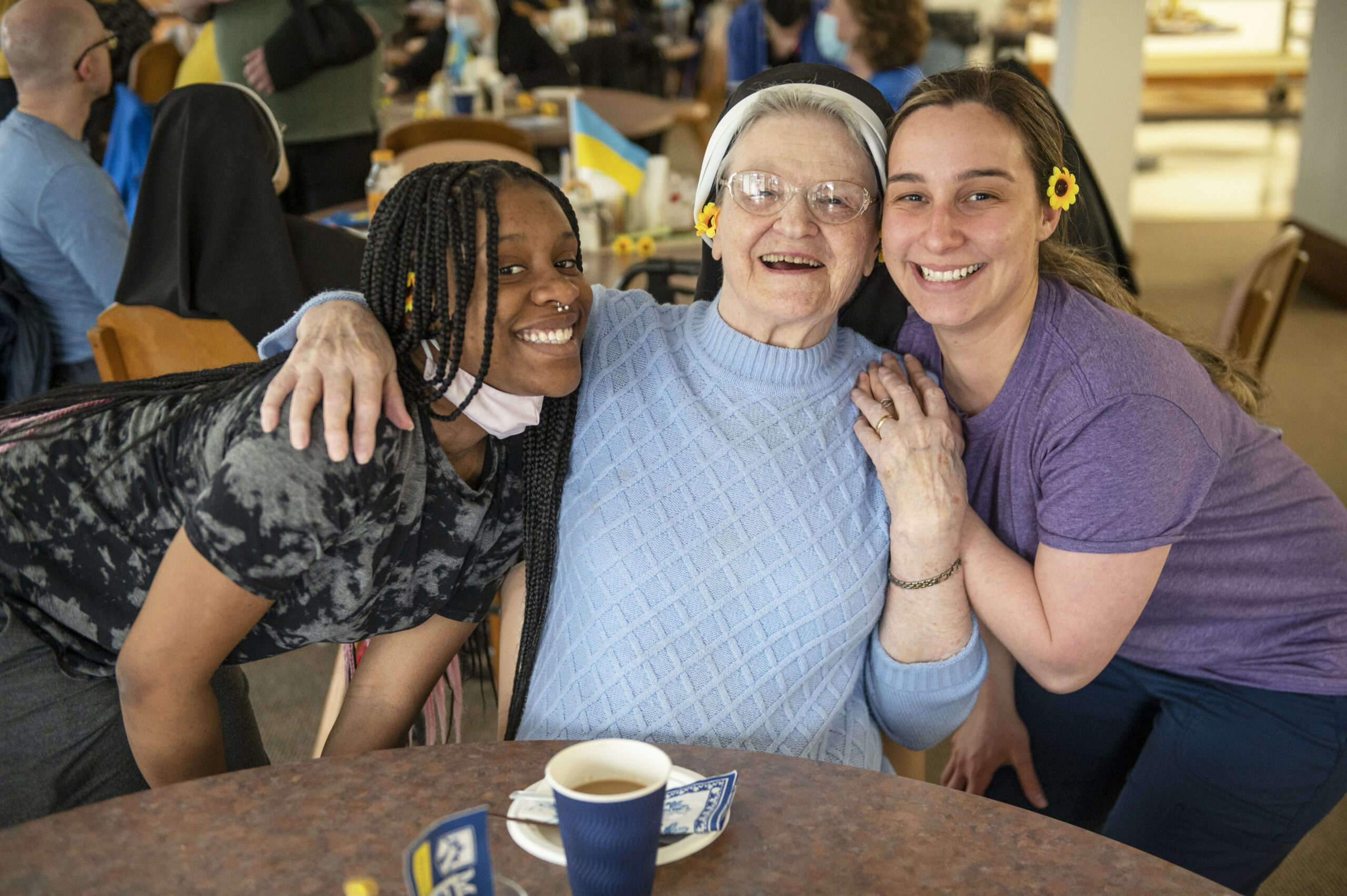 Position Description
Manor College Presidential Ambassadors represent the College by engaging constituents, including perspective students, families, trustees, supporters, benefactors and alumni by:
Provide hospitality during campus events
Greet visitors and answering questions about the College
Exhibit Manor Basilian spirit
Attend networking events with the President
Encourage lifelong relationships with Manor College

Benefits
Professional uniform top provided (polo)
Access to leaders in the community and prominent alumni
Entry to networking events
Professional leadership training
Access to leadership opportunities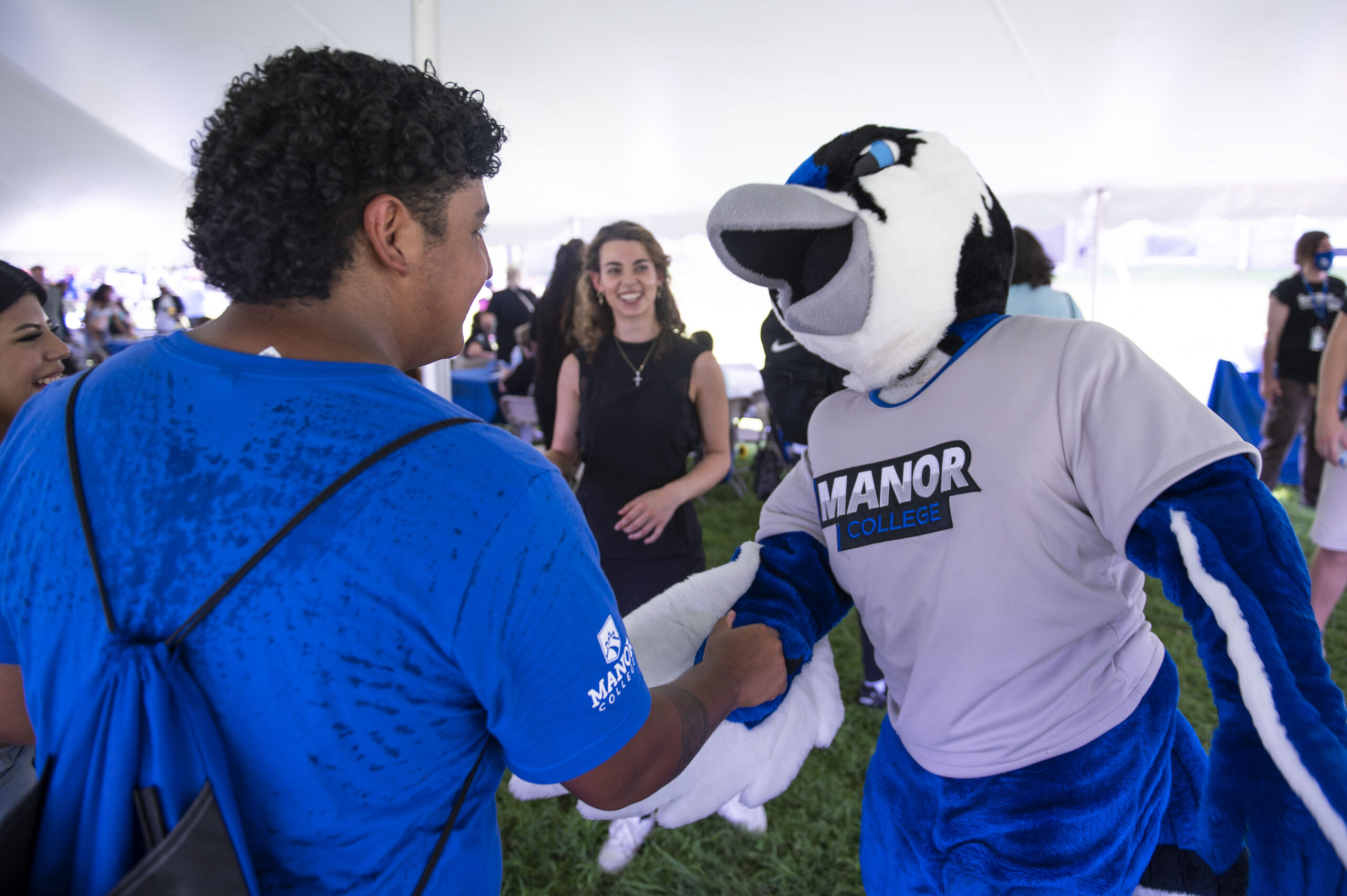 Eligibility
Interested students must be enrolled full-time, have successfully completed at least 15 credits at Manor, hold a minimum 2.75 GPA, and exhibit the following criteria:
Active campus involvement
Demonstrate leadership experience (on and/or off campus)
Possess strong interpersonal skills including effective communication, the ability to be self-motivated and commitment to professionalism
Participate in ongoing trainings/meetings
Be in compliance with student Code of Conduct
Exhibit Manor College spirit and pride
---
Presidential Ambassador Assistance Requests 
While most of their time and effort is spent on connecting with prospective students and families, there are special occasions when the Presidential Ambassadors may support special events. Faculty and staff seeking support from the ambassadors should complete
this form
and submit it for consideration.
When requesting ambassador support, please consider these guidelines.
The event or activity is being hosted by a department of Manor College.
The event or activity offers clear and defined benefits to the ongoing academic, professional or personal development of the participating student ambassadors.
The event or activity provides the volunteer ambassadors opportunities to connect with prospective students, employers, alumni or similar persons in a safe, professional setting.
The volunteer duties are in support roles only and do not require the ambassadors to lead, facilitate, coordinate or take responsibility for critical components of the event or activity.
Unless otherwise noted, please submit all requests and related communication regarding ambassador support through the link below. Please allow 48 hours for a response.
Requests should be made at least two weeks before the event.
Please use the Presidential Ambassador Request form in order to request ambassador assistance.