There are many types of students who come to Manor College, but regardless of where you're coming from, we can accommodate you. Whether you are coming to Manor directly from high school, or transferring to Manor from another institution, we have a program for you. Adult learners and international students are also welcome. And if you are interested in the Paralegal Post-Baccalaureate program, or you just want to take a class, we've got you covered.
If you are a high school student interested in our High School Dual Enrollment program, we also have information for you.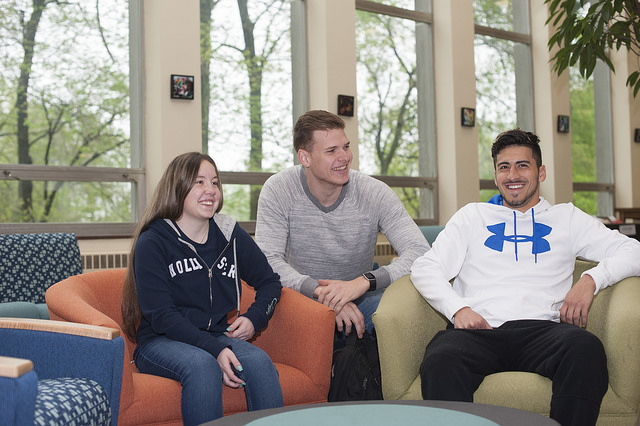 Manor College welcomes men and women to our nontraditional career programs.