You Belong Here, Always.
The professional and personal accomplishments of our graduates are a point of pride for Manor College. Whether it's sharing your recent success in our Class Notes, or reading our monthly newsletter — there is no doubt that your recent achievements are significant and that the admiration for your accomplishments are felt by all of us at Manor.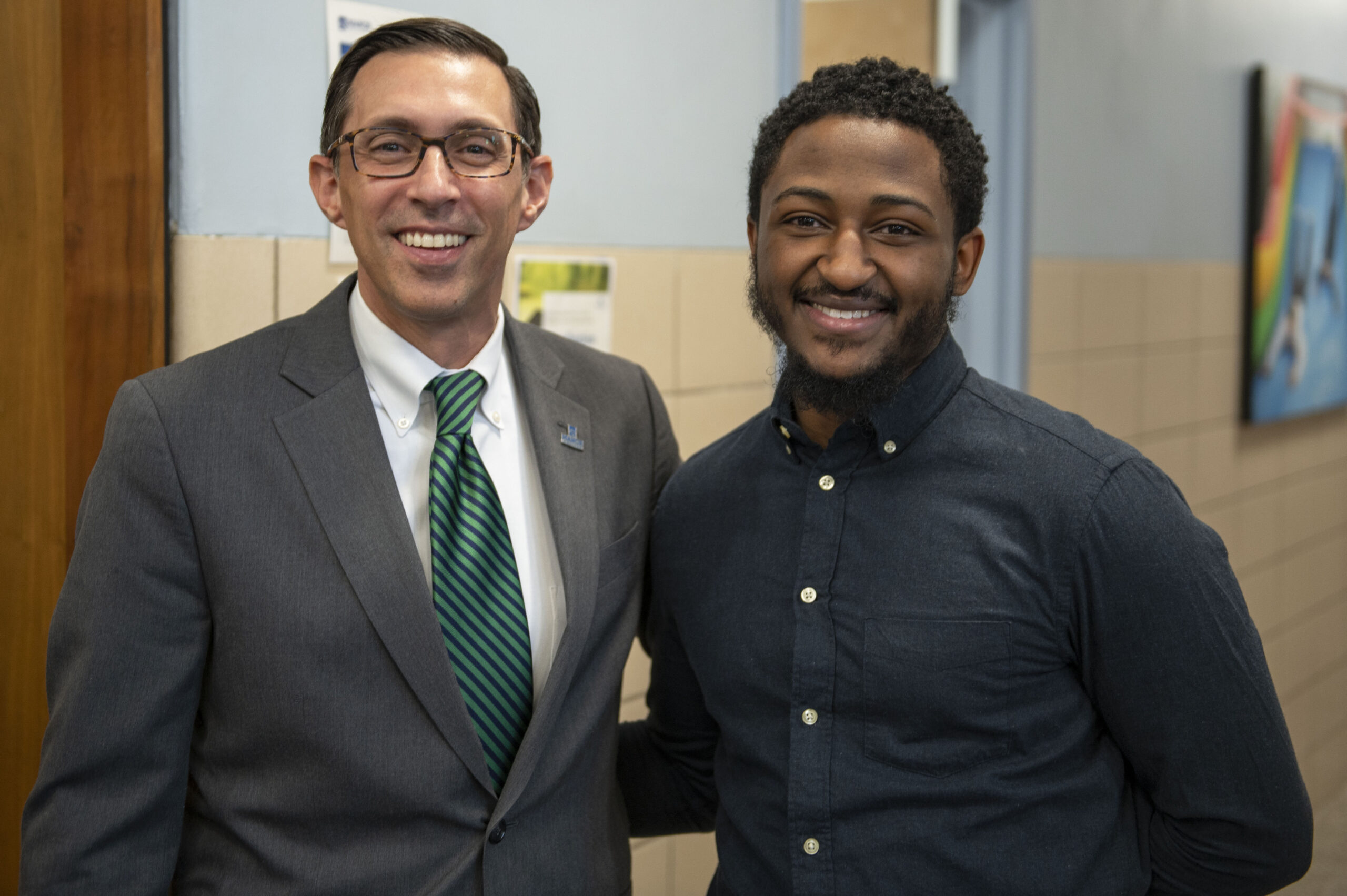 ---
Alumni Association Virtual Engagement Series
Each month a different Manor alumni will be featured in a live Q&A on Zoom. If you are interested in being featured, please email alumni@manor.edu.