Beyond the Classroom!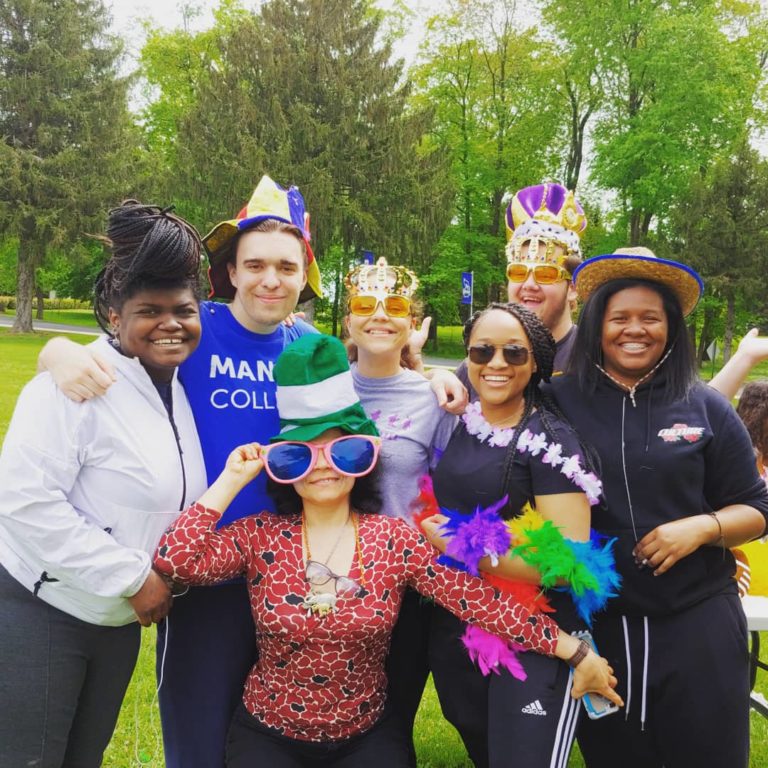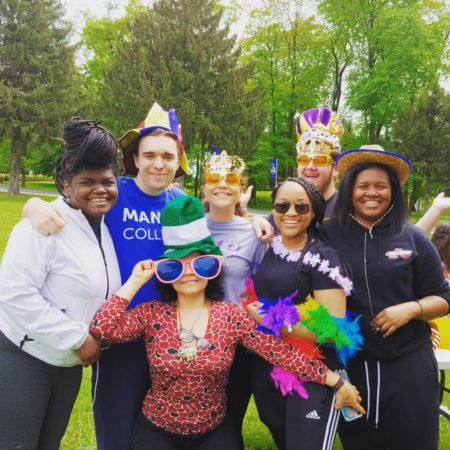 The Office of Student Engagement directs and coordinates all student related activities and functions to enhance the growth and development of all students by providing social, cultural, recreational, and educational opportunities for all students to engage with the campus and the community at large.
Student Engagement oversees all Student Clubs and Organization and directly advises the Campus Activities Board (CAB).
In addition, the Office of Student Engagement is also the go-to place to learn about all things related to: