You Belong Here
Welcome to Manor!
Now that you have been admitted, there are several important next steps that you need to take to be ready for the start of classes.  To help you organize these steps, please follow the checklist below.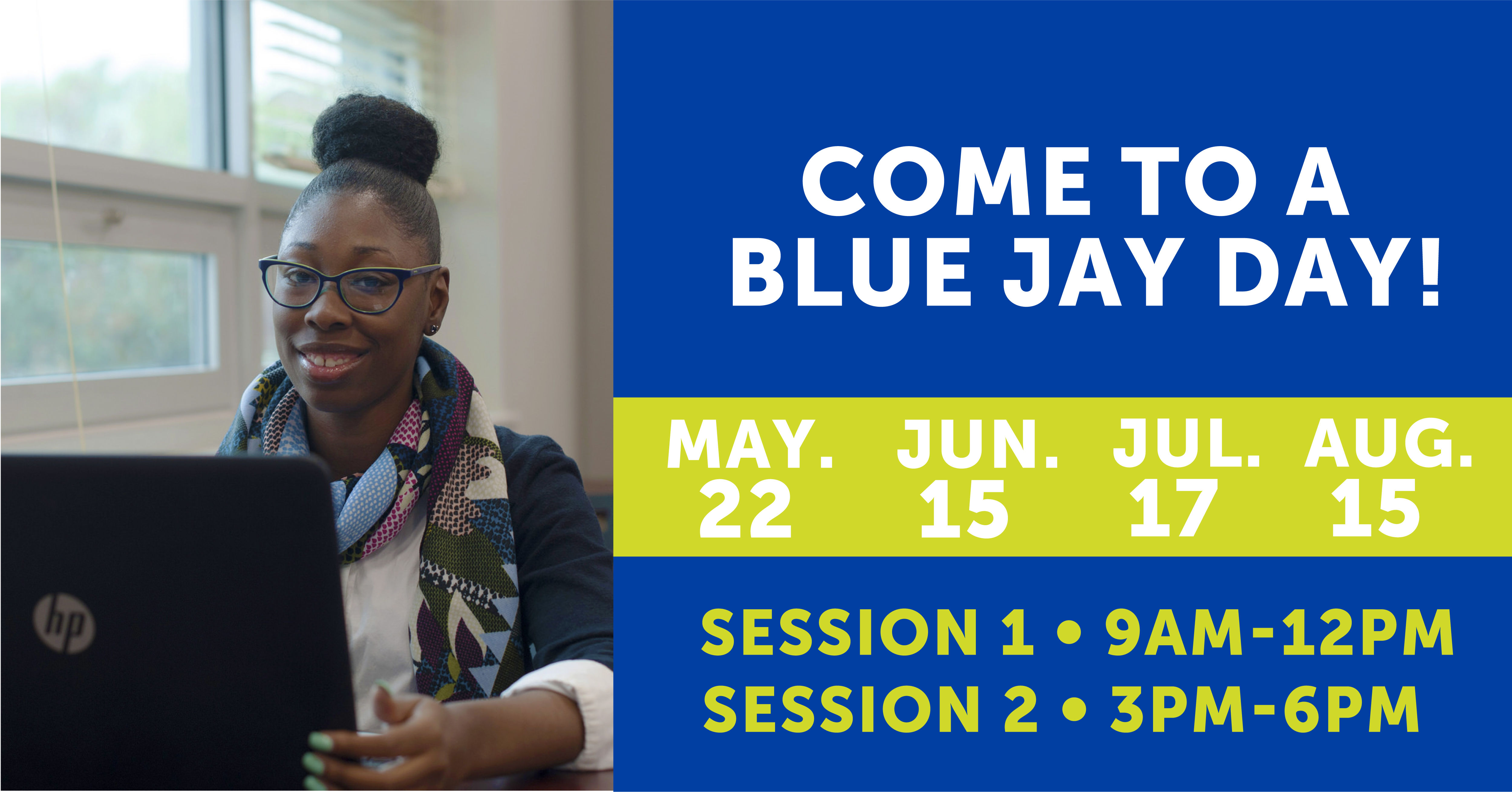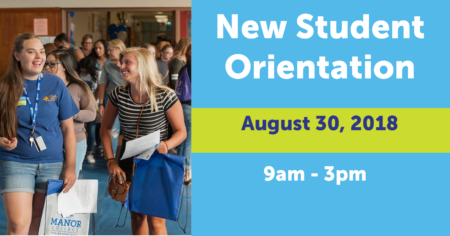 Pay online or send in your deposit
Secure your place at Manor by paying your $100 deposit online or by check or money order. To assure that we have enough spaces for all admitted students, your space may be given to another student if we do not receive your deposit within two weeks.  Prospective students have to submit their Enrollment Deposit two weeks after receiving their Financial Aid Award Letter.  Click here to pay your deposit online.
Turn in your official final high school transcripts showing graduation
Students who are admitted to the college directly from high school are required to submit official final high school transcripts showing all coursework and graduation from high school. Please mail them or walk them into the admissions processing office.
Apply for on campus housing
If you plan to live on campus an additional $100 housing deposit is required.  We have included the housing application in this packet and space is limited, so please send the housing deposit as soon as possible to receive maximum consideration for a space.  For convenience, you can send your Confirmation of Enrollment Form, enrollment deposit, and housing deposit together with a single check for $200 ($100 each for enrollment and housing deposits).  Make your check payable to Manor College.  We can also take a credit card over the phone.
Apply for Financial Aid and Scholarships 
For Fall 2017, file the 2016-2017 FAFSA (Free Application for Federal Student Aid), online at www.fafsa.ed.gov, to apply for financial aid. Enter the Manor College FAFSA Code, 003294, on the application.  We will receive your results electronically and create a customized financial aid package to help you afford your outstanding Manor education.  You are automatically considered for scholarships.
Turn in your completed medical form
Complete and return this Medical Form as soon as possible.  This assures you and your classmates have received all state-required immunizations and are ready for a healthy year at school.
Register for Placement Testing 
Click here to learn more about Placement Testing.
Attend a Registration Day to pick your classes!
Meet with an academic advisor, review your placement test scores and select your fall classes.  To be invited, you must have a Confirmation of Enrollment Form and paid enrollment deposit on file.  Registration events begin in February for fall courses.
Attend New Student Orientation 
Get the 411 on being a Manor student.  Meet your fellow new students and learn how to make the most of your Manor degree.  New Student Orientation provides you and your parents/family with important information on: Student ID's, Financial Aid, Counseling Services, the Learning Center, Athletics, Campus Clubs and Organizations, the Chapel and Campus Ministry.  This event is held in late August.
Transfer any previous college credit
Submit AP and IB scores to the Office of Admissions, or if you have taken college-level courses for credit, send in official college transcripts of any prior college coursework, as we may grant academic credit, after review by Academic Affairs.
Your Manor Email 
It is important you check your Manor email on a regular basis.  Information about upcoming events, student secured information, course registration and updates, and financial aid information will be sent to your Manor email.  You will need to contact the college through this email address for any official correspondence.  Information about this email address can be found here
Your Student Portal
Login to your Manor student portal to access your grades and unofficial transcript, review your class schedule and attendance, review your account balances, review your financial aid package, view/pay your tuition, update your personal information and other important college information.  Login to the Student Portal here
Emergency Text Messaging System 
Manor College has implemented a Text Message Emergency Alert System, which will allow subscribers to receive emergency or weather-related alerts instantly through their cell phones, PDAs or through email.  The system will only be used to immediately alert the Manor community to an emergency situation or to changes to the class schedule due to inclement weather. There is no cost to the subscriber other than any regular fees associated with text messaging services. Sign up here.
Questions?
If you have any questions, please contact our office at (215) 884-2216 or email admissions@manor.edu.  We look forward to your success at Manor!