Welcome to Manor!
Congratulations! You are #MANORBOUND. We are so excited to welcome you as a Manor College Blue Jay!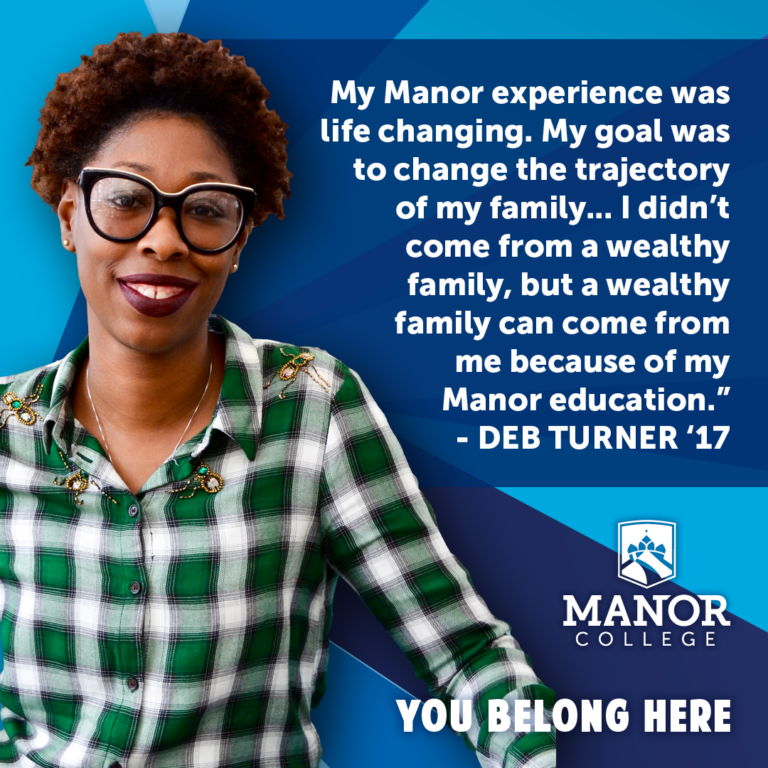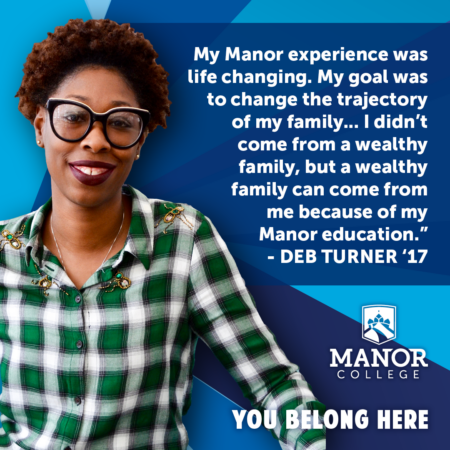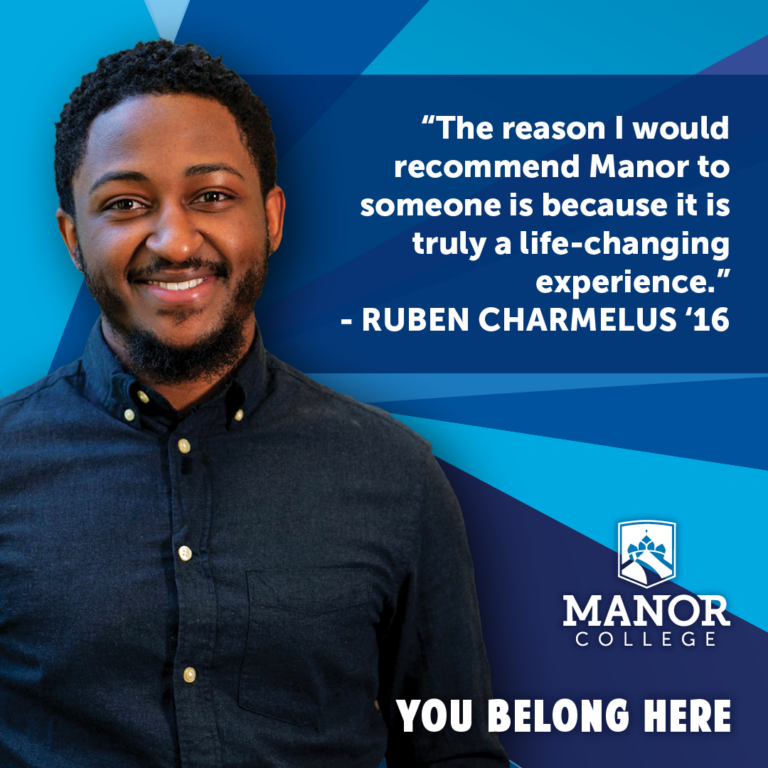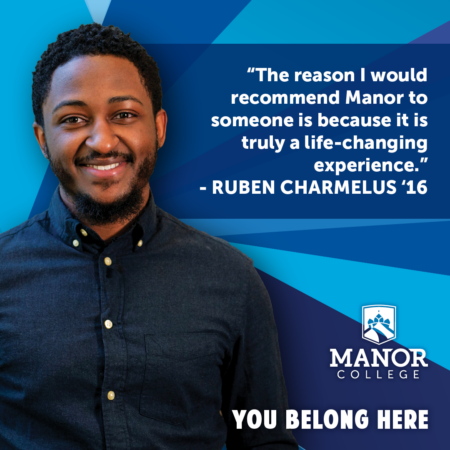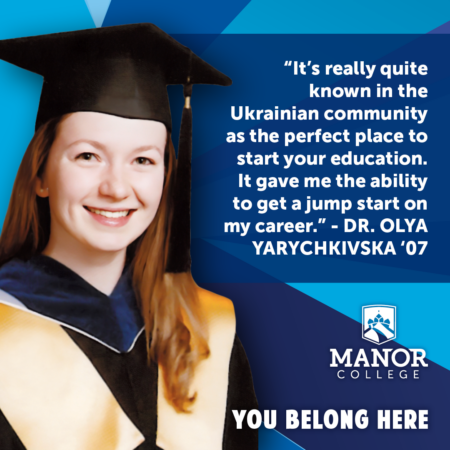 Attend Accepted Student Events
---
Accepted Students Drive Thru
Join Manor's Drive Through Accepted Student's Day. During your time on campus, you will be able to submit your enrollment deposit at 50% off, receive a free sweatshirt, make a #ManorBound lawn sign, and receive a sweet treat!
August 25 from 4:30 – 6 p.m.
Register here
August 28 from 4:30 – 6 p.m.
Register here
---
Student Success Survey
---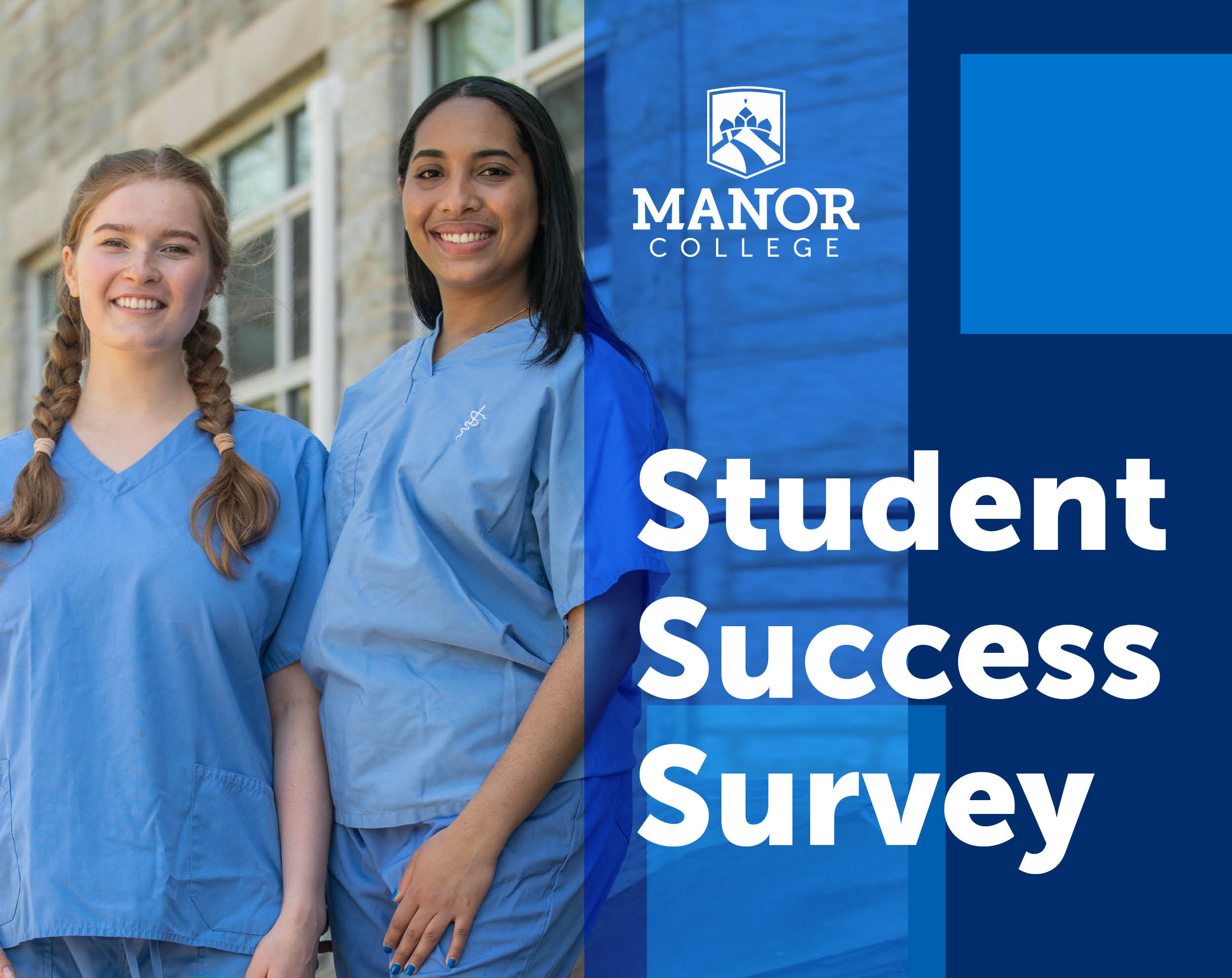 Congratulations Future Blue Jay! At Manor, we want we make sure to meet your needs during the enrollment and financial aid process. Please fill out this survey so we can fully understand what outstanding questions you may have for the admissions and financial aid team. Your questions are important to us, we cannot wait to get started. We will send you a free gift when you submit the survey! 
Let us help you find the reasons why You Belong Here!
---
Important Next Steps
---
Apply for Financial Aid and Scholarships
For Fall 2022, file the 2022-2023 FAFSA (Free Application for Federal Student Aid), online at fafsa.ed.gov, to apply for financial aid. Enter the FAFSA Code 003294 on the application. The Financial Aid staff will review your results electronically and create a financial aid package that is right for you!
Pay your deposit
Secure your place at Manor by paying your $100 deposit online or by check or money order! Send in your deposit within two weeks of your acceptance to ensure your spot. Prospective students must submit their enrollment deposit two weeks after receiving their financial aid award letter. Click here to pay your deposit.
Turn in your final transcripts 
Students who are admitted directly from high school must submit official final high school transcripts showing all coursework and graduation.  Please mail them or deliver them to the Admissions Office.
Apply for on-campus housing
If you plan on living on campus, an additional $100 deposit is required. You can pay your housing deposit right here. You can also pay via credit card by calling 215-780-1191.  
Turn in your medical form 
A medical form that includes immunization records and physical exam (within 1 yr) must be completed and signed by a medical provider as well as the student or his/her parent if under 18 yrs. Students will be unable to register for classes until the medical form is completed and you are cleared from Health Services. Click here to download the Student Medical Health Form. Any questions or concerns regarding the medical form please contact Health Services directly for accurate information at healthservices@manor.edu.
Register for your placement test, if applicable 
Click here to learn more about the placement test.
Attend New Student Orientation
New Student Orientation is the perfect opportunity to learn all about what your freshman year will be like! You'll get to meet fellow incoming students, receive information about financial aid, counseling, the Learning Center, athletics, campus clubs and organizations, and more! This event is held in August for the fall semester and January for the spring semester.
Sign up for Emergency Text Messaging System
Manor College has implemented a text message emergency alert system, which allows subscribers to receive emergency or weather-related alerts instantly through their cell phone or emails.  The system will only be used to immediately alert the Manor community to an emergency situation or to changes to the class schedule due to inclement weather. There is no cost to the subscriber. Sign up for emergency texts.
Questions?

If you have any questions, please contact our office at (215) 884-2216 or email admissions@manor.edu. We look forward to your success at Manor!