High School Dual Enrollment
Our Partners: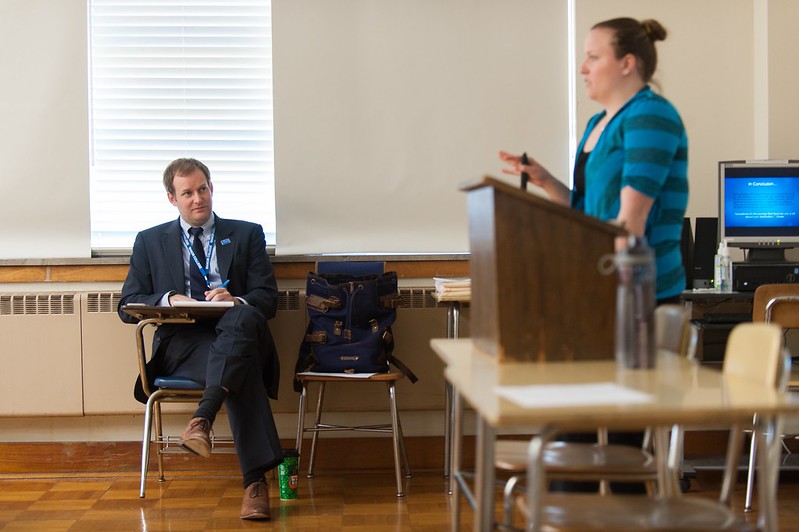 What is Dual Enrollment? 
If you are a junior or senior in high school, you can earn college credits from Manor College! There credits can be used to achieve a degree at Manor or can be transferred to a college or university of your choice. Classes can be taken on Manor's campus or at your high school, depending on the partnership.
Dual Enrollment Checklist
1.) Connect with your school counselor to verify that your school qualifies for Dual Enrollment
2.) Contact admissions at admissions@manor.edu – they will provide you with an application for Dual Enrollment
Eligibility Requirements:
High school juniors and seniors

Must be at least 16 years of age

High School GPA – 3.0

Recommended by high school
General Information:
Registrations must be approved by Manor College and the high school

Adherence to academic calendars of both Manor College and high school required

Manor College credits are transferable to other colleges and universities if you receive a 'C' or better

There is no charge for official transcripts
Course Offerings:
Classes run by semesters – Fall and Spring – 15 weeks; Summer Sessions – 6 weeks each; Semester course offerings will vary

All prerequisites must be met

Students may drop/add classes only during the first week of classes by contacting the Manor College Dual Enrollment coordinator
Acceptances:
Roster must be presented to Security to receive your Manor photo ID card

All students must register for a Manor email

All students are encouraged to register for our emergency text messaging
Facilities and Resources:
Library, computers, cafeteria, and student lounge at Manor College are available to all high school dual enrollment students

The Learning Center at Manor College is free to all high school dual enrollment student for tutors, study guides, online tutoring, constructive criticism on papers, and sample tests
Questions? Contact: