Admissions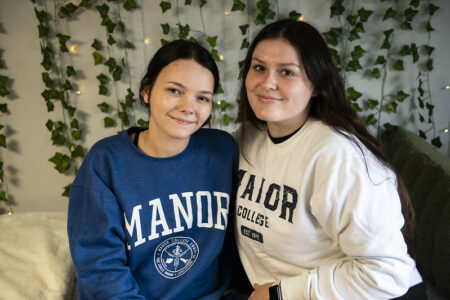 You Belong Here
Manor is where you can thrive. We offer all you need to build the life you want: great instructors, great programs, great facilities, and a future without limits.
With more than 50 programs led by a dedicated faculty, our students leave here with market-ready skills and the confidence to make their mark on the world. We offer personalized attention, not only in the classroom, but also with admissions, financial aid, course selection, and registration.
It's time for you to discover all the reasons you belong at Manor College.