Affordable Colleges in PA: Why Manor Should Be on Your List
Is Manor on your list of affordable colleges near me? Here's why it should be. 
According to a recent survey conducted by the College Saving Foundation, high-school students are more cost-conscious than ever. In fact, a full 83% said affordability was important for deciding which college they would ultimately attend. What does this mean?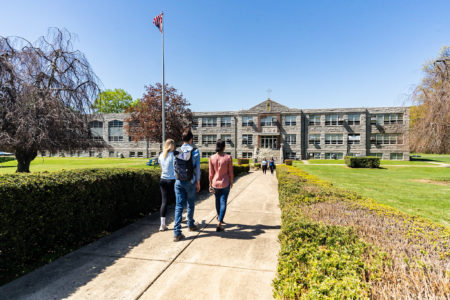 Generation Z is more budget-conscious than ever and looking to avoid $250,000 in student debt that takes the next four decades of their life to pay off. Have you been Googling for "cheap colleges near me"? Here's what you need to know about affordability when it comes to Manor College. 
About 94% of our Students Receive Financial Aid
This is a big number, and we're proud of it. Why? This means that our Financial Aid office is working tirelessly to connect students with ways to fund their education. We have a 1:1 ratio for financial aid counseling, which means that you will get personalized, in-depth information about the options you have. 
There are Exciting Opportunities on Campus 
Many positions available at Manor College provide stipends for service, allowing students to develop their own skillsets while helping to fund their education. Campus Ministry, for example, gives a $500 a semester stipend to its student chaplains – allowing them to partake in a role of spiritual support for their fellow students. Similarly, Resident Assistants receive their own room and a full meal plan in exchange for their role as student leaders. 
Manor is a Local Leader in Affordable Education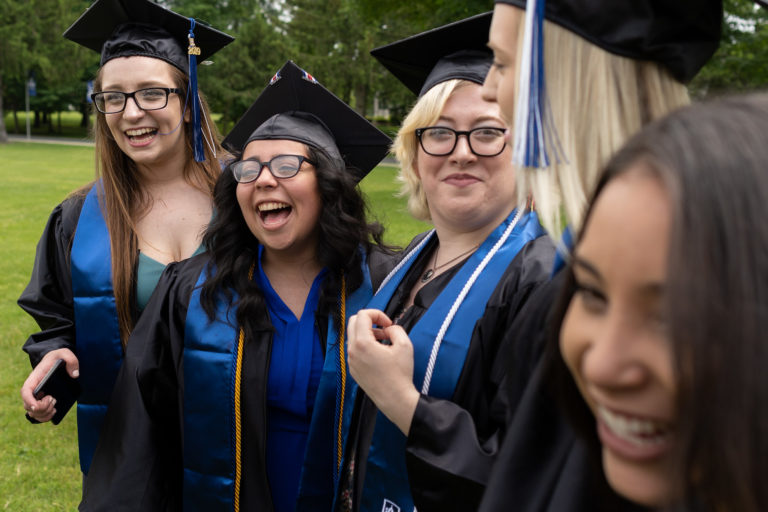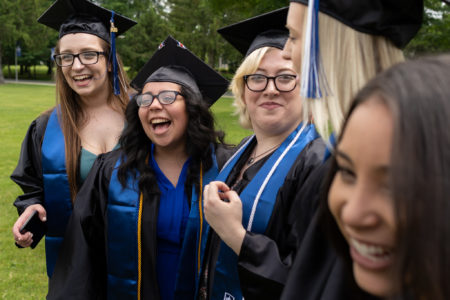 Manor College made headlines for freezing tuition costs in 2016-17, which helped establish it as the best priced private residential college in PA. It's worth noting that, compared to many similar private Philadelphia schools that have yearly basic tuition costs (before aid) of up to $35,000, Manor rivals the tuition rates of many state schools at $16,429 (as of May 19). Whether you plan to receive your bachelor's degree here, or transfer from one of our two-year programs such as pre-science, the potential for saving costs is obvious. 
Manor Offers Multiple Scholarships
Did you know that Manor awards nearly $500,000 in scholarship every year, resulting in partial and full tuition coverage? Check out the numerous scholarships and grants available. Students are automatically considered for most scholarships upon enrollment. Read about how some of Manor's student scholars have benefitted from scholarships like the St. Macrina scholarship.
College Doesn't Need to Break the Bank
We encourage potential students to take a look at our latest tuition and fee schedule in order to get a better idea of costs and budgeting. Don't just Google "cheap colleges in Philadelphia": consider contacting our Financial Aid office for more information on how to move forward with your degree.