The Associate in Pre-Nursing at Manor College allows the student to complete the first two years of the necessary coursework required to continue a nursing education. The program provides the foundation in the sciences and liberal arts required for the student to develop interpersonal, critical thinking, and problem-solving skills necessary for success in the nursing field.
Why You Should Choose Manor
Manor College's small class and laboratory science classes and personalized advising ensure that every student will be able to experience quality education and success. The program strongly supports Manor College's Mission as it prepares students to compassionately serve all segments of society. Graduates will be able to use the knowledge and skills they have acquired to make a positive impact on their community and the world. Watch this to hear more about Manor's one-of-a-kind Pre-Nursing program from Dr. Julie Senecoff, MS, Ph.D. Senior Dean, Dean, Division of Arts and Sciences.
Career Opportunities
Nurses practice in a variety of areas, including surgical, emergency medicine, obstetrics, pediatrics, and mental health.  Employment opportunities are equally varied and include hospitals, healthcare organizations, community healthcare centers, schools, pharmaceutical companies, private clinics, long-term care facilities and home healthcare, and government agencies. Additional options become available if you pursue advanced education at the Master's degree level, allowing you to become a nurse practitioner, clinical nurse specialist, nurse anesthetist, or nurse midwife.
Read the Pre-Nursing Academic Program Learning Outcomes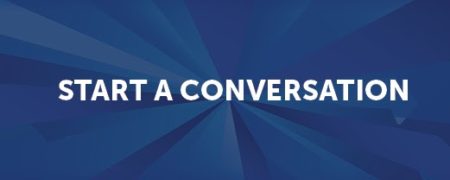 Dual Admissions Partnership with LaSalle University 
Manor College's dual admissions partnership with LaSalle University's Nursing Program will allow students enrolled at Manor to take four courses at LaSalle during their second year at Manor College. Learn more about the partnership! 
Meet Pre-Nursing Students
Hear from the students themselves to see what life as a Manor College student is like!
Meet the Dean
Dr. Julie Senecoff, MS, Ph.D. Senior Dean, Dean, Division of Arts and Sciences.