Dental Hygiene Program
Manor College's Dental Hygiene Program prepares its students to become competent, conscientious, licensed dental hygienists. Our students conduct themselves in a professional manner, demonstrate concern for their patients, uphold the highest ethical standards, and provide quality care for those they serve. The Dental Hygiene Program promotes the importance of the hygienist's role as a preventive health care provider in the dental profession, and develops an appreciation for the value of dental hygienists' work.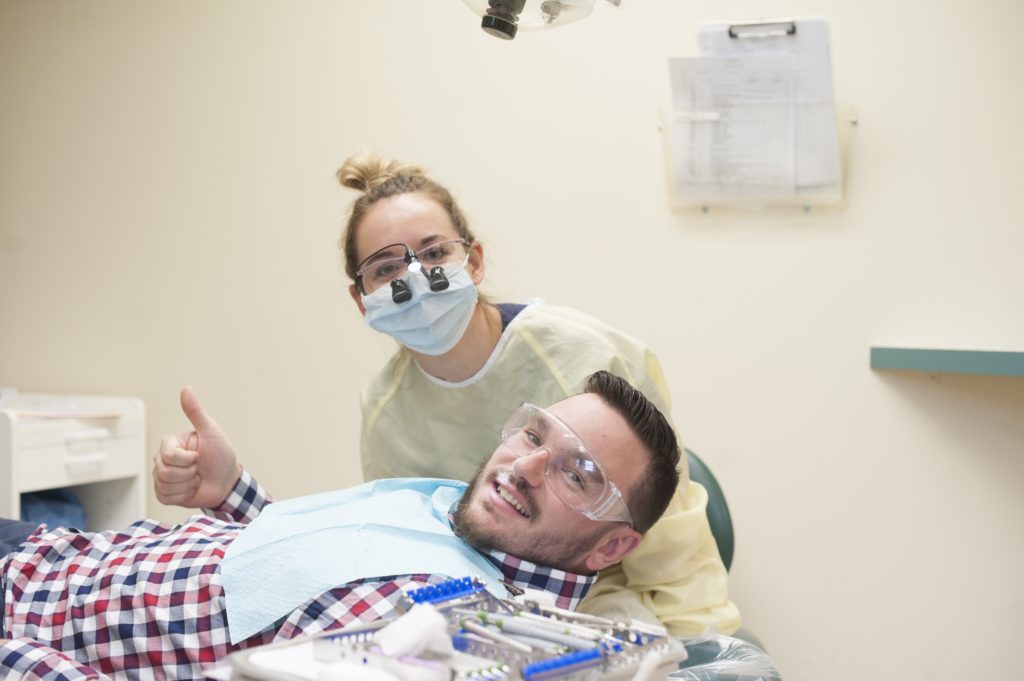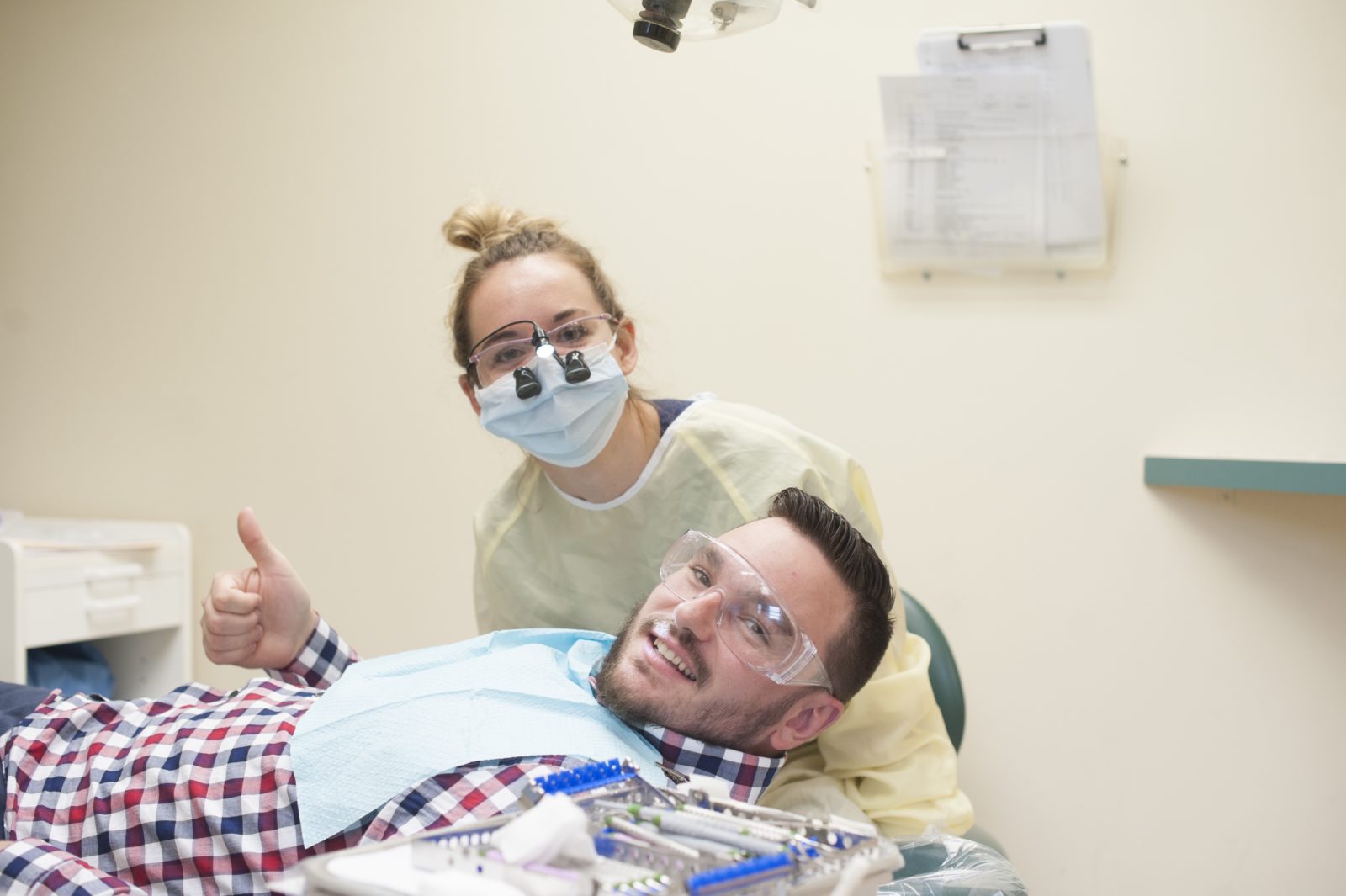 A dental hygienist is a licensed dental professional specializing in preventive oral care.
As an integral member of the dental team, the dental hygienist utilizes critical thinking skills and applied technical skills in providing the following services to dental patients:
Assessing general & oral health status
Performing oral cancer & blood pressure screening
Exposing, processing & interpreting dental x-rays
Removing hard & soft deposits from teeth
Performing initial periodontal therapy
Applying preventive agents — fluoride & dental sealants
Placing and removing temporary fillings and periodontal dressings
Applying chemotherapeutic agents
Removing sutures
Providing oral health care education
Providing dietary analysis & counseling
Administering local anesthesia and topical anesthetic agents
Why You Should Choose Manor
You will receive technical training at Manor's state-of-the-art Dental Health Center and at other dental facilities affiliated with the college. Small class sizes ensure you will receive a personal education and individual attention from faculty. The Dental Hygiene program curriculum promotes a wide breadth of learning and facilitates the student's personal and professional development.
The Manor College Dental Hygiene program is accredited by the American Dental Association Commission on Dental Accreditation.
Career Opportunities
A career in Dental Hygiene provides the opportunity for flexible work hours, attractive income potential, a pleasant work environment and the opportunity for professional advancement.
Graduates of Manor's Dental Hygiene Program are awarded an Associate in Science Degree and are eligible to take national and regional board examinations which are required for licensure. Career options include:
Employment in a variety of practice settings
Enrolling in an abridged Expanded Functions Dental Assisting (EFDA) Program here at Manor. Upon completion, students can take the Pennsylvania State EFDA Certification Examination and become dual certified.
Continue their studies, working towards a Bachelor's Degree in Dental Hygiene or many related fields.
Licensed Dental Hygienists may find employment in a variety of settings, including private dental practices, school systems, community health programs, hospitals, military facilities and other patient care facilities.

Dental Hygiene is offered as a full-time only program.
To read the Suggested Curriculum Sequence click here.
Click here for more information about credentialing exam performance and employment status of program graduates.
Click here to read Academic Program Learning Outcomes.