A successful healthcare facility, whether that's an office or a hospital, requires expert coordination behind the scenes in order to ensure that patients receive the best care possible.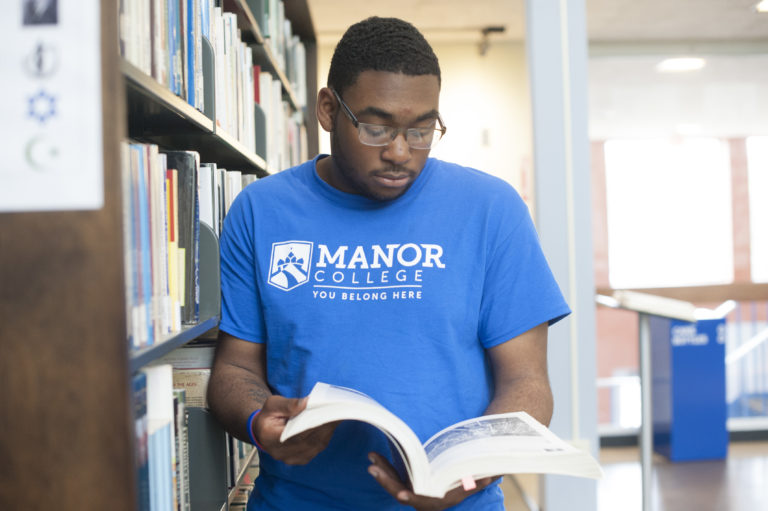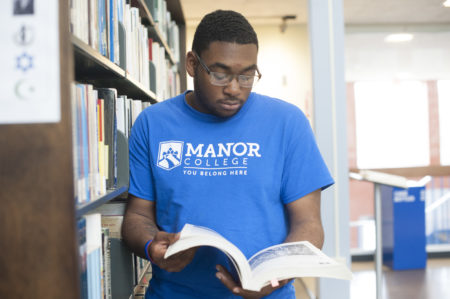 The Bachelor's of Business Administration, Healthcare Management degree from Manor College supplies students with an understanding of the role of public policies in the healthcare industry, the various component sectors of the industry, and the planning methods used within the healthcare field. This concentration will provide students with the preparation for administrative and strategic planning positions within all branches of the healthcare industry.
Master the Real-World Skills Dynamic Leaders Need 
Students graduating with a degree in Business Administration, Healthcare Management from Manor College will be armed with the knowledge they need to oversee a team and operate as a healthcare administrator. At Manor, students are exposed to a wide range of topics that collectively help them understand what is necessary to be a dynamic leader.
Why You Should Choose Manor
Why study general management at Manor College? A Manor degree emphasizes the development of real-world skills while building up a strong understanding of the fundamentals essential for healthcare management. Thanks to small classes and individualized attention, students will be well prepared to be leaders in this important and essential industry.
What to Expect from the Curriculum
Students will begin by learning about the fundamentals of communication skills, psychology, business math, and economics, before moving into more specialized coursework on healthcare law, public health, business employment law, information management and more. Students are required to take part in approved business internships during their senior year, for which they will receive school credit. The B.B.A. program is 120/121 credits in total.
Students with a Healthcare Management degree have job opportunities in the following areas:
Medical staff relations

Human resources

Patient care services

Nursing administration

Health insurance companies

Rehabilitation centers
What career can you have with a healthcare management degree? Clinic coordinator, medical records manager, practice administrator, and office manager are all examples of job titles that rely on a background in general management and administration. Demand for healthcare managers is projected to grow 20% from 2016 to 2026, ensuring that a wide range of opportunities are available to future graduates.
Want to learn more about this program? Talk to our admissions office at (215) 884-2216 or email admissions@manor.edu.