Business Administration Degree
Business administration practices apply to almost every organization — from major corporations to small businesses. In today's complex and competitive business world, sound business principles are at the heart of every successful organization. The world runs on business, and people with business skills are needed across all industries, institutions, and organizations. A general business administration degree prepares students for the realities of the business world and opens up career options in different business sectors.
Why You Should Choose Manor
The business administration degree combines a strong foundation in core business courses with a broad-based liberal arts education. Students are not only taught basic business principles, but they are also given real life examples, case studies, and hands-on projects so that they can understand how the business world operates. Students develop practical managerial skills, communication skills, critical and creative thinking skills, and business decision-making capabilities.
If you're interested in business, but unsure of your career path, consider a Business Administration Degree. You will gain exposure to a number of different business areas:
Introduction to Business
Management
Marketing
Business Law
Accounting
Finance
Economics
Business Communications
Computer Science
The Business Administration Degree programs we offer allow you to concentrate your studies in specific areas, such as: Management, Marketing and Sport and Recreational Management.
Faculty have extensive work experience in their respective career fields, and they share their knowledge through the examination of current business practices and analysis of real-world business cases.
Career Opportunities
Upon completion of an A.S. in Business Administration, graduates will be prepared for entry-level positions.  Examples of some careers that you can pursue with an Associates Degree in Business Administration include:
Office Manager
Sales Representative
Tax Preparer
Junior Accountant
Loan Officer
Real Estate Agent
Administrative Assistant
Accounts Payable Clerk
Customer Service Representative
Read the Business Administration Academic Program Learning Outcomes.
Manor College Alumni Are Employed At: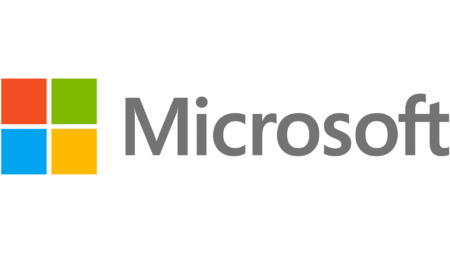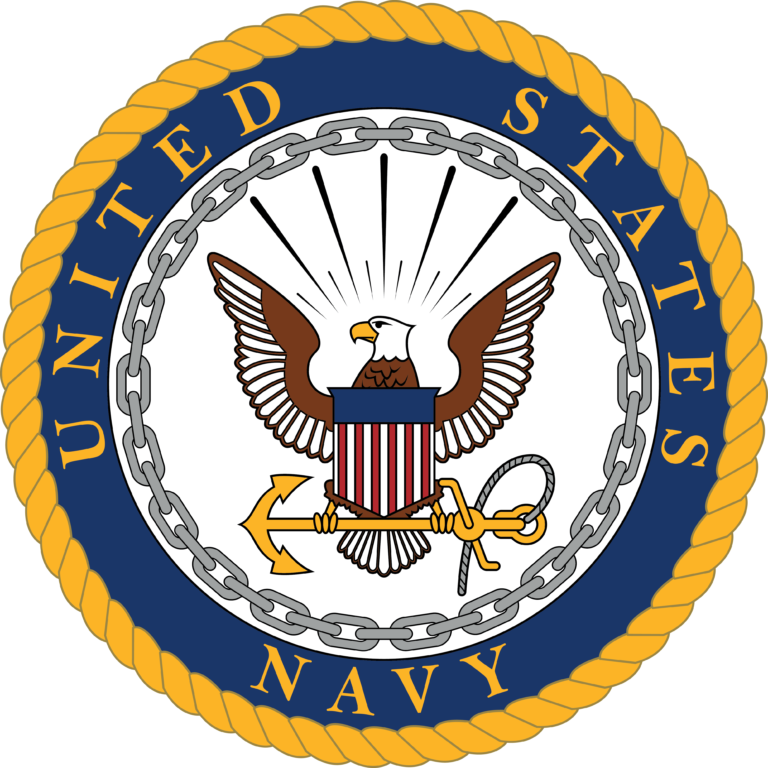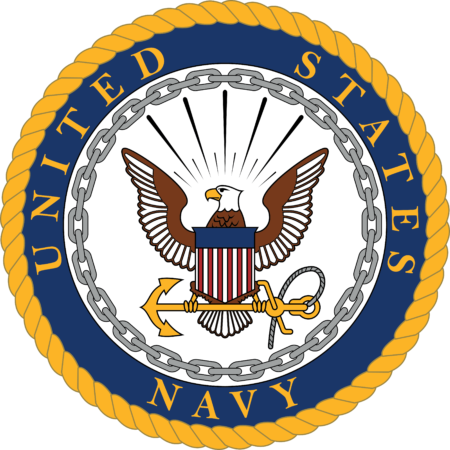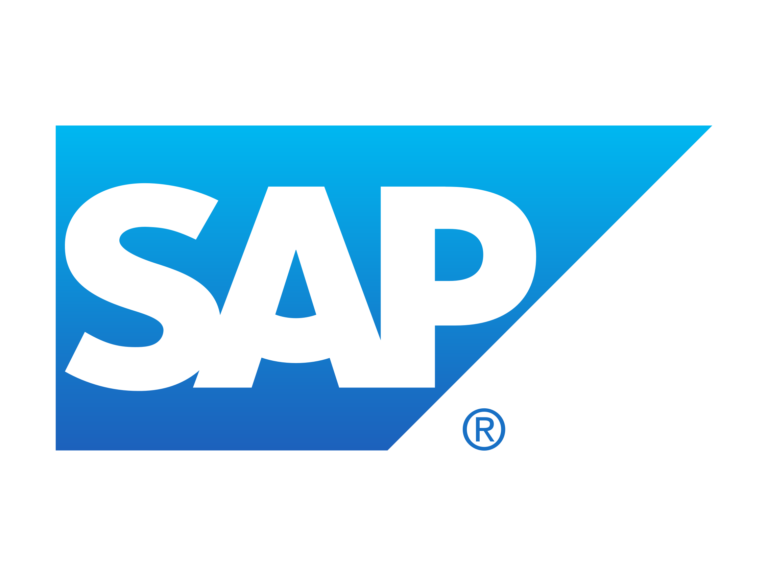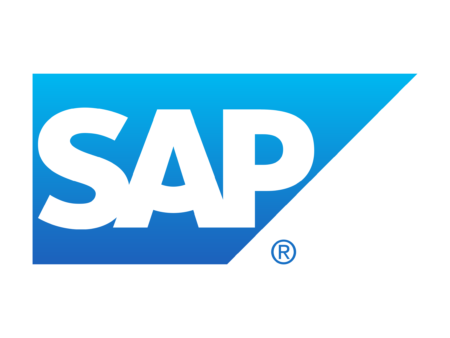 ---