The Bachelor's of Business Administration, General Management Degree at Manor College is designed to engage students with a logistics approach to understanding the complexity of successful business leadership. This means that effective administrative capabilities are taught through the mastery of skills learned through many disciplines in the liberal arts and business administration curriculum.
A Flexible Approach Ensures Opportunity Awaits
Students graduating with a degree in Business Administration, General Management from Manor College will be able to reason conceptually and quantitatively, excel in business management, communicate effectively, and understand the underlying principles of accounting, finance and economics that will help them succeed in the workplace. Thanks to a flexible curriculum and an emphasis on the practical application of theory, graduates of this program will be well positioned to work with small startups, large corporations, and NGOs alike.
Why You Should Choose Manor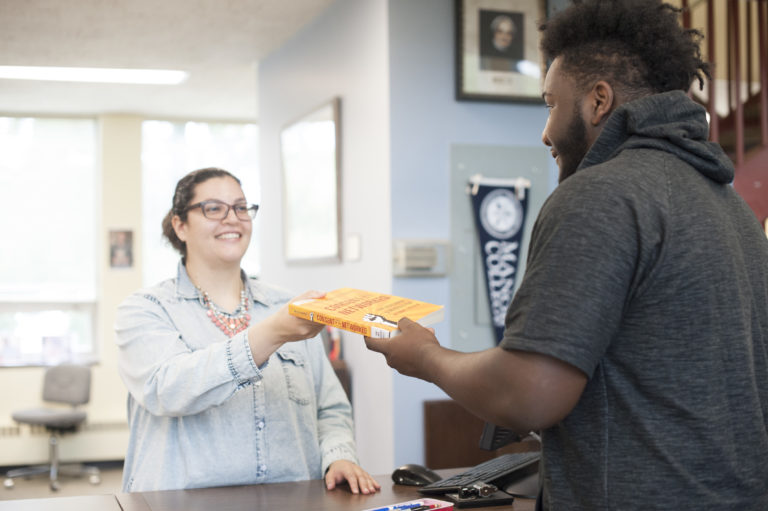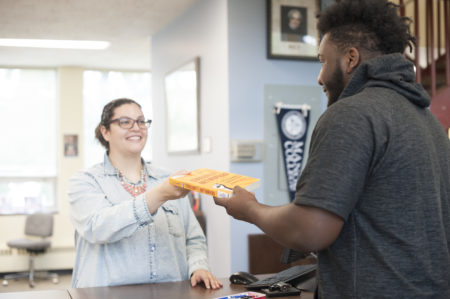 Why study general management at Manor College? A Manor degree emphasizes the development of real-world skills while building up a strong understanding of the fundamentals essential for successful business management and administration. In addition, our low student-to-faculty ratio ensures that you can rely on your professors for personalized guidance as you approach your future career path.
What to Expect from the Curriculum
Students will begin by learning about the fundamentals of business, computers, and management before moving into more specialized coursework on supervisory management, leadership dynamics, business strategy, managerial accounting, and more. Students are highly required to take part in approved business internships during their senior year, for which they will receive school credit. The B.B.A. program is 120/121 credits in total.
Students with a General Management degree have job opportunities in the following areas:
Entrepreneurship

Human Resources

Retail Management

Property Management

Contract Administration
What career can you have with a General Management degree? Public administrator, fundraiser officer, customer service manager, benefits administrator, restaurant manager, and small business owner are all examples of job titles that rely on a background in general management and administration.
With professional skills that are widely applicable to a number of different industries, you'll be well equipped to find a job that fits your unique interests. Demand for administrative services managers is projected to grow 8% from 2016 to 2026.
Want to learn more about this program? Talk to our admissions office at (215) 884-2216 or email admissions@manor.edu.