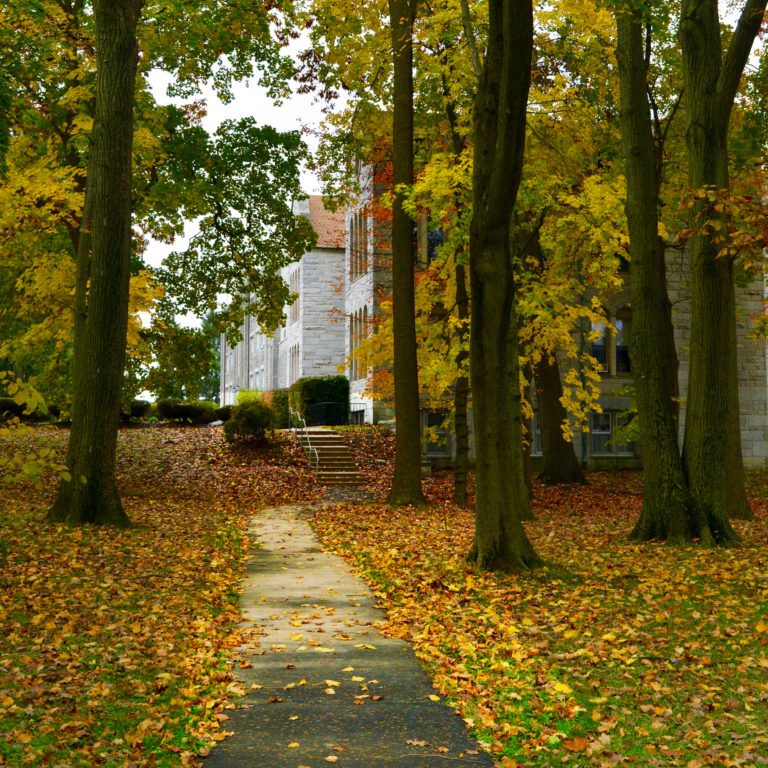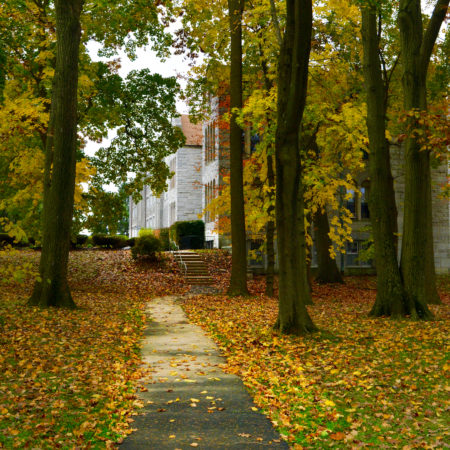 Looking for college services?
Explore the sideboard to find info on our dental health center and marketing communications department.
Manor's dental health center offers a wide range of dental services at accessible costs. Additionally, the student hygiene clinic offers cleaning services for a nominal fee.
Have a rental need? The drop-down menu for the office of Marketing and Communications can point you in the direction of room rental pricing, rental request forms, and more.
You can also find information on our social media channels to discover more about Manor!