We are currently offering on campus in-person tours. Click here to schedule your tour of Manor today!
During your visit, we can tell you more about how Manor College offers a uniquely welcoming college experience that's singularly focused on the stellar achievement of each and every student. How our exceptional faculty will push you to reach higher academically. How our instructors to always go beyond what's expected to ensure your success at every turn. How easy it is to get to our stunning campus from Philadelphia and surrounding counties. How at home you will feel here and MORE!
Are you part of a school or third-party organization that wants to visit our campus with a group of students? Here's how you can sign up to schedule a group visit!
If you're looking to schedule a time to meet with a Financial Aid counselor, click here.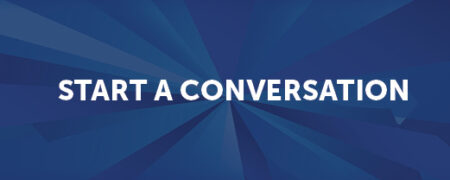 ---
Welcome Days
Looking to spend a little time with Manor College this summer? Join us for one of our Welcome Day events. The event is done at your own pace. Come meet with academics, student affairs, residence life, athletics, admissions and financial aid. Select a date and register below!
Wednesday, July 13 from 12 – 1:30 p.m. – Register Here
Wednesday, August 10 from 12 – 1:30 p.m. – Register Here
---
Drive-Thru Deposit Days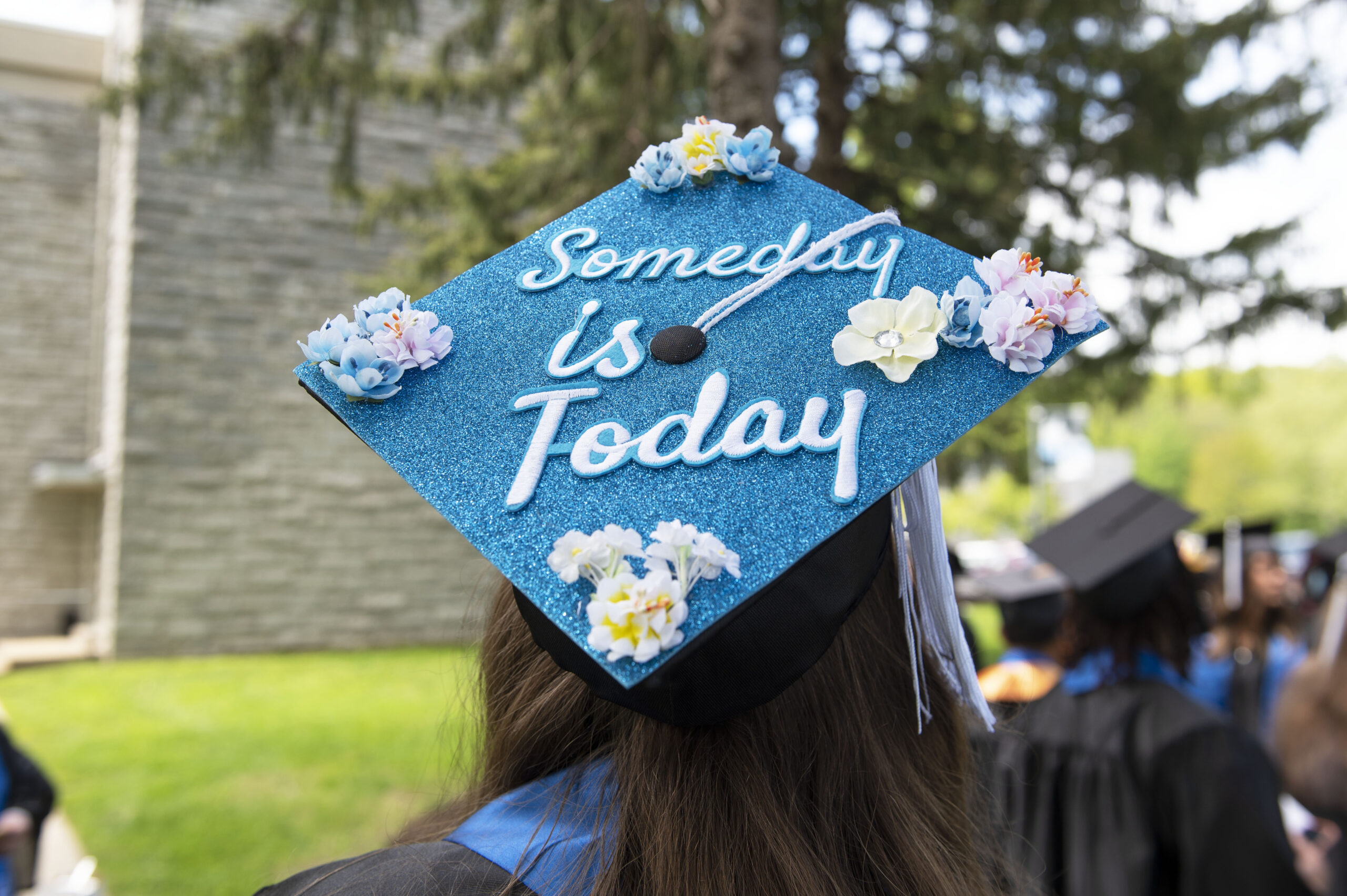 During our Decision Day Drive Thru events, you can submit deposits at 50% off, grab a free sweatshirt for depositing, make a #ManorBound lawn sign and ask any questions you may have to the Admissions staff.
Wednesday, July 20 – 4:00 – 6:30 p.m. – Register Here
---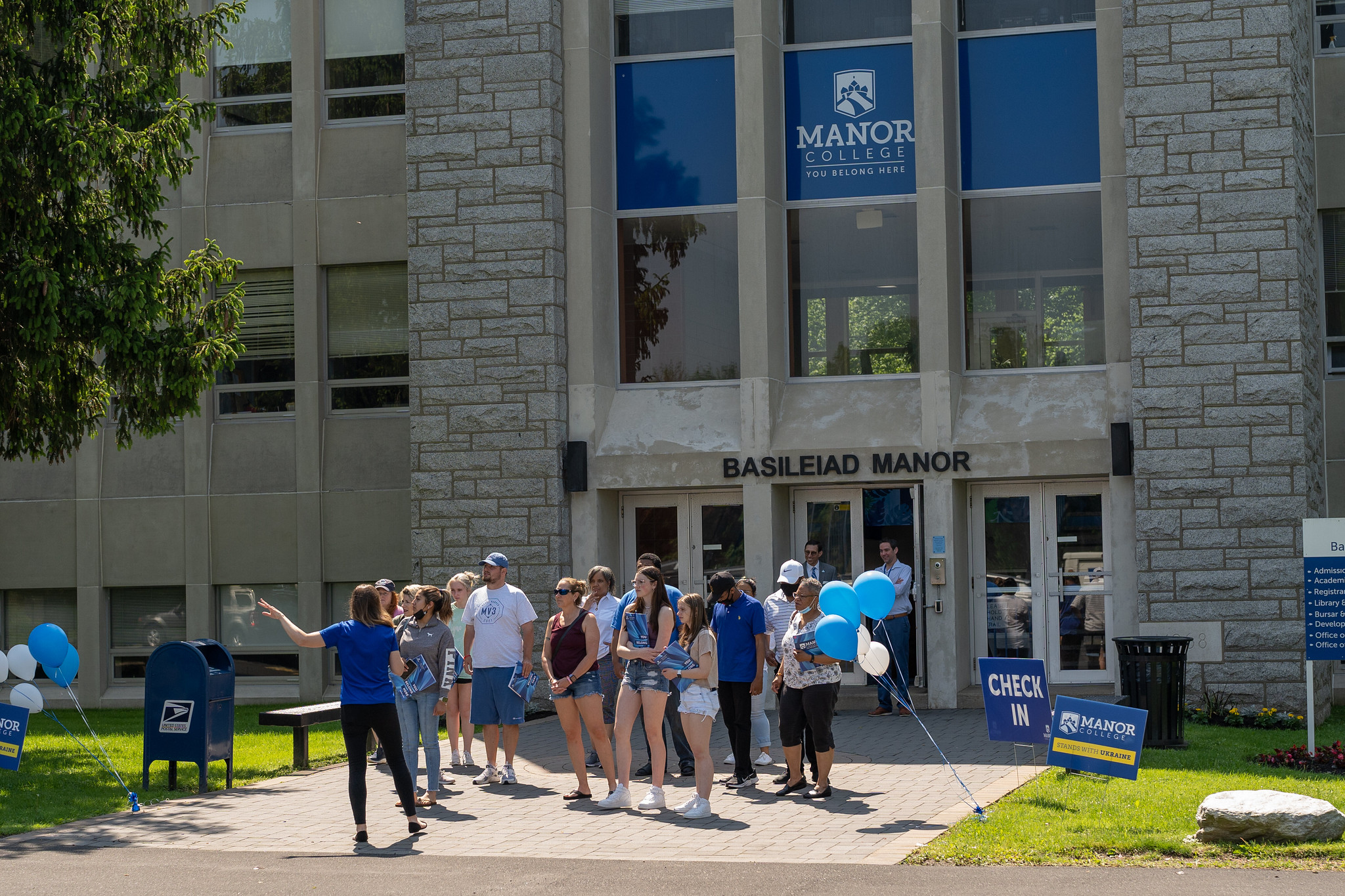 Information Sessions
Manor College's Admissions Team passes the microphone to other departments on campus to help attendees to gain a deeper understanding of Manor College's Student Life and Academic Departments. During the in-person sessions, Manor College's Admissions Teams will be providing tours of the campus. 
Check back in the near future for Information Session dates!
---

Financial Aid Nights
Our Financial Aid Nights give potential students a chance to learn everything they need to know about filing your FAFSA, additional loan aid, additional merit or endowment aid, scholarships and other important items you need to complete the financial aid process. 
Join us for both virtual and in-person events! 
Wednesday, July 27 from 4:00 – 6:30 p.m. – Register Here
Wednesday, August 17 from 4:00 – 6:30 p.m. – Register Here
---


We can't wait to meet YOU!  Fill out this form and we'll be in touch to set up a virtual 1:1 meeting at a day and time that fits best with your schedule. Don't forget to set up a financial aid meeting to go with your virtual 1:1 meeting!