Visit Manor College
See for yourself why you belong here.
Launch Experienc
During your visit, we can tell you more about how Manor College offers a uniquely welcoming college experience that's singularly focused on the stellar achievement of each and every student. How our exceptional faculty will push you to reach higher academically. How our remarkable student-to-teacher ratio makes it possible for our instructors to always go beyond what's expected to ensure your success at every turn. How easy it is to get to our stunning campus from Philadelphia and surrounding counties. How at home you will feel here.

Ready to dive in and learn more about being a student at Manor? Virtual Open House is the perfect opportunity for just that. Our next one is October 24 from 10 a.m. until 1 p.m. You'll get to speak to faculty and staff, learn about our 50+ academic programs, and ask questions in live time. This is our biggest event of the Fall — invite your friends and family to join you as you and discover why You Belong Here!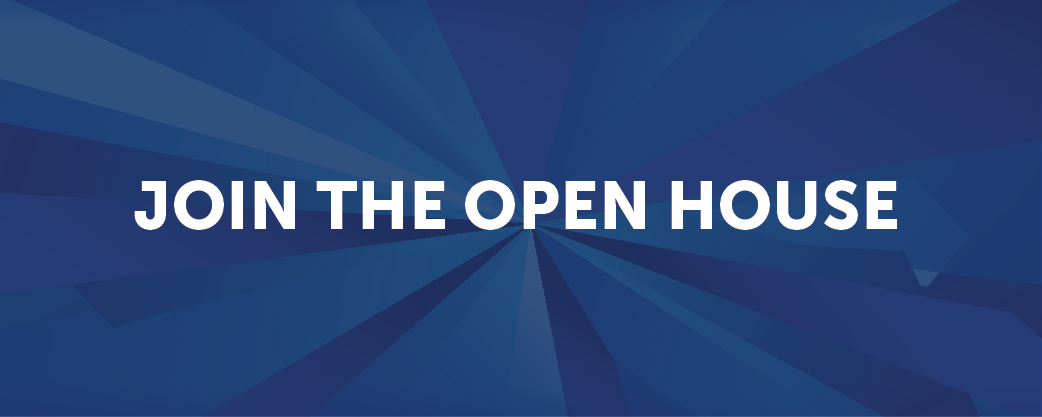 ---

Virtual Blue Jay Q+A
Looking for a casual setting to ask any admissions related questions you have? Tune into a Blue Jay Q+A! These virtual sessions happen frequently and are the perfect opportunity to talk to admissions and financial aid staff.
October 14th at 6:30PM: Click here to access the Zoom link  
October 28th at 6:30: Click here to access the Zoom link
---

Do you know what program you're interested in? Attending a Virtual Info Session is a great way to learn more about a specific program. You'll get to talk to faculty and discuss curriculum, requirements and much more!
Thursday, November 5 – Business and Professional Studies Division

Tuesday, November 10 – Arts & Sciences Division

Tuesday, November 17 –  Education Division

Thursday, November 19 – Allied Health Division

Tuesday, December 1 – Athletics info Session

---

We want to get to you you! Fill out this form and we'll be in touch to set up a virtual meeting.
Come meet with our professors who everyone knows by first name. Marvel at our hands-on laboratories, smart-technology classrooms, and welcoming residence hall. Meet with student ambassadors and other current students to get their authentic perspectives. And if that's not enough, read the latest blogs on Jay Talk (real students sharing real experiences at Manor College). Hear from alumni who have gone on to successful careers in an incredibly wide range of industries and professions. Cheer on the Blue Jays of our soccer, basketball, and volleyball teams. Don't miss a tour of our Ukrainian Heritage Studies Center and get transported to the fourth-century beginnings of our Basilian tradition. Take in our scenic 35 acres, which include pastures for our horses, or take a walk through Alverthorpe Park.
Do any of these things, and we guarantee you'll start to see why you belong here.