We are currently offering on campus in-person tours. Click here to schedule your tour of Manor today!
During your visit, we can tell you more about how Manor College offers a uniquely welcoming college experience that's singularly focused on the stellar achievement of each and every student. How our exceptional faculty will push you to reach higher academically. How our instructors to always go beyond what's expected to ensure your success at every turn. How easy it is to get to our stunning campus from Philadelphia and surrounding counties. How at home you will feel here and MORE!
Are you part of a school or third-party organization that wants to visit our campus with a group of students? Here's how you can sign up to schedule a group visit!
Counselor Reception – Wednesday, September 29, 2021
Join Manor College Admission's for a breakfast reception to learn more about Manor's academic support services, student affair services, and other important factors about the college's mission and values. During the event, you will also receive a tour of the college to get a feel for its community surroundings.
Join us from 10 a.m. to 12:30 p.m. at Manor College. Register for the event here.
---
Fall Open House – Saturday, October 16, 2021
During your time on campus, you will receive an Admissions and Financial Aid presentation, Listen to a presentation about your desired major from our dignified faculty, and then at lunch, meet our student life staff, athletic department, and have further discussions with our faculty. We cannot wait to see you there!
Join Manor College's Open House on October 16th from 10:00 AM-1:00 PM. Register here for the event.
---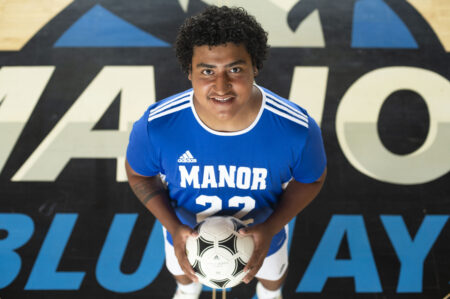 Virtual Information Session – Wednesday, November 3, 2021
Take a few hours to get the all the information you need on Manor College from the comfort of your own home!
Join us for a Virtual Information Session on November 3, 2021 from 6 to 8 p.m. Register for the event here. 
---
Fall Information Session – Saturday, November 13, 2021
Join the Manor Admission's Team on November 13th from 10:00 AM-1:00 P.M on our beautiful campus. Enjoy admissions, academic, and student life information, campus tours, as well as enjoy lunch with Manor's staff and faculty, to have a more casual conversation about clubs, athletics, student support, and your academic program of interest.
We hope you will join us, see you soon! Register for the event here.
---
Application Workshop – Wednesday, December 1, 2021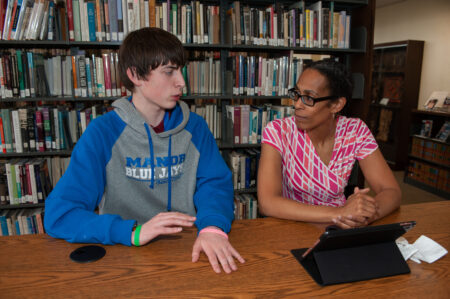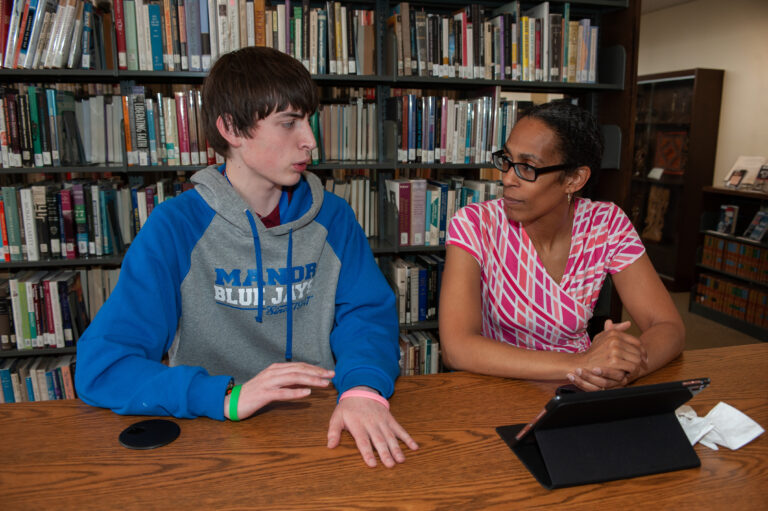 Join the Admissions Team in this application workshop! From 5-7 p.m., you can come to our beautiful Jenkintown campus to fill out your free application, meet with your Admissions Counselor and speak with your Financial Aid Counselor.
Learn more about the event and register here.
---

We can't wait to meet YOU!  Fill out this form and we'll be in touch to set up a virtual 1:1 meeting at a day and time that fits best with your schedule.