We are currently offering on-campus in-person tours. Click here to schedule your tour of Manor today!
During your visit, we can tell you more about how Manor College offers a uniquely welcoming college experience that's singularly focused on the stellar achievement of each and every student. How our exceptional faculty will push you to reach higher academically. How our instructors always go beyond what's expected to ensure your success at every turn. How easy it is to get to our stunning campus from Philadelphia and surrounding counties. How at home you will feel here and MORE!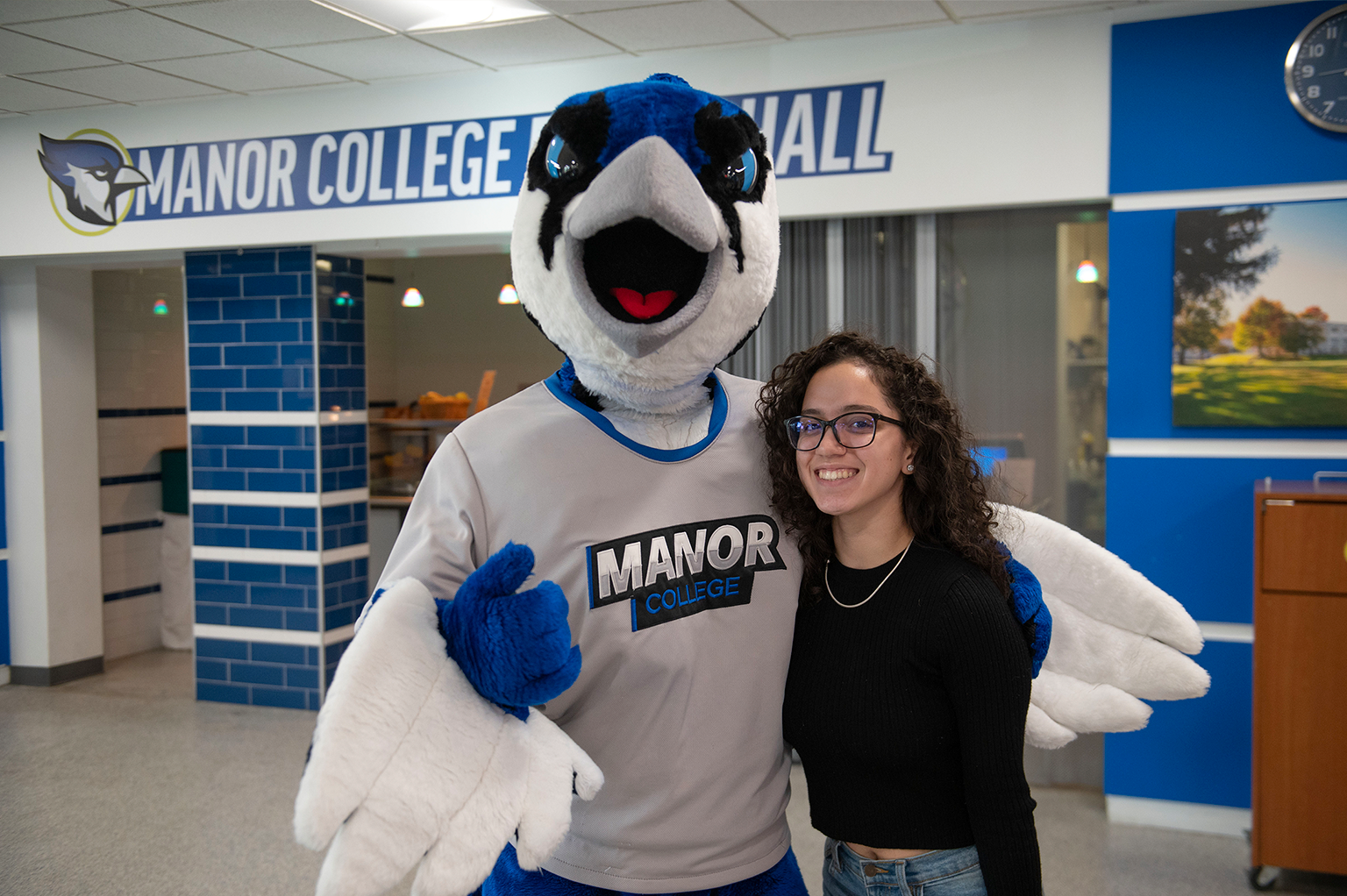 "Blue Jay for a Day" Shadow Days
Ever wonder what a Manor College student does with their time on campus? Now is your chance to find out! Attend classes with one of our Presidential Ambassadors, enjoy lunch in our dining hall, and experience firsthand what it is like to be a Manor College student!
Thursday, October 12 from 10 a.m. – 1 p.m.
Register here
Thursday, October 19 from 10 a.m. – 1 p.m.
Register here
Tuesday, October 24 from 10 a.m. – 1 p.m.
Register here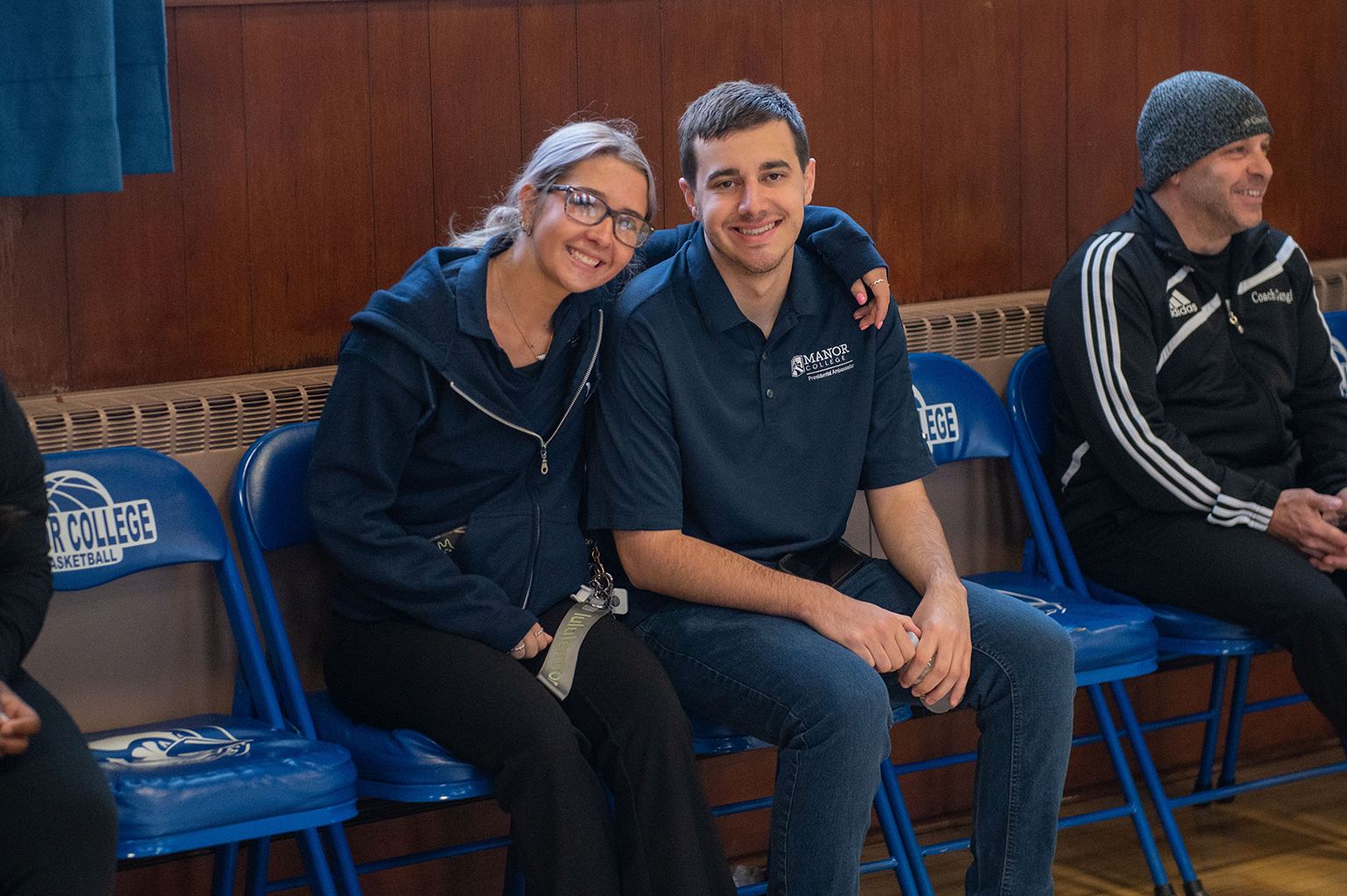 Fall Open House
Join Manor College's Open House. During your time on campus, you will receive an Admissions and Financial Aid presentation, listen to a presentation about your desired major from our dignified faculty, and then at lunch, meet our student life staff, and athletic department, and have further discussions with our faculty. We cannot wait to see you there!
Sunday, November 12 from 10 a.m. – 1 p.m.
Register here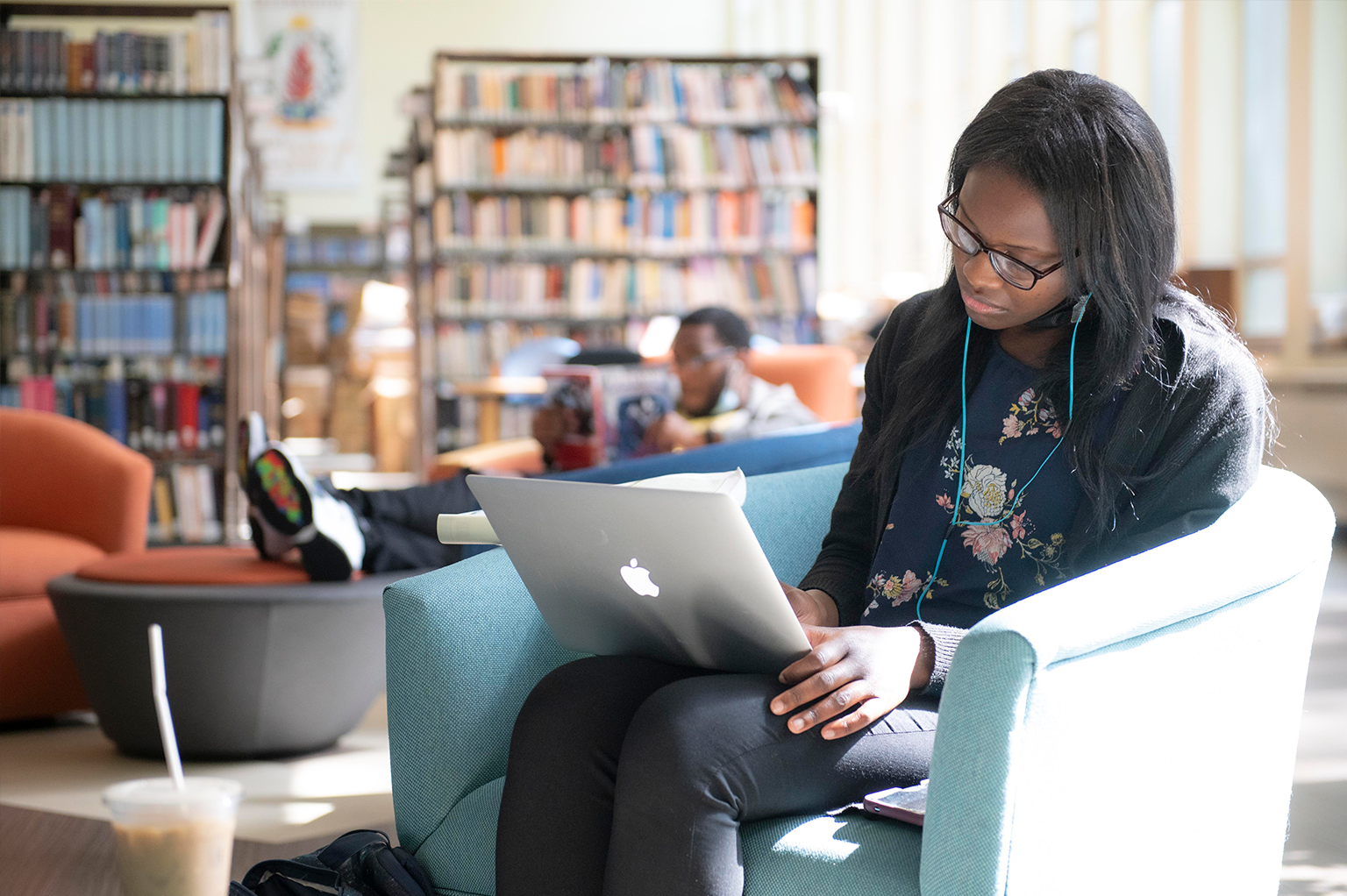 Financial Aid Night
The Financial Aid Process can be daunting for many, at Manor we want to make it as easy as possible for you! Sign up for an appointment slot between 4 p.m. – 5:45 p.m. to meet with your admissions and financial aid counselor to ensure that you are on the right track for your financial aid!
Wednesday, December 6 from 4 – 6 p.m.
Register here
Are you part of a school or third-party organization that wants to visit our campus with a group of students?
Here's how you can sign up to schedule a group visit!
If you're looking to schedule a time to meet with a Financial Aid counselor, click here.