We are currently offering on campus in-person tours. Click here to schedule your tour of Manor today!
During your visit, we can tell you more about how Manor College offers a uniquely welcoming college experience that's singularly focused on the stellar achievement of each and every student. How our exceptional faculty will push you to reach higher academically. How our instructors to always go beyond what's expected to ensure your success at every turn. How easy it is to get to our stunning campus from Philadelphia and surrounding counties. How at home you will feel here and MORE!
Are you part of a school or third-party organization that wants to visit our campus with a group of students? Here's how you can sign up to schedule a group visit!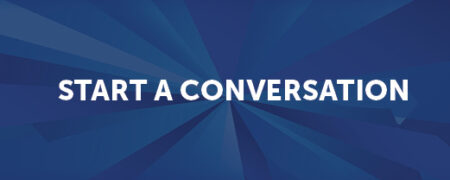 ---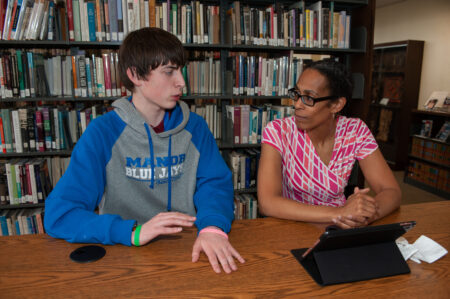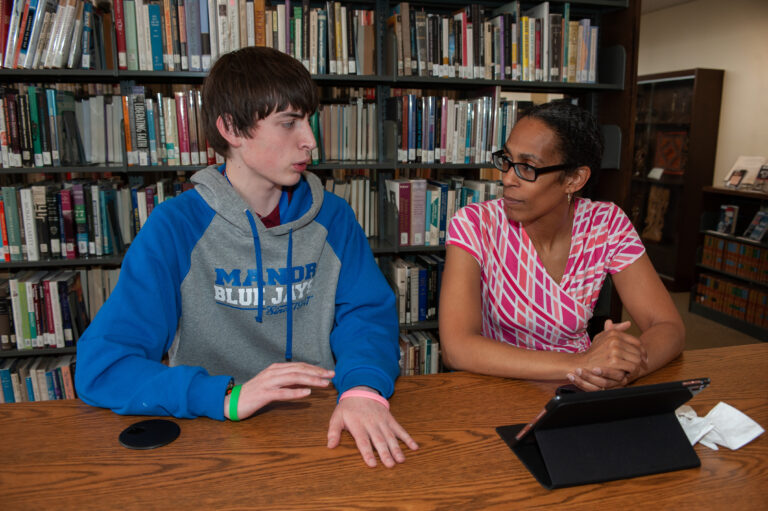 Application Workshop – Wednesday, December 1, 2021
Join the Admissions Team in this application workshop! From 5-7 p.m., you can come to our beautiful Jenkintown campus to fill out your free application, meet with your Admissions Counselor and speak with your Financial Aid Counselor.
Learn more about the event and register here.
---
Education Information Session – Wednesday, December 15, 2021
Join Manor College's Admissions Office with collaboration from the Dean of Business, Education and Professional Studies in learning about Manor's Education programs!
Learn more about the event and register here.
---

Financial Aid Workshop & Admission's Extended Hours, Wednesday, January 12, 2022
Meet with Manor College's Financial Aid office to complete your FAFSA application, we will walk you through step by step on completing the financial aid process. Our Admission's Office will also have extended hours to answer any important questions you have about your Fall 2022 application.
Please fill out this form so we know you will be in attendance!
---

Winter Information Session – Saturday, January 22, 2022
Join the Manor Admission's Team on January from 10:00 AM-1:00 P.M on our beautiful campus. Enjoy panels from Admissions, Academics, Financial Aid, Student Life, Residence Life, Athletics, and so much more! In addition, you will be able to tour our beautiful campus and get a sense on why You Belong Here!
Learn more about the event and register here.
---


We can't wait to meet YOU!  Fill out this form and we'll be in touch to set up a virtual 1:1 meeting at a day and time that fits best with your schedule.
And don't forget to set up a financial aid meeting to go with your virtual 1:1 meeting!