Ukraine Dialogue – 30 Years of Ukrainian Independence – Part II – Linguistic, Financial and Religious Implications
October 21, 2021 at 6:30PM EST


Sponsored by Ukrainian Selfreliance Federal Credit Union 
Panelists: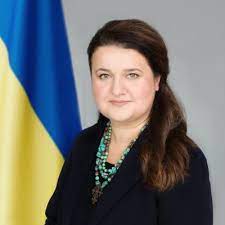 Ambassador Oksana Markarova
Amb. Markarova was appointed the First Minister of Finance of Ukraine. She became the government's entitled representative for investments in Ukraine. In this position she launched UkraineInvest – the office for the attraction and promotion of investors, as well as a number of initiatives to support existing investors and to gain new investments for Ukraine. She also created E-Data, the biggest web portal of open data on public finances.
In 2018, Amb. Markarova was appointed as the Minister of Finance of Ukraine. This year, she was appointed to the Ambassador Extraordinary and Plenipotentiary of Ukraine to the United States. Amb. Markarova is a member of the Advisory Council of the National University Kyiv Mohyla Academy, a member of the assembly of friends of the Ukrainian Catholic University and is a member of the International Organisation of Young Presidents (YPO).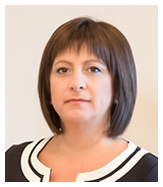 Minister Natalie Jaresko
Natalie A. Jaresko was designated Executive Director of the Financial Oversight and Management Board for Puerto Rico in March 2017. She has a distinguished international career in public service and the private industry, with over 25 years of successful management experience in strategy and negotiation development and implementation of public policy and business objectives, especially during crisis periods.
As Minister of Finance of Ukraine (2014-16) she served at one of the most critical times in Ukraine's history, when the country was affected by a deep recession, foreign occupation, and war on part of its territory. During her tenure she led the successful negotiation and implementation of the largest IMF program in the institution's history, as well as a complex sovereign and sovereign guaranteed debt restructuring.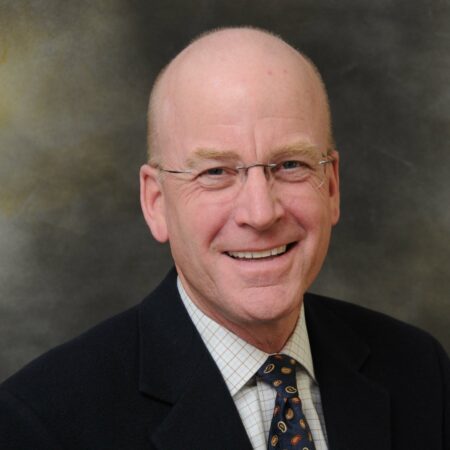 Congressman Joe Hoeffel
Congressman Joe Hoeffel is an American author and politician. A Democrat, Hoeffel was a member of the United States House of Representatives from 1999 to 2005, representing Pennsylvania's 13th congressional district. He also served multiple terms on the Montgomery County Board of Commissioners, and from 1977–84, was a member of the Pennsylvania House of Representatives. A native of Philadelphia, he is a graduate of Boston University and Temple University School of Law. During his time in government, he sponsored legislation regarding Ukraine and efforts to support the country.
Moderator: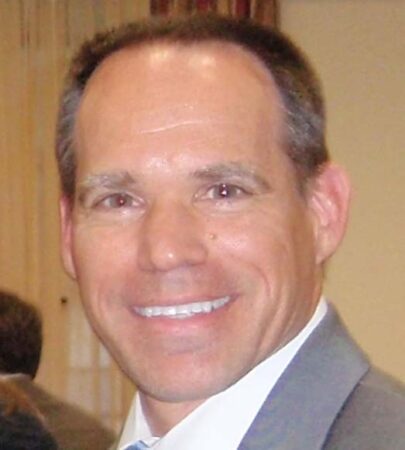 Michael Sawkiw, Jr., is Director of the Ukrainian Congress Committee of America's Washington, DC bureau, the Ukrainian National Information Services (UNIS). Since 1940, UCCA has enabled the Ukrainian-American community to generate the political capital and momentum needed to aid the people of Ukraine. During World War II, that included such measures as a Ukrainian-American war bond drive of $5,000,000, organizing aid for Ukrainian war victims and refugees, rallying parishes and community centers towards blood drives, and advocating for the passage of the Displaced Persons Act of 1948, which allowed for more than 200,000 persons to enter the US, nearly half of whom were Ukrainians.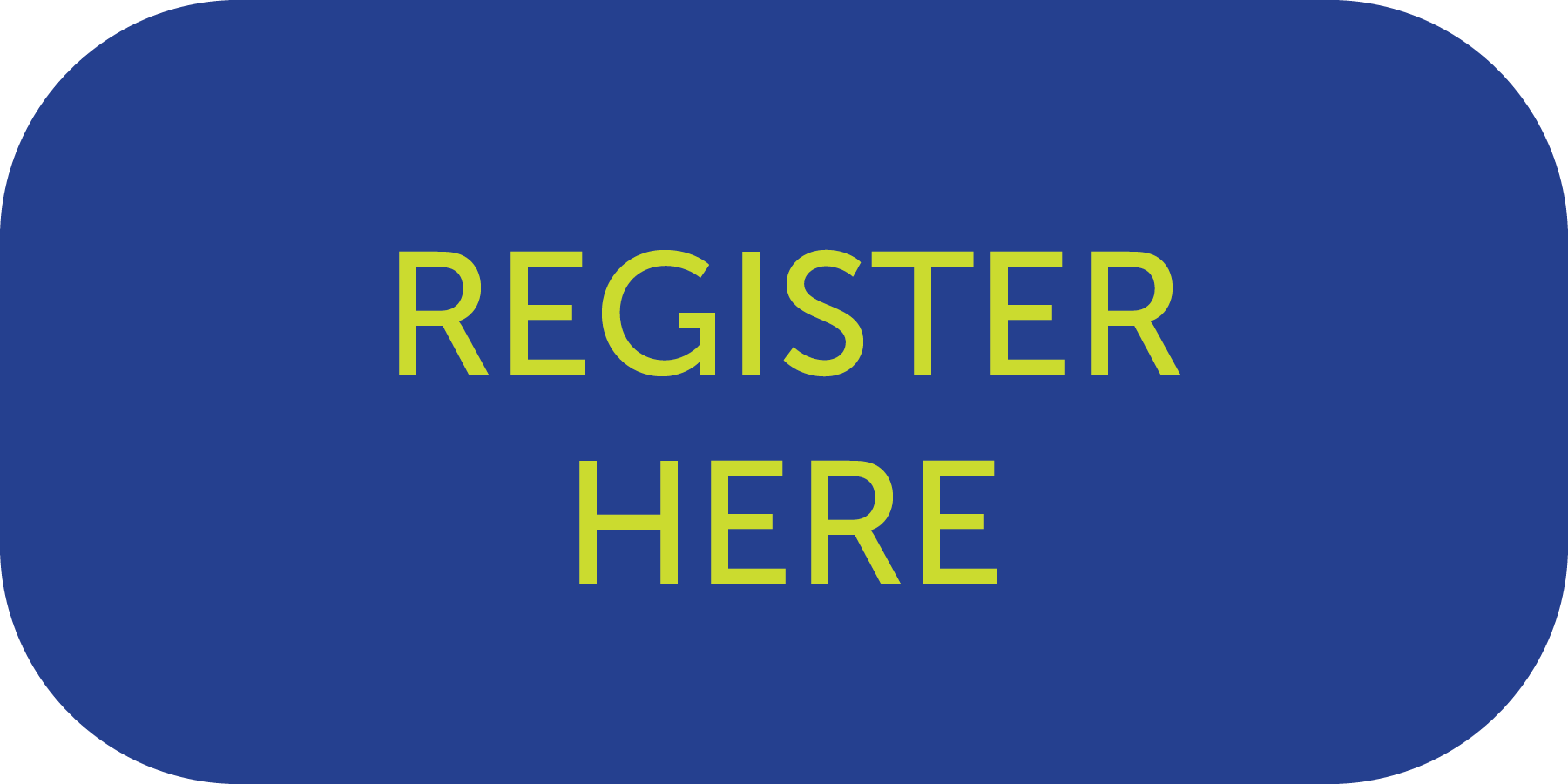 СТУДІЙНИЙ ОСЕРЕДОК УКРАЇНСЬКОЇ КУЛЬТУРИ
The Ukrainian Heritage Studies Center (UHSC) was established in 1977 to preserve, promote,and perpetuate Ukrainian culture and traditions through educational and cultural programs. In addition to a folk art collection, the UHSC maintains an extensive Ukrainian library and archives.

Previous Dialogues:
Ukrainian Dialogue: Zelenskyy's 1st Year Leading – Fall 2020
Ukrainian Dialogue: Emerging Women in Politics in, of, and for Ukraine – Fall 2019
Ukrainian Dialogue: Kyiv Patriarchy and Russian Aggression in the Kerch Strait – Spring 2019
Ukrainian Dialogue: Hacking and the New Russia – Fall 2018
Moving Beyond the Failed Minsk Process and Ending Russia's war in Ukraine – Spring 2018
Ukrainian Dialogue: America's Relationship & Moral Obligation – Fall 2017
Ukrainian Dialogue: Education as the Battlefront for Democracy – Spring 2017