Veterinary Practice Management
You Belong Here.
Managing a business is at the heart of veterinary practices, and yet many vets and vet technicians have little experience with the economic side of running a successful veterinary practice. Applicants with management experience will be in high demand for organizations that require administrative prowess. Manor's Veterinary Practice Management program ensures that students are well-prepared to handle the complexities of running a business focused on animal care.

Develop the Business-Savvy Skills Necessary for Vet Management 
The Bachelor of Business Administration in Veterinary Practice Management offers foundational coursework that prepares students for leadership positions in a variety of animal- and veterinary-related businesses. Due to students beginning their educational journey in Manor's AVMA-accredited Program of Veterinary Technology, graduates of this program have the opportunity to become certified vet technicians while mastering skills to function as effective practice managers.
Why You Should Choose Manor
Why study Veterinary Practice Management at Manor? The personalized attention that you will receive is just one of the many reasons you should choose Manor College. Our dedicated faculty don't treat you just like a number; they get to know you and work with you the entire length of your time here. There are so many reasons why you belong here!
What to Expect from the Curriculum
Students will begin by learning about the fundamentals of veterinary technology, communication skills, small business finance, and emergency procedures, before moving into more specialized coursework on animal parasitology, the legal environment of business, strategic planning, veterinary radiology, and more. Students are required to take part in approved business internships during their senior year, for which they will receive school credit. The B.B.S. program is 154 credits in total.
Students with a Veterinary Practice Management degree have job opportunities in the following areas:
Operations management

Facilities management

Pet grooming businesses

Pet adoption coordinator

Wildlife rescue care
What career can you have with a veterinary practice management degree? Veterinary office manager, veterinary hospital administrator, clinical manager, and hospital director are all examples of job titles that rely on a background in veterinary practice management.  The Bureau of Labor and Industry projects that the veterinary job market is projected to grow 20% from 2016 to 2026.
Want to learn more about this program? Talk to our admissions office at (215) 884-2216 or email admissions@manor.edu.
How You Can Soar in 4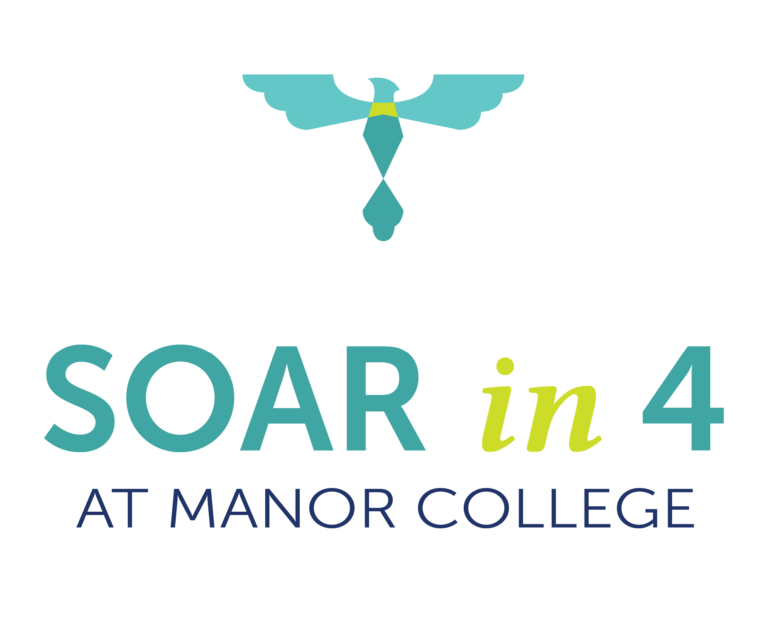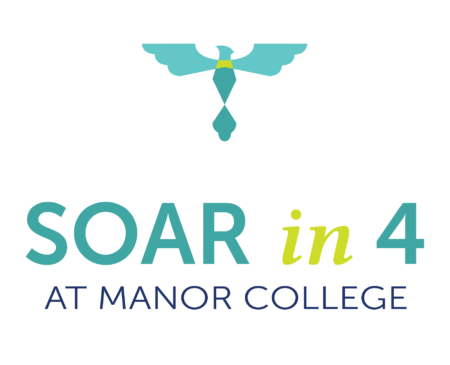 Current Manor College students who are interested in continuing their degree in the Bachelor of Business Administration in Veterinary Practice Management* should contact Dr. Marc Minnick, Chair of Business, Technology and Legal Studies, at mminnick@manor.edu.
Are you a future Blue Jay? If so, click here to view the Admissions Requirements and start your application to Manor College today! Come for a visit of our campus, meet with an Admissions counselor and learn why You Belong Here at Manor College.
Note: Students transferring into the B.S. in Veterinary Practice Management must be a graduate of an AVMA-accredited program of veterinary technology.