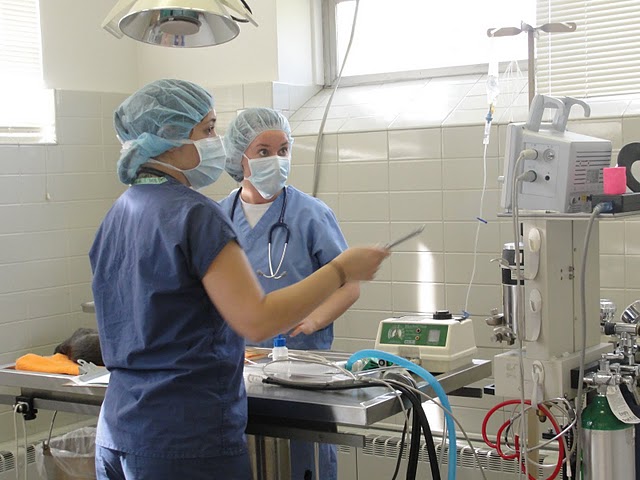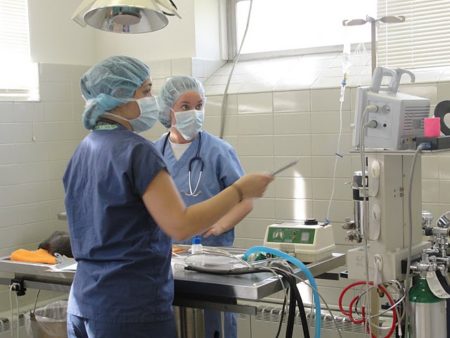 The Veterinary Technology curriculum is rich with hands-on clinical laboratories using both small- and large-animal species, as well as traditional science labs such as Veterinary Anatomy and Physiology I and II, Hematology and Clinical Chemistry and Urinalysis (Animal Medicine II). In addition, clinical laboratories occur both on campus and at nearby farms. Small class sizes allow excellent student-teacher dialog in and out of the classroom.
The veterinary technology program is rigorous, but rewarding.  Students come away with a strong foundation in veterinary clinical nursing and surgical assisting techniques that are further refined and developed during the final externship semester.  Graduates are well prepared for a career in veterinary technology.
View the Veterinary Technology course descriptions.