In the field of Child Development, aspiring educators and child care providers specialize in the overall growth areas of children from birth to adolescence. Students within the program will have an opportunity to delve into contemporary issues that affect child development, including nutrition and health, children with special needs, culturally diverse children, and families, as well as give students an opportunity to look at the overall growth related to infants and toddlers. Lastly, the program will prepare students to develop a deep understanding of the policies, ethics, and advocacy work needed to support the overall development of children.
Build the Foundation for a Successful Career
Manor's Child Development program equips students with the necessary knowledge and leadership skills required for a career in various early learning fields. The study of child development is important for understanding how children grow—emotionally, cognitively, socially, etc. With an educational plan that stresses hands-on learning, it's easy to develop the robust skill set you'll need to succeed.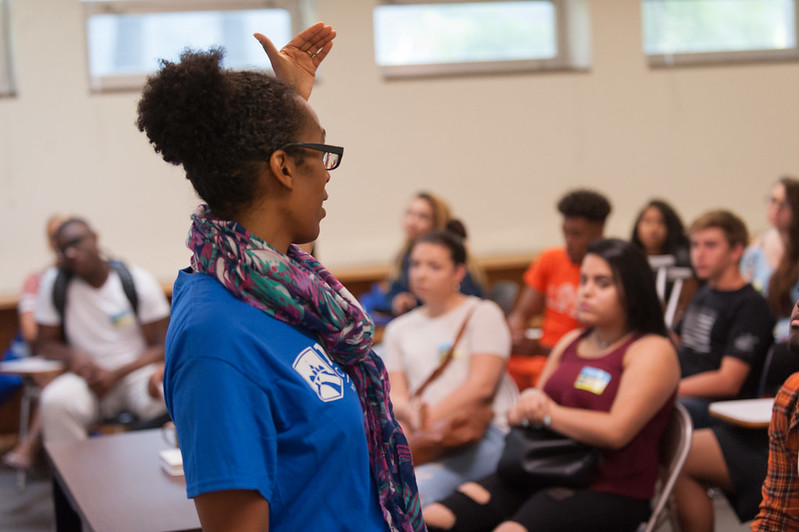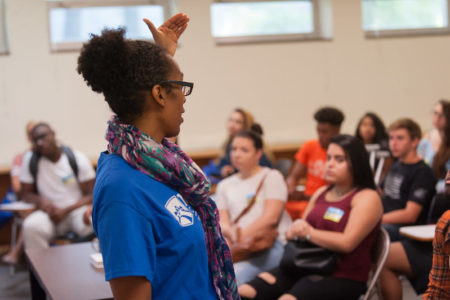 Why You Should Choose Manor
Why study Child Development at Manor? The personalized attention that you will receive is just one of the many reasons you should choose Manor College. Small classes and personalized attention allow students to find their place in our welcoming community. Our dedicated faculty don't treat you like a number; they get to know you and work with you the entire length of your time at Manor. There are so many reasons why you belong here!
What to Expect from the Curriculum
Students will begin by learning about the fundamentals of child development, inclusive classrooms, social services, and quantitative reasoning, before moving into more specialized coursework on developmental psychology, early literacy foundations, developmentally appropriate practices, working with culturally diverse children, and more. The Child Development program is 121 credits in total.
Students with a Child Development degree have job opportunities in the following areas:
Social Work

Early Learning Program Director

Early Learning Teachers (Infant, Toddler, and Preschool)

Department of Human Services

Child Protection Services

Therapeutic Support Services

Foster and Adoption Services
What career can you have with a Child Development degree? Special education paraprofessional, preschool teacher, early learning program director, school counselor, and family therapist are all examples of job titles that rely on a background in child development.  
The Bureau of Labor and Industry projects that employment of early learning teachers is projected to grow 7% from 2016 to 2026, and the number of children under age 5 is expected to grow during this period.
Want to learn more about this program? Talk to our admissions office at (215) 884-2216 or email admissions@manor.edu.