Human Services Degree
The Human Services profession is dedicated to providing services to individuals and families in need of assistance.
Our Associate of Arts degree in Human Services program will teach you how to understand human behavior and how to improve the lives of others. Countless members of our society rely on human services to give them the support they need. Thanks to these services, many people can get access to basic amenities and counseling. Anyone can find themselves in a situation that requires them to use these services, which are extremely important to ensure all members of our community are taken care of.  If you want a career that will give you the chance to make a difference in people's lives, studying human services is the way to make it happen.
Are you interested in an education that can prepare you for a career working with members of your community?
Why You Should Choose Manor
You will learn how to observe people and the ways in which they develop, consider the ways that social environments affect people, examine your role as a behavioral health professional in the lives of others, and approach difficult situations with understanding in order to respond effectively. As part of the College's program, you will have opportunities to learn about case management, client relationship-building, techniques for working with groups and individuals, professional responses to cultural differences, professional values, and ethical standards. At Manor, our faculty are dedicated to seeing you succeed.  With our flexible scheduling, low student/teacher ratio and close-knit intrapersonal atmosphere – you will be given the opportunity to advance academically and professionally.
Career Opportunities
Rehabilitation Counselor
Broker to help people access community services
Teacher of daily living skills
Advocate for those who are unable to advocate for themselves
Mediator between clients and agencies
Caregiver to children, elders, and disabled adults
Child, Family, and School Social Worker
Health Educator
Marriage and Family Therapist
Mental Health Counselor
Some human services assistants who work in offices, hospitals, or rehab facilities may be under close supervision. Others may spend considerable time in the field visiting clients, doing training in sheltered workshops or day programs, or counseling in group homes.
---
Meet Program Director Professor Jennifer Buechel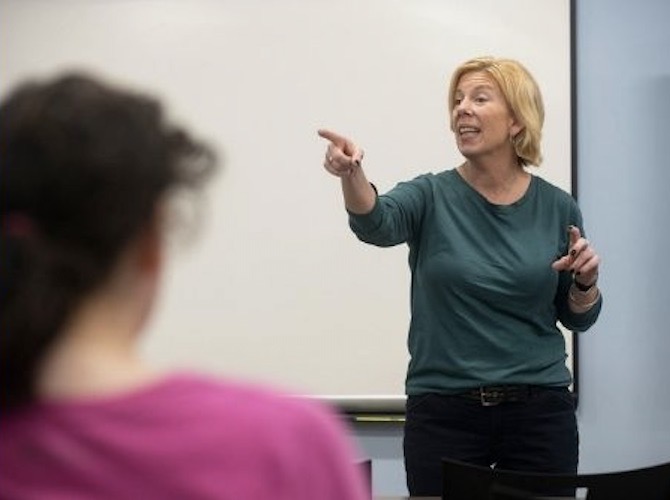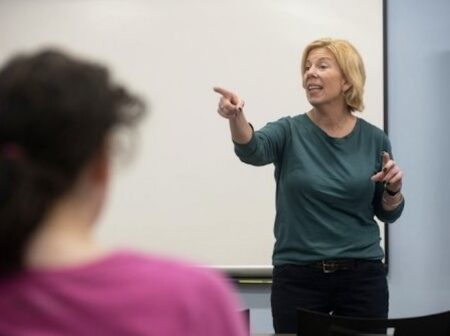 With strong academic credential and an impressive background as a mental health practitioner and a trainer in topics related to emotional, psychological and social well-being for The Pennsylvania Council of Children, Youth & Family Services, Professor Buechel is ready and eager to nurture and develop Manor College's newest major.
Professor Buechel invites students to consider this major stating, "A degree in Human Services is an excellent choice for students who have a strong desire to help others. It is a degree for students who are invested in making a positive impact not only on individuals, but on their families and their communities as well."
---