Business Administration Online
Business administration practices apply to almost every organization — from major corporations to small businesses. In today's complex and competitive business world, sound business principles are at the heart of every successful organization. The world runs on business, and people with business skills are needed across all industries, institutions, and organizations. A general business administration degree prepares students for the realities of the business world and opens up career options in different business sectors.
Why You Should Choose Manor
The business administration degree combines a strong foundation in core business courses with a broad-based liberal arts education. Students are not only taught basic business principles, but they are also given real life examples, case studies, and hands-on projects so that they can understand how the business world operates. Students develop practical managerial skills, communication skills, critical and creative thinking skills, and business decision-making capabilities. As a fully online program, students can enjoy learning from anywhere with internet and computer access and have the convenience of earning a degree that fits in with your schedule.
If you're interested in business, but unsure of your career path, consider a Business Administration Degree. You will gain exposure to a number of different business areas: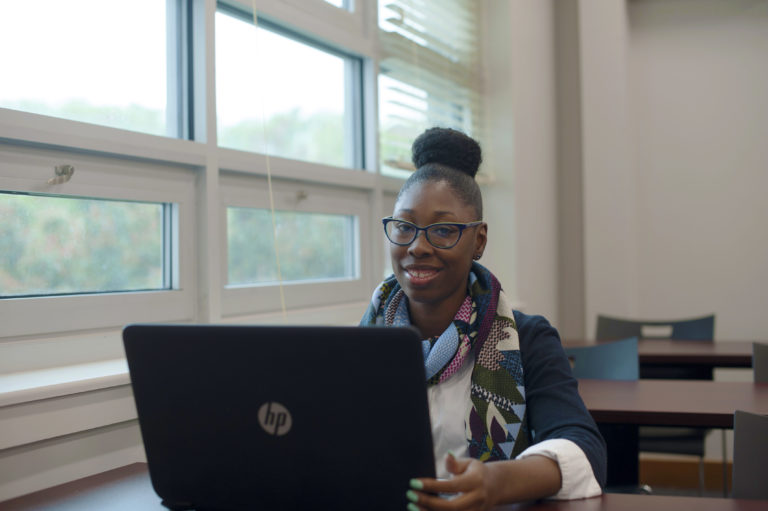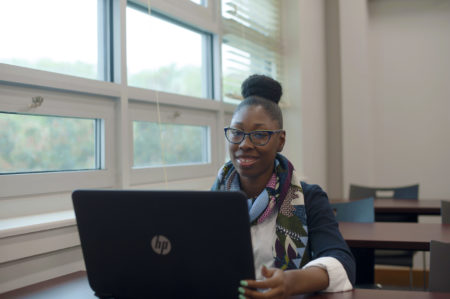 Introduction to Business
Management
Marketing
Business Law
Accounting
Finance
Economics
Business Communications
Computer Science
The Business Administration Degree programs we offer allow you to concentrate your studies in specific areas, such as: Management, Marketing and Sport and Recreational Management.
Faculty have extensive work experience in their respective career fields, and they share their knowledge through the examination of current business practices and analysis of real-world business cases.
Why You Should Choose Manor Online
While online education is convenient and flexible, it can often feel one-sided with information going in only one direction.  At Manor College, online students succeed because they are motivated by instructors who create an immersive, interactive environment in each virtual classroom.  Students can get to know their instructor through continuous, multi-media interactions and they can take the opportunity to meet and work with their classmates through a variety of collaborations.
Manor College's online programs offers a transformative educational experience, challenging you to develop into a mature person, integrating intellectual and spiritual dimensions of your life. This challenge reflects the traditions of our Catholic, Basilian, and Ukrainian heritage, and takes form in respect for the individual and service to the community.
Manor College's online degrees are available to students from all backgrounds and traditions, and from every part of the globe.
Manor's online degrees are taught in a flexible virtual classroom environment, allowing students to complete assignments on their own schedules. All online programs offered by Manor College Online can be completed 100 percent online.
A degree from Manor can help you reach your career goals. Our programs are taught by outstanding faculty who are committed to your academic growth and success, and you learn in a small, nurturing environment that offers tremendous opportunities to spread your wings. Manor online students benefit from coursework that is both challenging and engaging.
If you are interested in becoming #ManorBound request more information about your program of interest and an Admissions counselor will be in touch with you soon to help you create a plan for your educational success.
Career Opportunities
Upon completion of an A.S. in Business Administration, graduates will be prepared for entry-level positions.  Examples of some careers that you can pursue with an Associates Degree in Business Administration include:
Office Manager
Sales Representative
Tax Preparer
Junior Accountant
Loan Officer
Real Estate Agent
Administrative Assistant
Accounts Payable Clerk
Customer Service Representative
Read the Suggested Curriculum Sequence
Read the Academic Program Learning Outcomes.