Catholic Identity & Ukrainian Heritage
Catholic Identity
Manor College is a welcoming community that honors our Catholic identity and Basilian ideals.  Our sponsors – The Sisters of Saint Basil the Great – were founded in the 4th century by Saint Basil the Great and his sister Saint Macrina. Their primary influence was the Gospel imperative to love all human beings and serve each person in the name of God. They believed in developing the potential of each human being through education, and working in partnership with God in this creative act.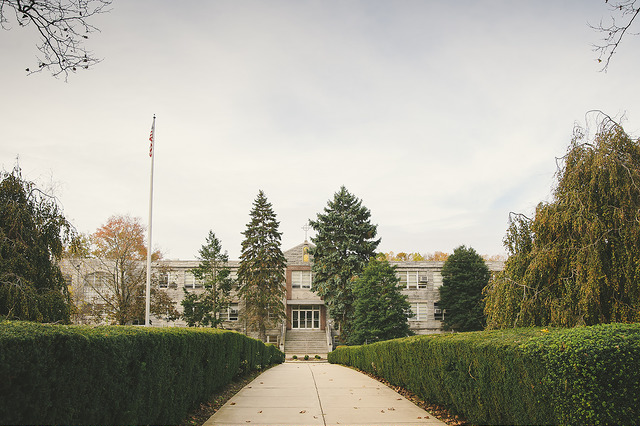 We express our Basilian intellectual tradition through a fundamental openness in the search for truth that sees no ultimate conflict between religious faith and human knowing, and is receptive to other expressions of religious faith.
Who we are and what we believe permeates Manor College in both visible and subtle ways.
Signs of our faith:
Religious Sisters of the Order of Saint Basil the Great
Liturgy
Campus Ministry
Chapel
Theology courses
Founder's Day
Names of buildings
Orientation
Visual displays such as the Manor seal, banners, and flags around campus
Interwoven into all we do:
Emphasis on our motto "Fortitudo (fortitude) and Caritas (charity)"
Our Statement of Community Ideals, emphasizing a welcoming community and respect for all
Catholic social teaching
Institutional goals
Manor College is a purposeful, just, and caring community – a place where every person is supported and respected, and where service to others is strongly encouraged and modeled.
Heritage
Having arrived from Yavoriv, Ukraine in 1911, and establishing Manor College in Jenkintown, Pennsylvania in 1947, the Sisters of St. Basil the Great, Jesus Lover of Humanity Province, are a Byzantine Ukrainian order of the Eastern rite. Among their missions is education through Manor College.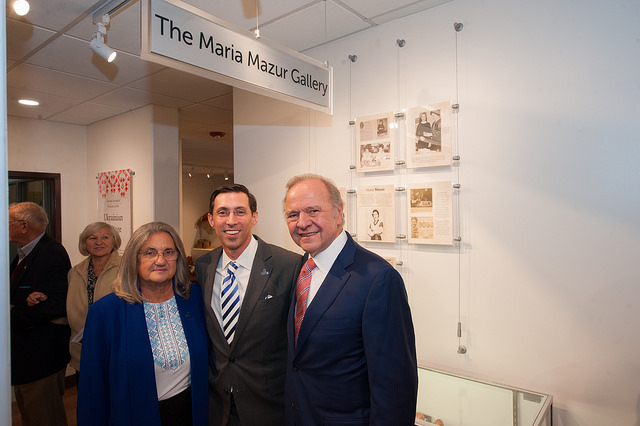 Manor College fosters an awareness and appreciation of Ukrainian heritage and culture through its on-campus Ukrainian Heritage Studies Center (UHSC), established in 1977. The UHSC features four major attributes: Academic Studies, a Ukrainian Library, a Museum collection of Ukrainian traditional arts, and an Archives Division.