Move your career forward with our help.
We can help you explore options for selecting your academic major and/or professional career path.  Remember that your major is what determines the courses you will take, not necessarily the job you will do.  Some majors lead to specific careers, but most do not.  We can help you set realistic goals and plan steps to reach them.
The Counseling Center provides: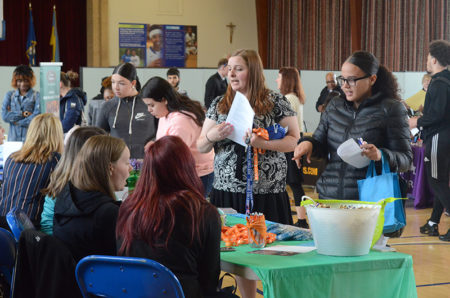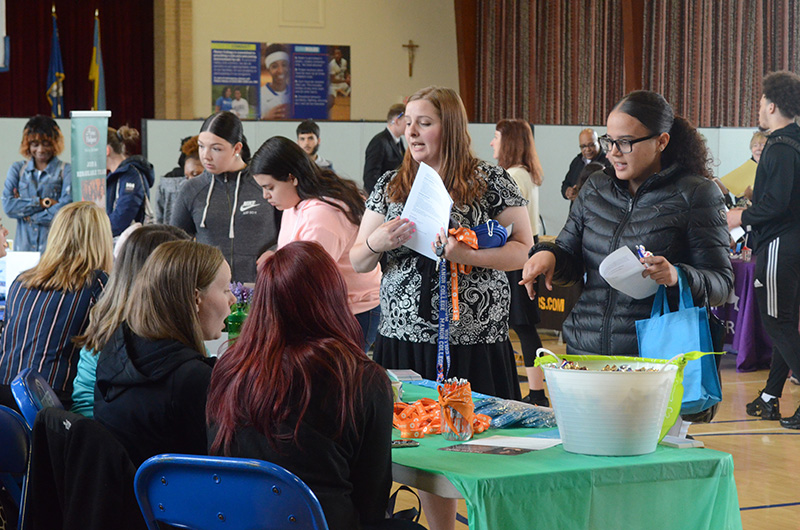 Career and personality assessments
Guidance in career planning (for students and alumni!)
Resources for finding a job, including an online job board where you can search for a job and/or post your resume, assistance with writing your resume and help with preparing for a job interview
Employers:
If you would like to post a job, please fill out the job board found here.
Resources:
Christie Prince, MS. Director of Counseling
Located in the Mother of Perpetual Help often referred
to  as "Academic Building", second floor
Phone:  215-885-6299 or 215-885-2360 x 279
Email: manorcounseling@manor.edu