Move your career forward with our help.
We can help you explore options for selecting your academic major and/or professional career path.  Remember that your major is what determines the courses you will take, not necessarily the job you will do.  Some majors lead to specific careers, but most do not.  We can help you set realistic goals and plan steps to reach them.
The Counseling Center provides: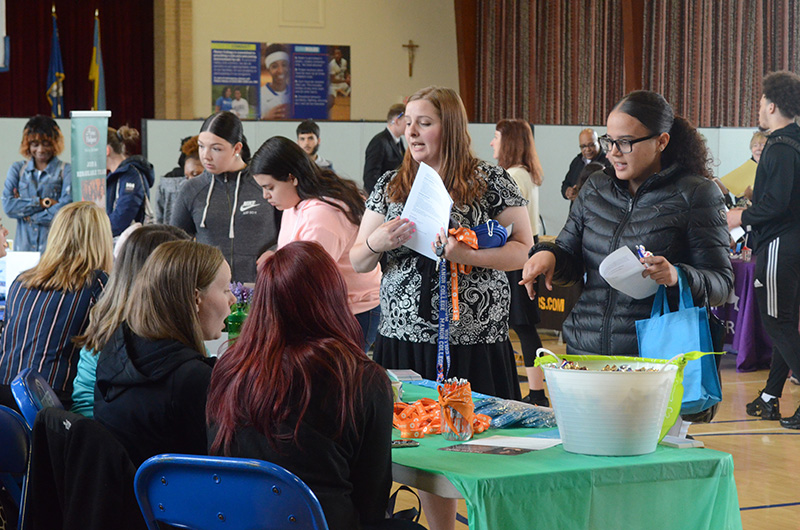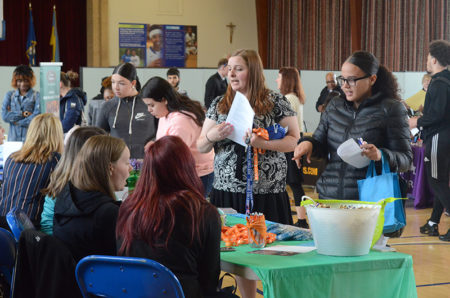 Career and personality assessments
Guidance in career planning (for students and alumni!)
Resources for finding a job, including an online job board where you can search for a job and/or post your resume, assistance with writing your resume and help with preparing for a job interview
Employers:
Start an account at joinhandshake.com and post your job here.
Students:
Start an account at joinhandshake.com and search for jobs here.
Resources:
Contact: 
Richard A. Jutkiewicz, M.B.A., MLIS
Library Director
Phone:  215-885-5752
Email: rjutkiewicz@manor.edu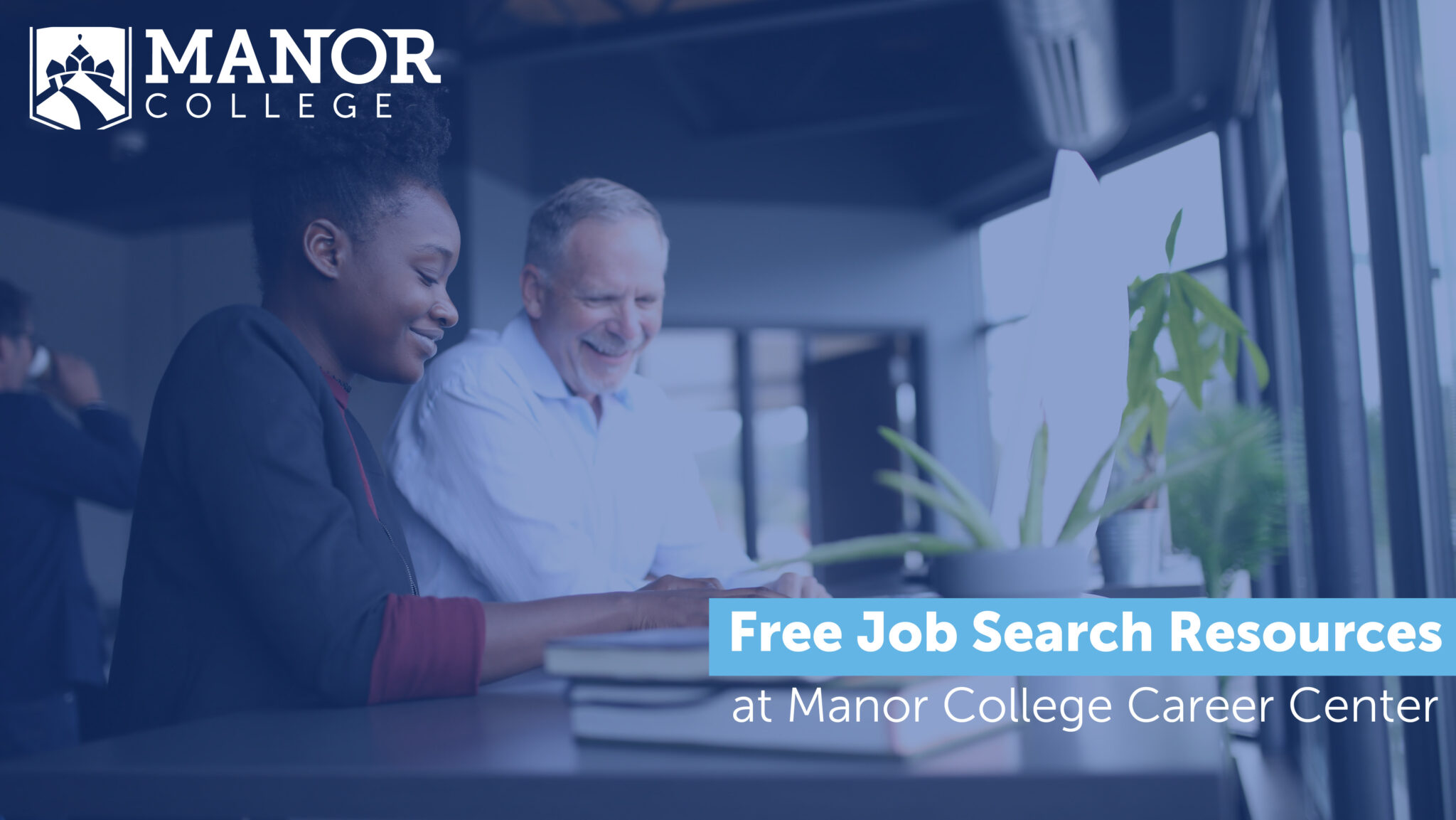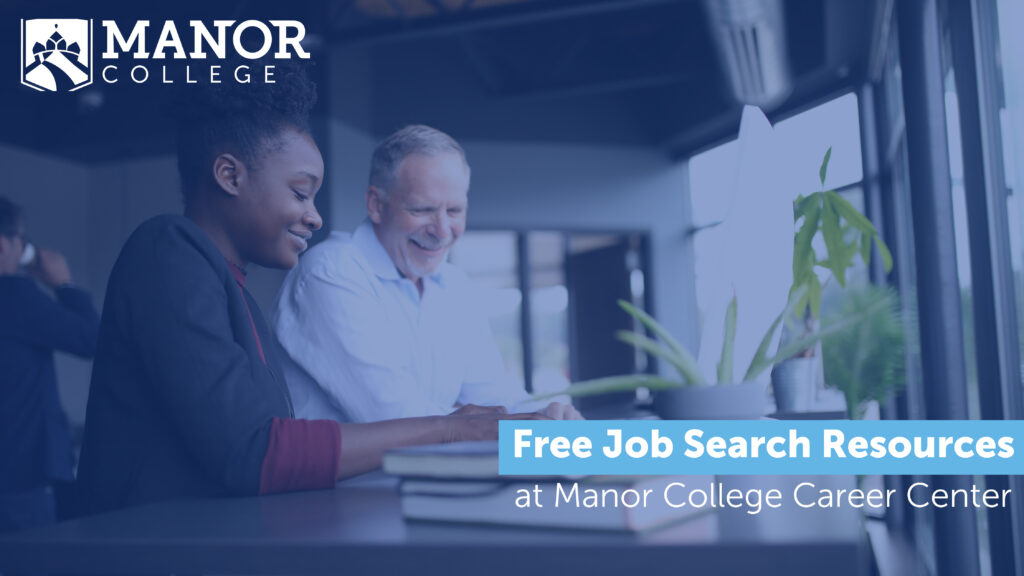 Is your resume up to date and does it "speak" to employers? Are you working with your contacts to scope out your next job? Are you getting to the right places to find the job you want?
If your answers to those questions is no, the Manor College Career Center is where you want to go! We're offering free workshops and one-on-one counseling services to make sure you are working toward getting the job you want with the tools you need.
Join us on campus from 11 a.m. to 12 p.m. on April 13 to discover our free job search resources. If you're interested, register by emailing careercenter@manor.edu to discover our free job search resources.