Why Should I Study Computer Science? Finding the Right Program Path for You
Why Should I Study Computer Science?
The world is becoming increasingly tech-oriented. Coding is no longer used for just our computers—it helps run our phones, our coffee machines, and even childrens' toys. Apps are becoming increasingly integrated into everyday life, helping us to pay for parking and food truck meals alike. Some experts have even declared that, going forward, coding is the skill you "need to learn."
Computer science continues to gain traction as a major for students who want to be a part of the future of technology. It is not impossible to start a computer science degree from scratch—here is what you need to know.
Coding Bootcamp Isn't for Everyone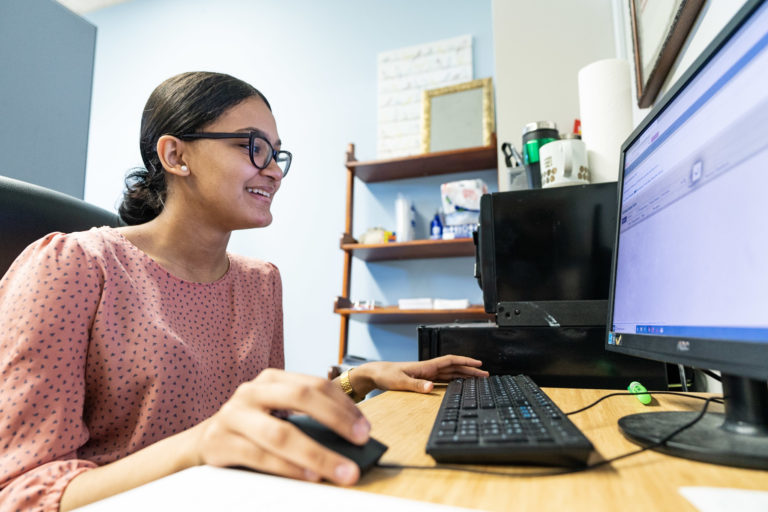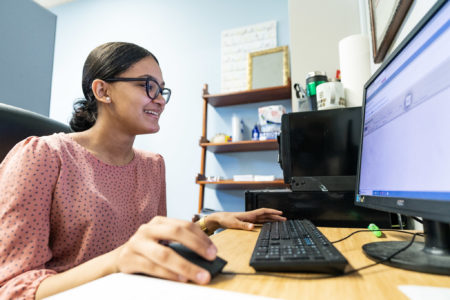 You may have heard a lot about coding bootcamps—these are an alternative to traditional bachelor-degree programs that last for about 3 months on average. They are intensive, accelerated learning programs that focus on building digital skills from the ground up. Coding bootcamp does work for some people, and it's popular amongst older students who may already have experience in tech. Traditional computer science colleges are a good choice for students who want a well-rounded background in computer systems, which is ideal for anyone who may want to go into management or a more engineer-focused career route. Considering that the field is bound to mature over the next several decades, it makes sense to invest now in your education.
Manor's Unique Pathway Allows You to Learn at Your Own Pace
Manor College offers a workforce certificate and associate's degree in computer science. What does this mean? Students who may not be ready to four years of study for the bachelor's degree can start off pursuing a computer science workforce certificate and/or an associate's degree, then progress to the next level. Even if the student decides not to move forward, they aren't left empty handed. This approach can also ensure that students are opting for the right degree for them.
For Some Students, Flexibility is Key
About 55% of students at Manor are enrolled in at least one online course. Students who plan on working part or full-time will often benefit the most from online computer science degrees. Rather than being on campus full time, 90% of students commute and choose a schedule that works best with their existing responsibilities.
Do I Already Need to Know How to Program to be a Computer Science Major?
No prior experience with computer science? Not a problem. Anyone can begin to learn coding, at any age. Manor College's associate degree in Computer Science is primarily set up for transfer students, which can make it ideal for students who have not yet been immersed in the field. Rather than being dropped into a 200-person lecture hall with few tools for individualized attention, students reap the benefits of the 13-1 student/teacher ratio.
Graduate With the Tools You Need for Jobs in Computer Science
Over the course of their studies, students are encouraged to develop a working portfolio of their projects. This means that once you hit the job market, you'll be able to show potential employers the breadth of your knowledge in coding and computer systems. Manor College also offers a bachelor's degree in Computer and Information systems, which is ideal for students who are interested in pursuing jobs in Web management, IT consultancy, cyber security, software engineer, and database administration.
Manor is a Great Option for Studying Computer Science in Philadelphia
Philadelphia, PA is shaping up to be a hotbed of tech companies interested in hiring graduates of computer science and computer system programs. According to Technical.ly, about 91% of tech employers in the Philadelphia region report having issues filling vacancies—meaning there is plenty of opportunity. And there are nearly 4,000 postings for computer science jobs on Indeed at any given time, and this is only one job posting board of several that are popular in the region.
Are you Ready to be Part of the Tech-oriented Future?
To learn more about our available programs, contact admissions@manor.edu.