Associate Degree in Accounting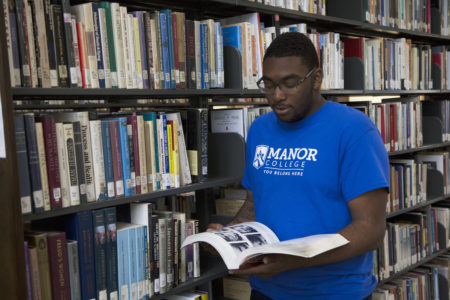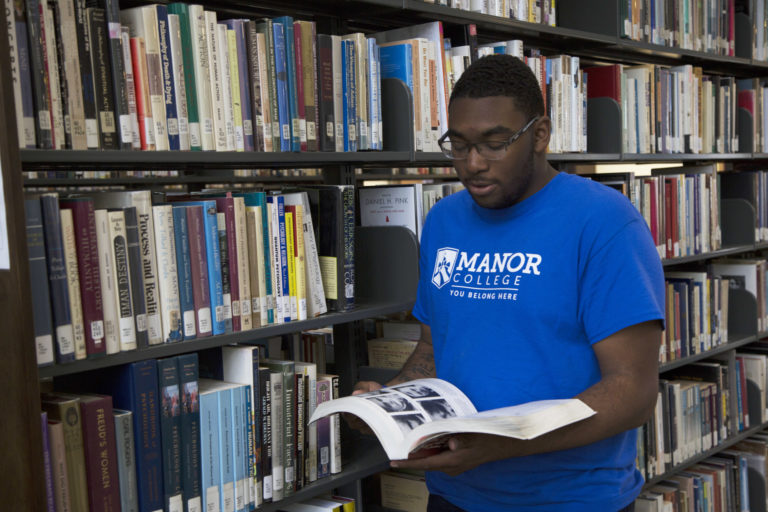 Accountants work with numbers to bring meaning to a company's operations. As an accountant, you might prepare and analyze financial statements, budgets, cost reports, and other financial plans. Your work would be instrumental in helping management to understand the performance and trends in various parts of the business.
Accounting professionals are in demand in all facets of business, industry, commerce, law enforcement, and government. With today's accounting environment being so highly computerized, accountants can also contribute to the selection and design of information systems.
Why You Should Choose Manor
Our Accounting degree program can provide you with a solid foundation in accounting practices and procedures. Courses focus on broad accounting concepts and issues but also develop the communication, technical, and interpersonal skills necessary to succeed in the professional world today. Students are encouraged to enhance their leadership skills, to develop high ethical standards, and to achieve their full potential throughout the program.
Accounting degree majors are offered an opportunity to gain practical experience in their field while still in school. This is accomplished through a 140 hour externship position. Students will have the chance to not only relate their accounting studies to the business environment but they will also learn how to work effectively with other people.
Faculty are working professionals who bring their experiences and knowledge into the classroom, and they reinforce learning in a number of ways:
Classroom and Web-assisted instruction
Student/instructor discussions
Case study analysis
Visual aids
Outside guest speakers
College-sanctioned activities
Externships with practical, hands-on accounting experience
Career Opportunities
Upon completion of an A.S. in Accounting, graduates will be prepared for entry-level positions as:
Book Keeper
Accounts Receivable Clerk
Accounts Payable Clerk
Payroll Clerk
Budget Assistant
Cost Clerk
To read the Suggested Curriculum Sequence click here
Click here to read Academic Program Learning Outcomes.