Follow Your Dream of Working in Sport Management: Here's How
Did you know that the sports industry is expected to top $73.5 billion this year? Sports aren't only a past time—they can be a lucrative career for many people, as well. Only a very small percentage of those involved with the industry are professional players, however. More likely, someone interested in working in this field will graduate with a sport management degree. Here's what you need to know.
A Strong Understanding of Business is at the Heart of This Major
Whether it's pricing out the cost of new equipment, or managing vendors at a sports facility, many of the skills required to be successful in sports management are business skills. For this reason, sports management colleges prepare students to understand topics like: event management, ticketing, sales, operations, and more. Manor students are also required to take courses in accounting and management, emphasizing the analytic side of business that students will need a working knowledge of.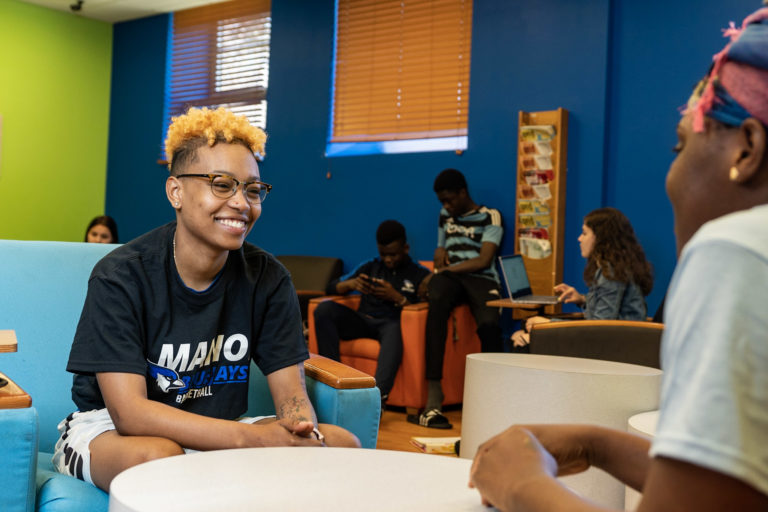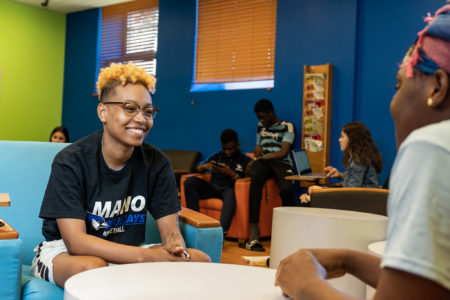 Considering how diligently sports teams monitor their branding, and how frequently sports teams have to deal with expensive injury costs, it's important to look for sports management majors with law and liability courses. Majoring in sports management gives students the tools needed to apply analytical know-how to everyday business situations.
Sport Management Jobs are Competitive
If you're interested in pursuing a career in athletic management, you will be competing for jobs with numerous other qualified candidates. Having a degree specifically in sports management, rather than simply marketing or business, can give you a leg-up when it comes to applying. You'll already be well-versed in topics like sport ticket strategies and sports analytics, and you'll likely have more contacts in the field.
"It's a lot of work, and you have to be dedicated," warns instructor J.P. Lutz, who worked for the Philadelphia Eagles for many years. "But it's exciting and rewarding to have a career in this industry."
The Best Sport Management Colleges Involve Their Sports Teams
Because Manor College is a small campus with small class sizes, it's often easier for students to get directly involved. Instructors work with individual students to help them find which aspect of management interests them the most, and then connect them with internship opportunities with teams and more.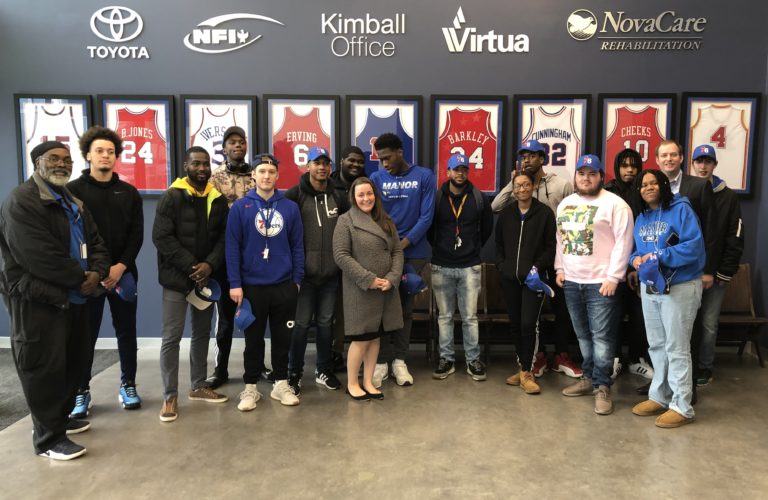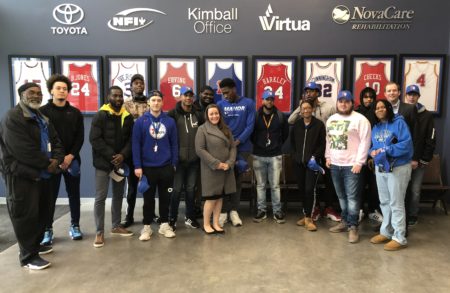 As part of the bachelor's degree program, Manor students can participate in networking events that allow them to meet and chat with industry professionals. Lutz sees opportunities like these as being essential for many students realizing that a job in the industry is possible. "It makes it real for them," he explains.
This past year, Manor students visited the 76ers practice facility and toured the corporate headquarters in Camden. Not only did they have a Q & A session with three executives and a director, but they also were able to chat with a Manor alum who works on digital media for the sixers. This was a valuable opportunity for students to see first-hand how their degree can pay off.
A Way for Athletes to Plan Their Future
Even if you're one of the lucky few athletes who go pro, the average retirement age for professional athletes is 33. What happens then? A sports management major is a great option for athletes who will then have a direct path to staying involved in the industry. The competitive yet team-oriented approach athletes have makes them a good fit for future business roles⁠—according to Business Insider, for example, most former NFL players end up in entrepreneurial, small business, and sales roles after their retirement from the game.  
Multiple Career Paths After Sport Management College
Another benefit of obtaining a sports management degree: you aren't limited to just one career path. A sports agent, for example, negotiates athlete contracts: this involves working with both sports teams and the companies that want to sponsor them. Strong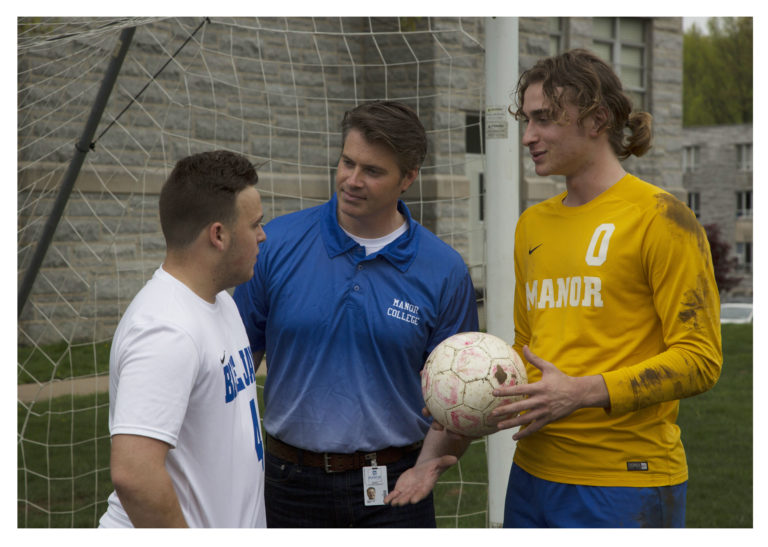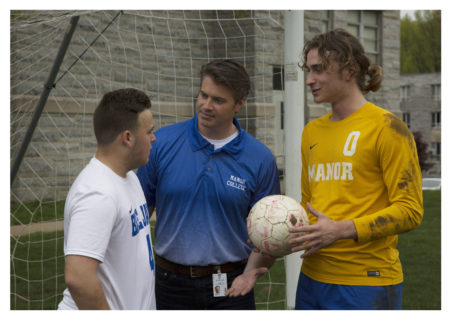 communication skills and an attention to detail will be key. An athletic administrator, on the other hand, may be in charge of everything from ordering equipment to hiring staff for a franchise or team. And an event coordinator might handle everything from promoting an event, to making sure vendors, fans and the team are all having an enjoyable and smooth experience the day of.
Local Opportunities in Philadelphia
If you're planning on staying in the local area, you're in luck—Philadelphia loves sports, and there are plenty of opportunities here for lucrative careers in the sports industry. In fact, Philadelphia is one of only 5 U.S. cities with all four major sports (baseball, football, basketball, and hockey) represented within the city limits. Beyond that, there are over 150 colleges located in the greater Philadelphia area—and most of them have multiple sports teams. The advantage of obtaining a sport management degree locally is that you will be able to cultivate contacts throughout your time in school, and be ready to hit the ground running upon graduation.
Is a Sports Management Degree Worth It?
Getting a degree in business⁠—with a focus on sports management⁠—can be an invaluable tool for those who want to work in the industry. People who don't have a true passion for athletics should probably look elsewhere. But for students who love the fast-paced and exciting world of the sports industry, this degree can definitely be the right choice.
Want to learn more? Contact our Admissions Office.