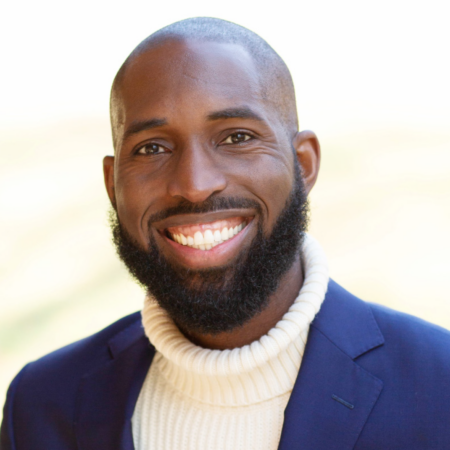 Rimmon Greenidge
MS, R.T ® (MR)
System Director, Mainline Health Imaging, LP
Rimmon Greenidge '03 is the System Director for MainLine Health Imaging, LP, an outpatient imaging center.
Greenidge graduated from Manor College in 2003 with his Associate Degree in Allied Health & Sciences. Greenidge was also a member of the Manor College Basketball team. He received a Bachelor's Degree from Thomas Jefferson University in Radiography & Magnetic Resonance Imaging in 2005, and earned his Master's Degree in Radiologic & Imaging Services in 2007.
Greenidge was born in Barbados and traveled to America for school at 17. He resides in Plymouth Meeting with his wife, Jessica, and sons Isaiah and Makai. He loves to play basketball, volunteers as a coach at his sons' school and enjoys eating his wife's "awesome" baked goods.