Manor College 2023 Commencement: Meet the Student Speakers
Monica Maury and Anthony Caristo will speak for the Bachelor's and Associate degree students during the 2023 Commencement on May 11.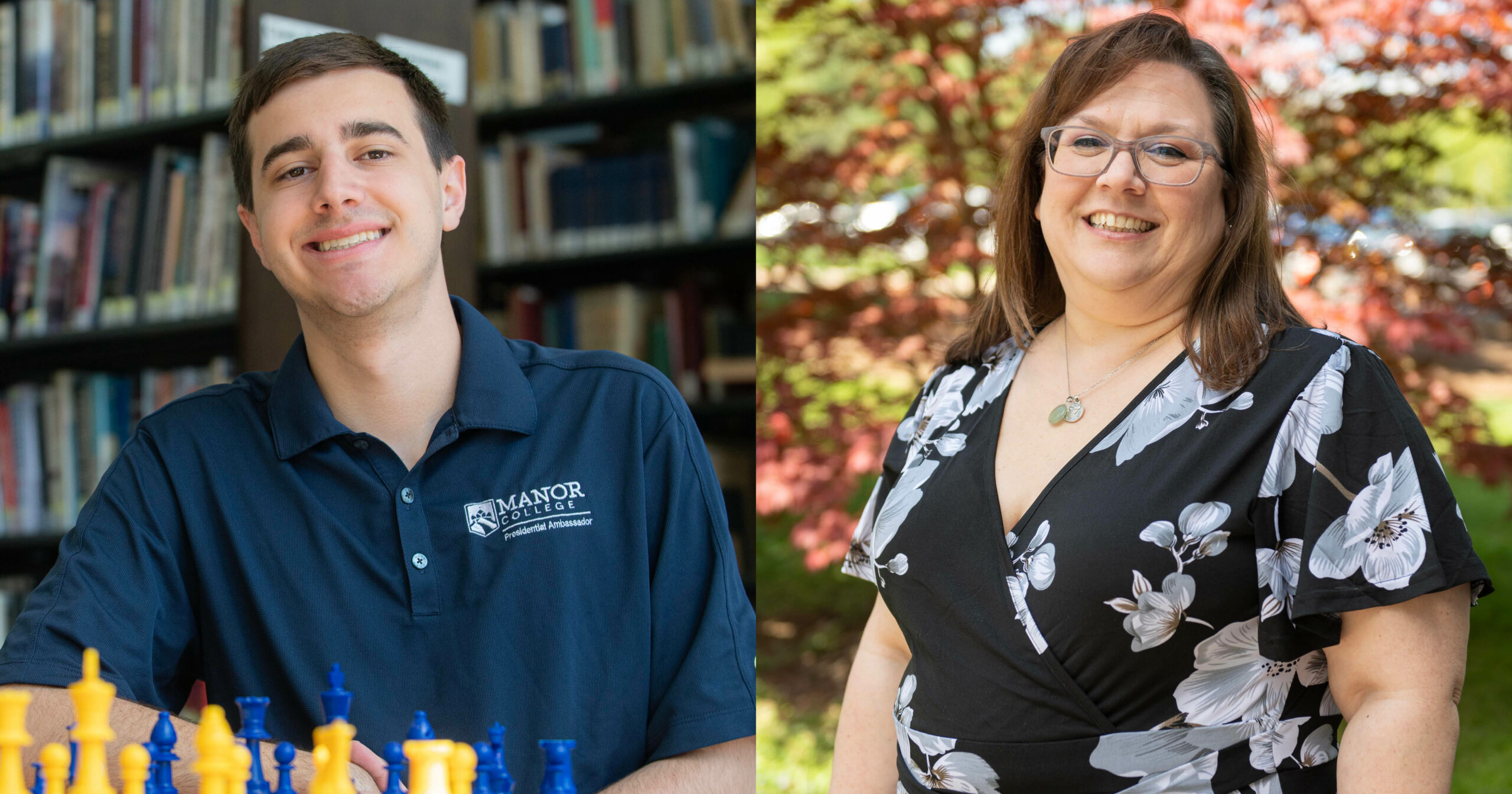 Manor College graduates Monica Maury and Anthony Caristo were named the 2023 Commencement Speakers, the institution announced today. 
Maury, an Early Childhood Education Administration major from Temple, Pa., will speak on behalf of the Bachelor's Degree students. Caristo, an Abington resident studying Criminal Justice, will be the speaker for the Associates' Degree students.
Manor College's annual Commencement Ceremony takes place on May 11, 2022 at 1 p.m. The commencement speaker will be Tracy Davidson, a 13-time Emmy Award winning journalist with NBC10 Philadelphia. Davidson will additionally receive an honorary doctoral degree from Manor College, the second person ever and first female to receive the honor.
Here's more information about each of the speakers.
Monica Maury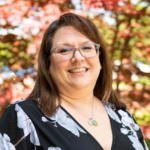 Monica Maury, Class of 2023, will deliver the commencement address as the representative for those graduating with a Bachelor's Degree from Manor College. She is graduating from Manor College with her degree in Early Childhood Education Administration. 
Monica is a graduate of Woodlawn Senior High School in Baltimore currently living in Temple, Pa. She is currently the Associate Director of Learning Ladder Academy in Wyomissing. 
Monica first came to Manor College after taking her Child Development Associate Certificate course. During the certificate program, she received an observation from Director of Assessment of Student Learning Outcomes and Program Director of the Early Childhood, Child Development and Child Care programs Dr. Cherie Crosby-Weeks. 
"I know it sounds ridiculous, but after talking to her for two hours during my observation, I knew going to college was the right decision, and Manor was the place to do it," Monica said. "I had so much anxiety about being an older student, but I felt comfortable knowing she'd be my professor. It gave me a security blanket." 
She hopes that her remarks can inspire others to believe in themselves. 
"Believe in yourself, even if you find it difficult to do and even if nobody else does," Monica said. "I had my kids and my husband as cheerleaders, but I still had to convince myself to do it. You just have to motivate yourself and forget about what other people think."
READ MORE: Stay-at-Home Mother Finds Security Blanket at Manor College
Anthony Caristo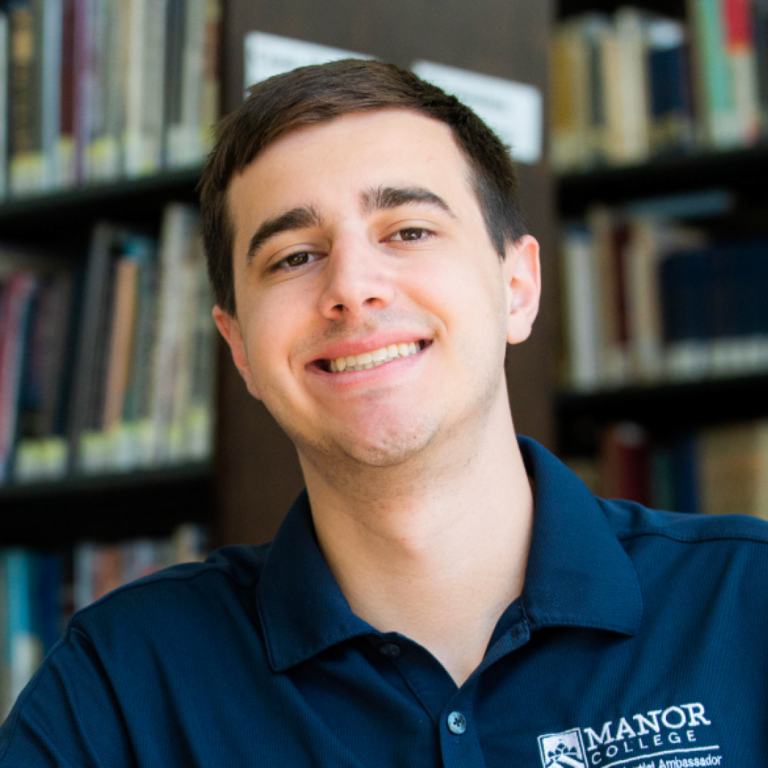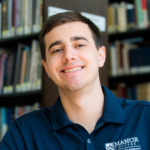 Anthony Caristo, Class of 2023, will deliver the commencement address as the representative for those graduating with an Associate's Degree from Manor College. Anthony is graduating from Manor with his degree in Criminal Justice. He'll continue his education at Bryn Athyn College studying Pre-Law.
Anthony is a graduate of Abington High School. At Manor, he founded the institution's popular chess club as a way to connect with other students. He additionally served as Vice President of Phi Theta Kappa and a member of the Presidential Ambassadors and a Resident Assistant. 
As a child, Anthony wanted to follow in his father's footsteps and become a police officer, but after speaking with Manor College Director of Legal Studies Mary Sims, he realized he could make more change as a lawyer. 
"Her classes have been so eye opening," Anthony said. "I just realized that I could bring about better change through law." 
Anthony says the best advice he could give to students is to find ways to be involved. 
"Just be involved in everything," Anthony said. "I feel like I explored everything here. My goal here was to be the definition of a Blue Jay and I feel like I accomplished that."
READ MORE: Manor College Graduate Uses Chess to Connect with Classmates
Learn More:
NBC10's Tracy Davidson to Receive Honorary Degree from Manor College
Learn more about the 2023 Commencement
Schedule a visit to Manor College