NBC10's Tracy Davidson to Receive Honorary Degree from Manor College
Davidson, an award-winning journalist for 30 years, will also be the 2023 Manor College Commencement Speaker.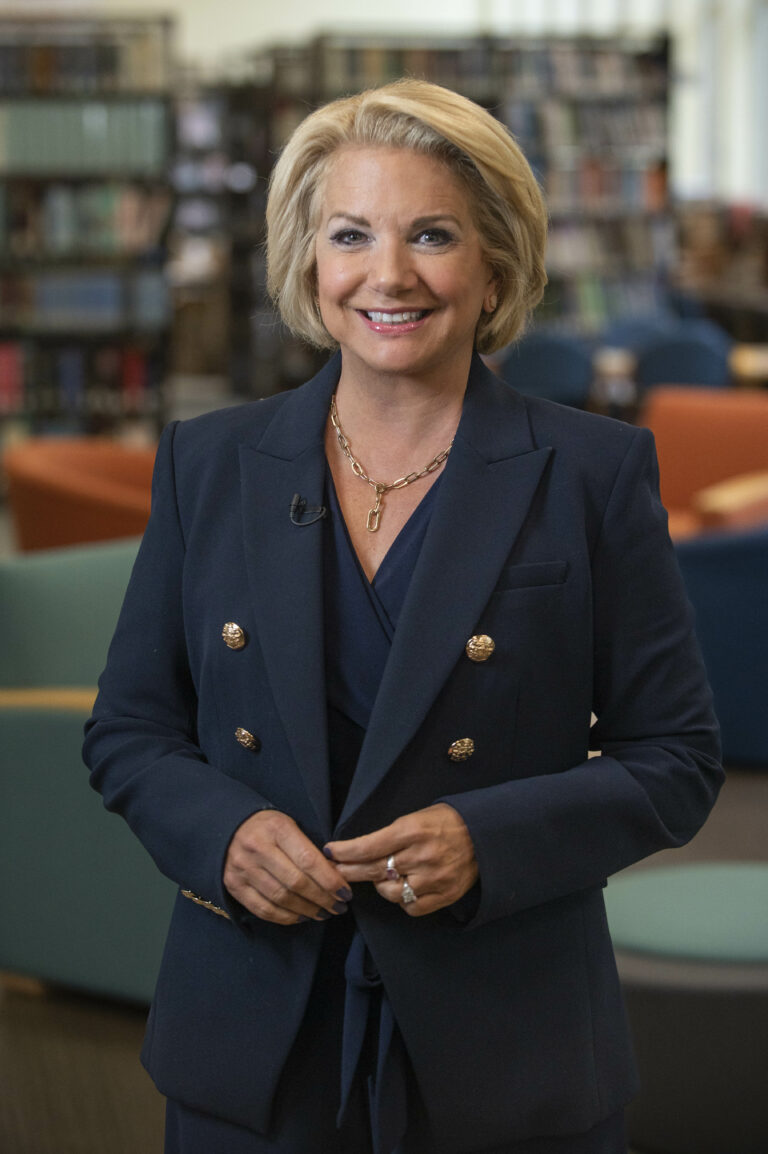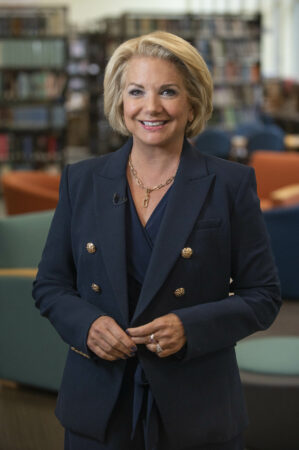 Manor College will confer an honorary degree to NBC10's Tracy Davidson at the institution's 2023 Commencement Ceremony. 
"Tracy is one of the most dedicated, mission-focused people I've ever met," Manor College President Dr. Jonathan Peri said. "Her attention to elevating women is core to her faith and value system, and precisely why we are honoring her at Commencement." 
Davidson is a 13-time Emmy Award-winning journalist who currently co-anchors NBC10 News at 4 p.m. and NBC10 News at 5 p.m. every day in Philadelphia. She also serves as the station's Investigative Consumer Reporter, a job that aligns with her personal mission to serve others. 
"I'm honored to be part of this significant milestone that takes the graduates into their next chapter of lifelong learning and service," Davidson said. 
Outside of her journalism career, Davidson's mission in life is to empower women and girls, personally and professionally, by teaching women how to transform their lives by focusing their time, energy and attention and embracing their true selves. She currently helps plan and give retreats for women and teenage girls as part of a program called Lifting Your Voice. 
"It's an opportunity for women to press pause on the daily grind, grow their confidence and resilience and connect with others on a deeper level," Davidson said. 
Davidson said her advice for graduates is for when times get tough, to look at how they view the world. 
"In a world that some days may seem out of control, I will remind them that they do have control over something very important," Davidson said. "Every day, they have a choice to make about how they are going to view the world and how they will make a difference. I will invite them to bravely ask the hard questions."
Davidson will become the second recipient of an honorary degree from Manor College. Last year, Manor College awarded its first honorary degree in institution history to Ukraine's President Volodymyr Zelenskyy for his depth, compassion and courage. 
Manor College's 2023 Commencement Ceremony takes place at Manor College on Thursday, May 11 at 1 p.m. 
Read More:
Manor College Professor Uses Her American Dream to Guide Others
Meet Anne Kiczula: The Heart and Soul of Manor College
Manor Grad Goes From the Blue Jay Nest to the Athens of America
The Guiding Light of Manor College's Dental Hygiene Program
Learn More:
Schedule a visit to Manor College