Newest Manor College Blue Jay Finds Soccer During Hurricane Katrina Displacement
George 'Tre' Keelen III will study Computer and Information Studies at Manor College this Fall.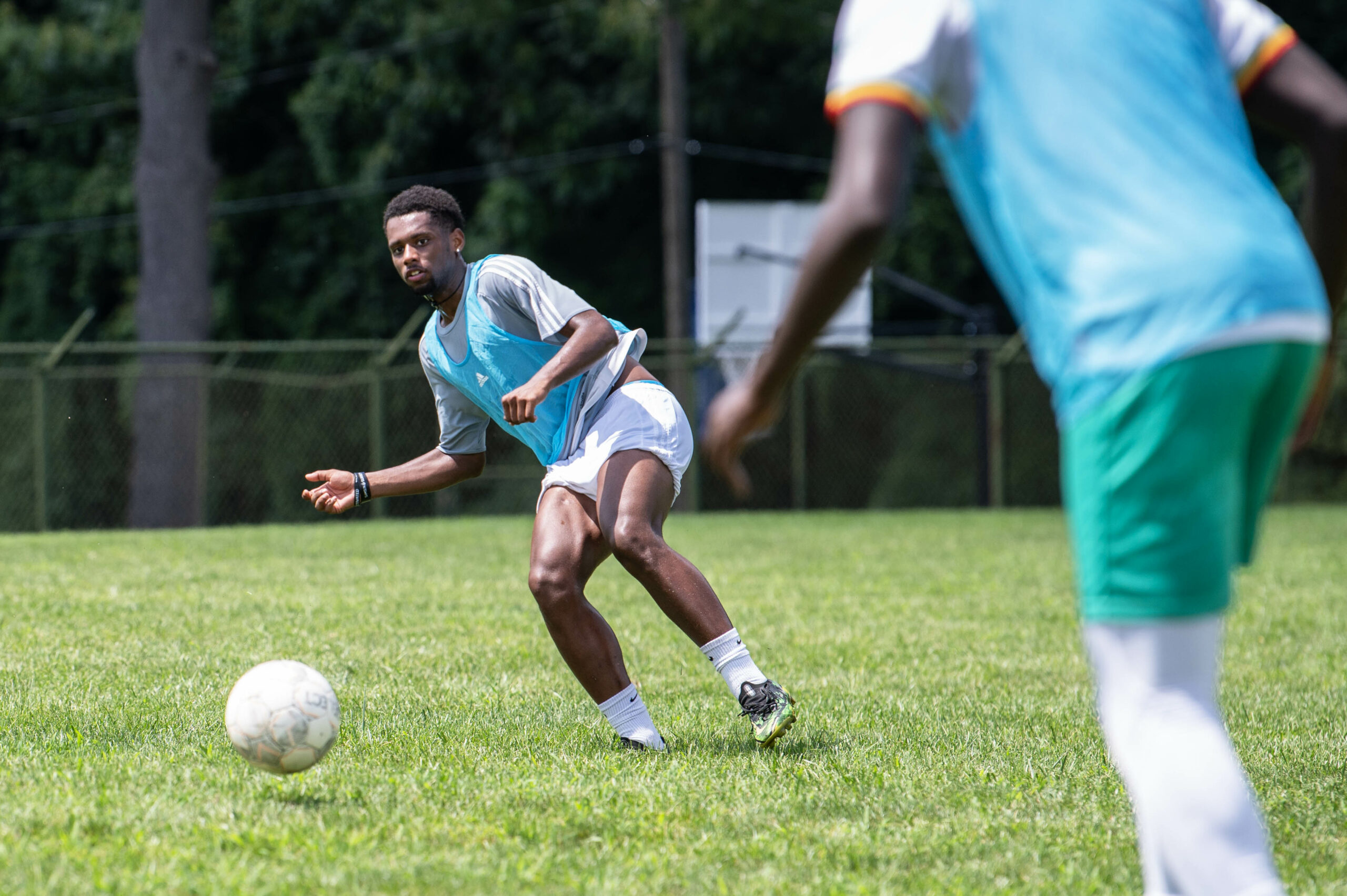 As the Fall Semester nears, we'd like to introduce a few of our Newest Blue Jays. They come from a few miles away to the other side of the country, or beyond our borders. They are either fresh out of high school or returning to college as adult learners.
Growing up in New Orleans East, kids play either football, shoot hoops or run track. Soccer is unheard of, George 'Tre' Keelen. 
Keelen, himself, played other sports growing up. It wasn't until Hurricane Katrina displaced his family that he even heard of soccer, let alone picked up a ball to play. 
He first heard of soccer while staying with his grandparents in Napoleonville, La., a small town with a population of 660 people about 70 miles west of New Orleans. 
"I still played football and ran track, but my grandparents said, 'you can play soccer, too,'" Keelen said. "I told my parents about it and got a soccer ball from Walmart." 
Keelen fell in love with the sport. He'd spend hours YouTubing videos on how to play, highlights and more. He even chose his high school – New Orleans Military and Maritime Academy (NOMMA) – because of soccer. 
Soccer didn't always come easy. He struggled learning a new sport and admits "having a bit of weight" on him made the game tough. 
"When I made my high school team, I wasn't getting minutes in the game," Keelen said. "I had to look at myself in the mirror and say, 'You have to get in shape.'"
Keelen got serious. He'd wake up at 4 a.m. to run a few miles before catching a pair of busses to get to school. 
The hard work paid off, as he found more playing time throughout high school and performed well on a New Orleans club team. Next month, he'll don a new uniform – the blue and white of Manor College. 
"I'm excited to come up and play soccer," Keelen said. "It's a dream of mine to keep playing. I'm excited to see what I can do and bring to the team." 
***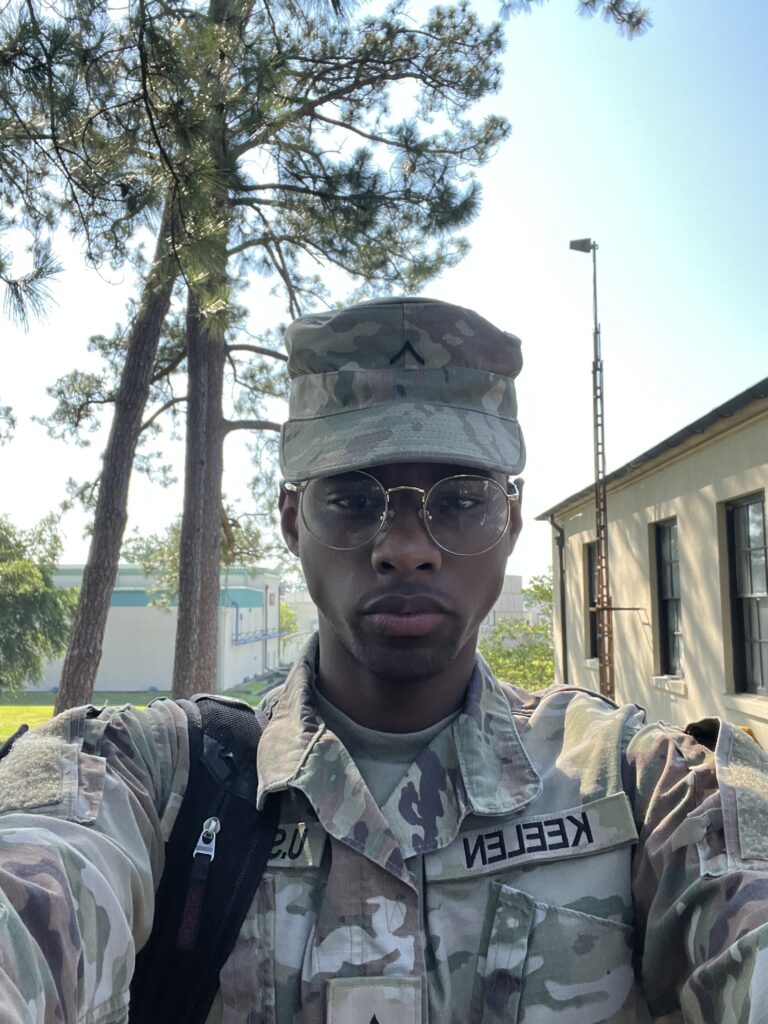 Keelen first heard of Manor College after his high school teammate, Aiden Tiblier, played for the Blue Jays in 2022. After talking to Tiblier, soccer coach John Dempster and seeing the campus, Keelen made the decision to make Manor College home. 
"I didn't really have to second guess my decision when I got here," Keelen said. "This is a great place for me to grow. Everyone made me feel at home." 
Keelen will study for a Bachelor's Degree in Computer and Information Systems at Manor College. Even before soccer became a passion, Killeen loved computers. 
"They just came second nature to me," Keelen said. "You started with video games as a kid, but then I delved deeper. When I'd hit a problem, I'd look it up and there was always a fix. Windows, Mac, Playstation, XBox, HDMI cables, it didn't matter. I put my hands on all of it." 
Keelen credits his knowledge of computers to Topher McKee, a Computer Science teacher at NOMMA. 
"We'd build programs, learn HTML and it was so interesting to me that I wanted to stay in class," Keelen said. "He'd almost have to kick me out." 
Keelen hopes to build a career in software engineering.
"You have to have a passion for what you should do," Keelen said. "If you don't love your job, how can you keep going? If you have a passion for something and can find a job doing it, why wouldn't you pursue it?"
Read the Newest Blue Jays Series
More about Manor College
Register for New Student Orientation