Manor College's Newest Blue Jay Driven to Follow in Father's Law Enforcement Footsteps
Lauren Brown (St. Hubert's Catholic High School for Girls) will study Criminal Justice while at Manor College.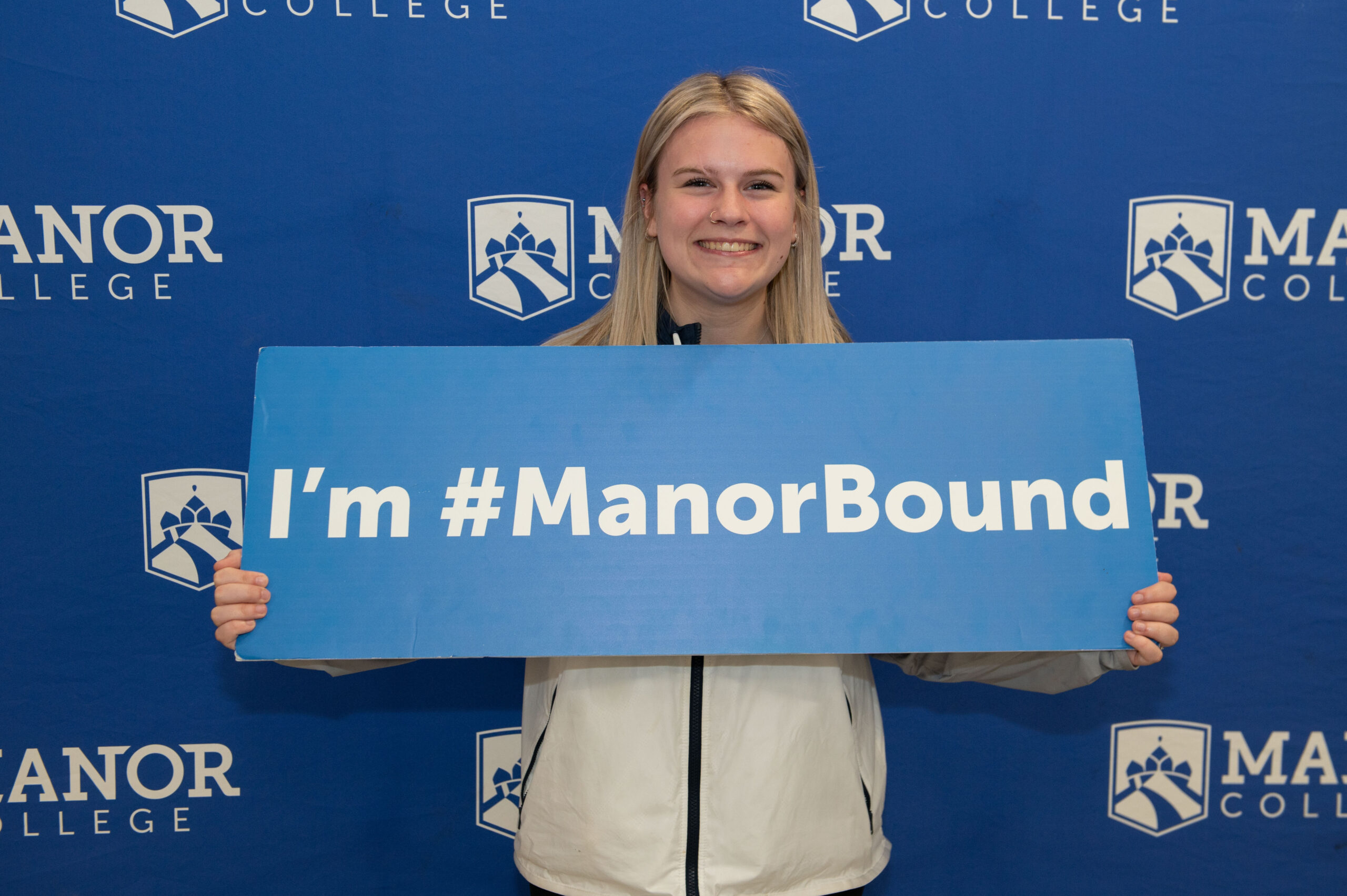 As the Fall Semester nears, we'd like to introduce a few of our Newest Blue Jays. They come from a few miles away to the other side of the country, or beyond our borders. They are either fresh out of high school or returning to college as adult learners.
Lauren Brown's earliest memories involve her father getting ready for work. She remembers how the Philadelphia Police Lieutenant looked even more special to her as he pinned his badge to his uniform. 
"I remember thinking how cool that was," Brown said. 
It was in those moments where Brown realized her life goal to follow in her father's footsteps – even if it wasn't her father's first wish. 
"When I hear the sirens, I get this rush of adrenaline to run towards them," Brown said. "Some people get their adrenaline rush from roller coasters. I get mine from helping others." 
Brown is one of the newest Blue Jays at Manor College this Fall. She's studying for her Bachelor's Degree in Criminal Justice. Brown first heard about Manor College after her high school classmate, Olivia Morton, enrolled in 2022. 
"I saw what she was doing at Manor and I loved it," Brown said. "The more I looked at Manor College, the more I was amazed by it. Everyone is welcoming and I wasn't just another potential student."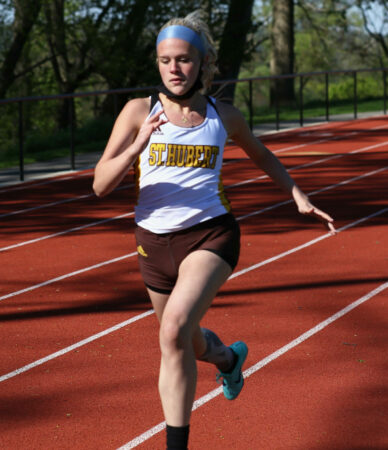 At Manor College, Brown will run track and be part of the women's soccer team. She played both sports while at St. Hubert's Catholic High School for Girls. 
"Soccer is my first love," Brown said. "There's something about putting the ball in the net that's exciting for me. But, moreso, it's getting to know the team. I love the ability to build a bond and display that on the field." 
Brown has several goals in her first year – like having a certain GPA and getting involved on campus – but she hopes to make an impact with mental health for athletes. 
As an athlete, there's a drive to be the best, Brown said. She found herself in track constantly looking at her pace and finding a time to beat. At the end of the day, she believes you have to realize it's all for fun.
"I dealt with my own anxiety and that's why I focus on it a lot," Brown said. "I want to be an advocate for athletes."
As she starts this Fall, Brown wants others to know she's a welcoming face on campus.
"I don't want people to be scared to approach me," Brown said. "I'm just excited to get started and be part of the community."
Read the Newest Blue Jays Series
More about Manor College
Register for New Student Orientation