Newest Manor College Student Looks to Be Future Contributor to Ethiopian Progress
Tedla Kaltiso will study Computer Science at Manor College.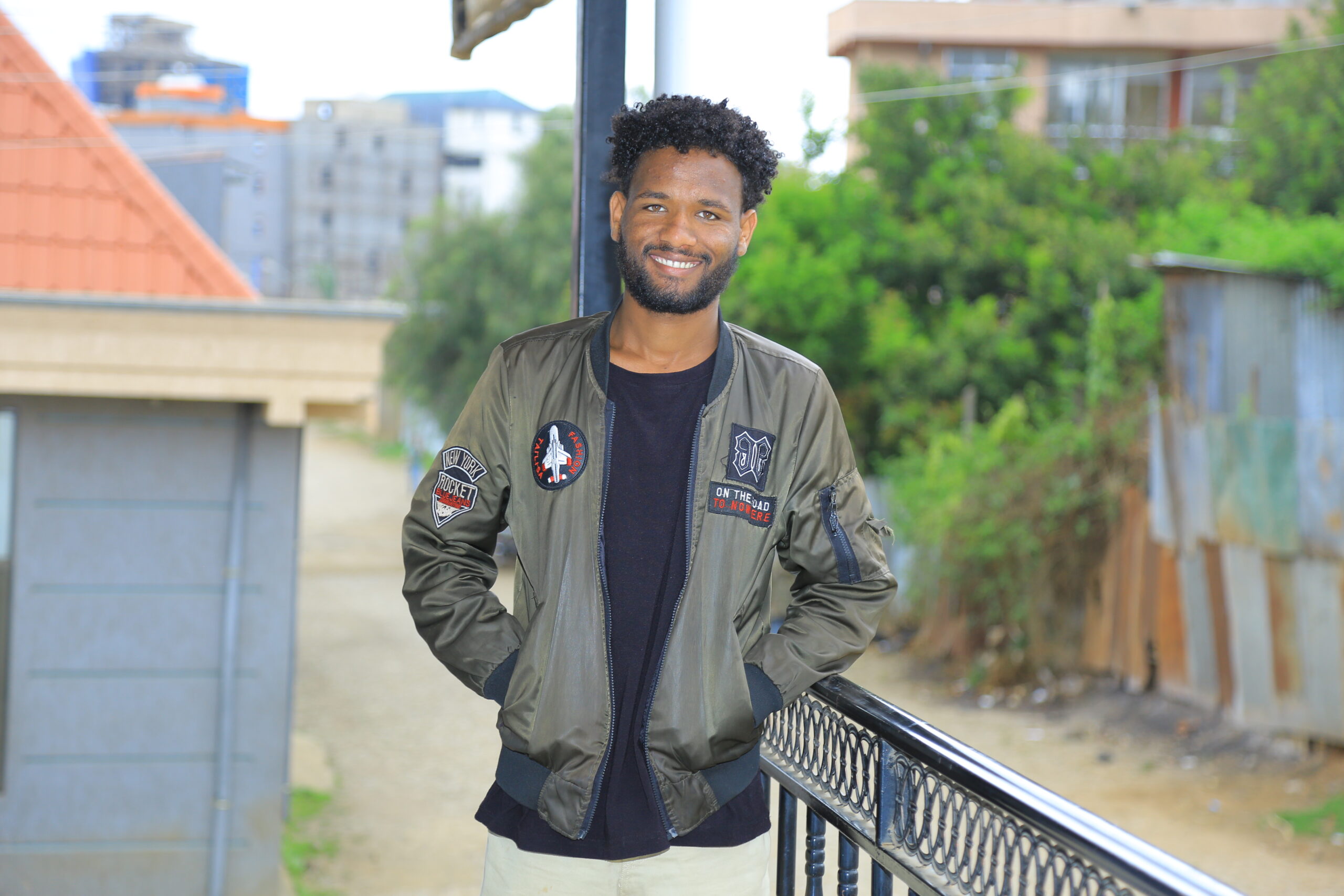 As the Fall Semester nears, we'd like to introduce a few of our Newest Blue Jays. They come from a few miles away to the other side of the country, or beyond our borders. They are either fresh out of high school or returning to college as adult learners.
Growing up in Ethiopia, Tedla Kaltiso understood the importance of technology. He's used online tutorials to learn photo editing and graphic design, and found programming to help him improve his understanding of English. 
Technology also helped him find a home. It was through an online college database that Kaltiso found Manor College, where he'll enroll this Fall. 
"Technology has helped teach me a lot in my life, primarily by being a resource for getting information," Kaltiso said. "I firmly believe that investing in education can bring positive changes in society." 
Kaltiso will move from Ethiopia to Philadelphia next month to study Computer Science at Manor College. He sees the institution as a way to give back to his country. 
"My dream is to return to Ethiopia armed with the knowledge and skills acquired to contribute to the development of the tech industry and foster innovation back home," Kaltiso said. "I am determined to make the most of this opportunity to become a future contributor to the progress of Ethiopia." 
Kaltiso chose Manor College because of a warm and welcoming atmosphere he experienced for international students. 
"Moving to a new country can be overwhelming," Kaltiso said, "but knowing that Manor College embraces diversity and supports international students made my decision that much easier."
Read the Newest Blue Jays Series
More about Manor College
Register for New Student Orientation