Manor College 75 | Manor College Graduation Through The Years
Whether you graduated in the 1950s or in 2022, Manor College has always been a place where You Belong Here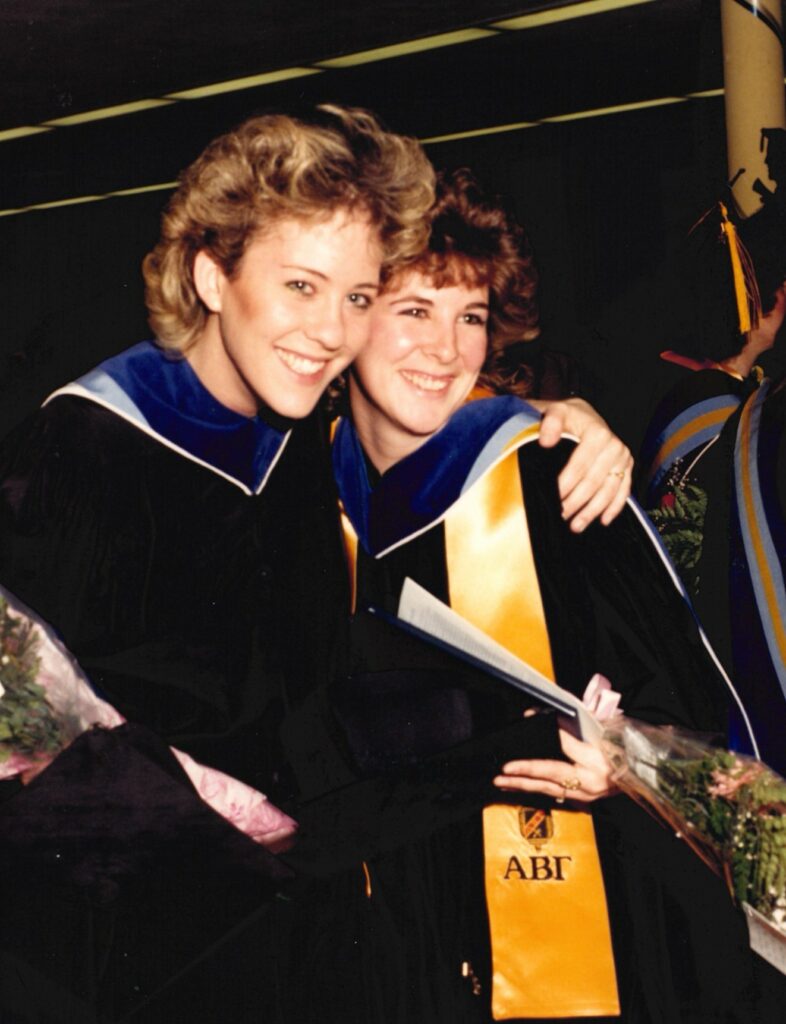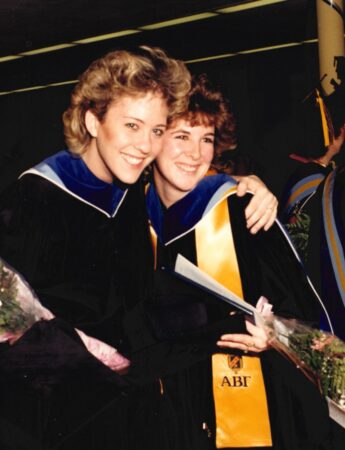 Manor College's Commencement takes place on May 12, 2022. To celebrate the big day, we wanted to showcase many of the commencement ceremonies at Manor College throughout the years.
Before we do that, catch up on our graduation information:
Read more:
More Graduate Stories: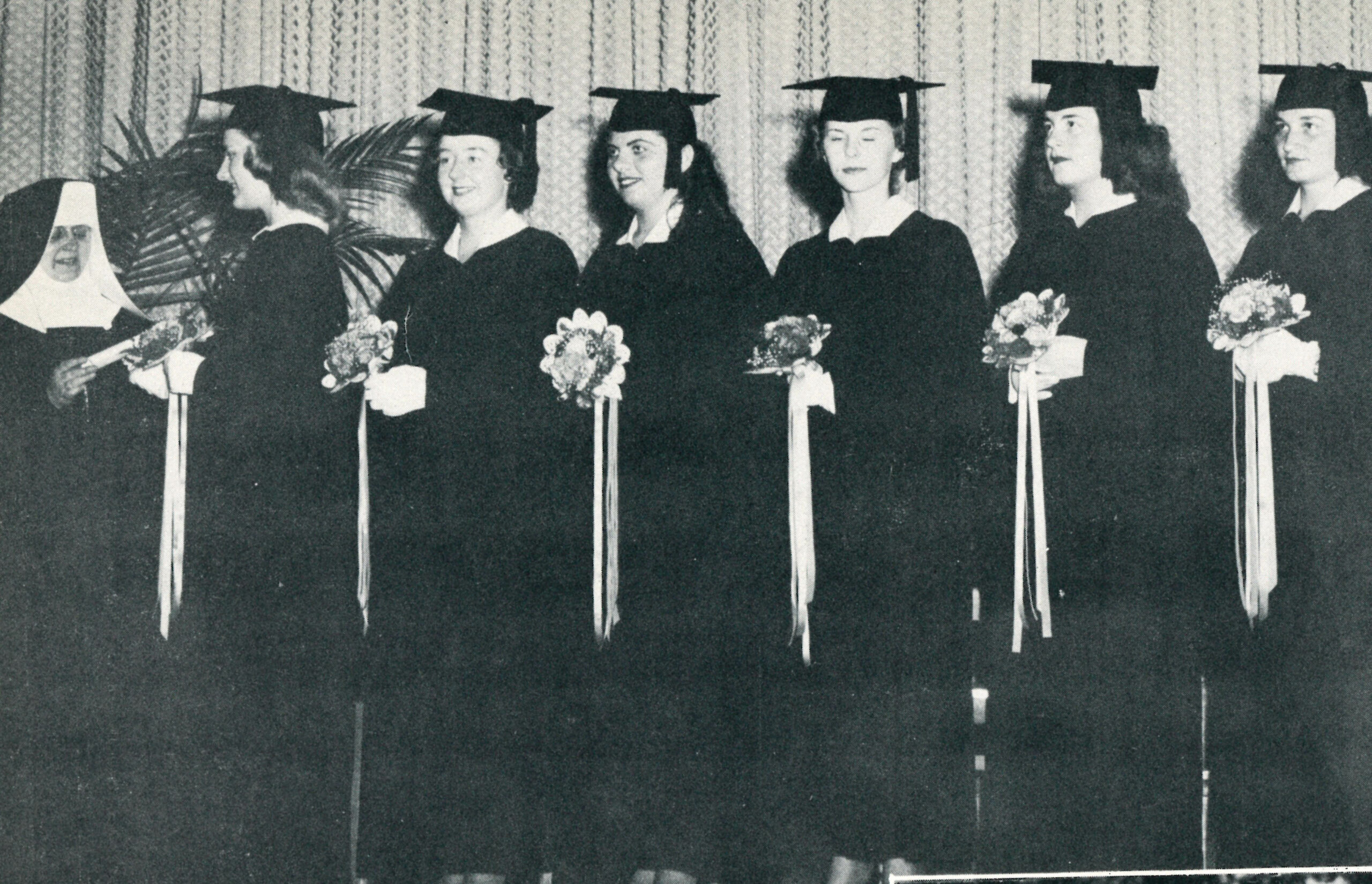 One of our oldest commencement photos, Manor College graduates during the 1953 Commencement Ceremony.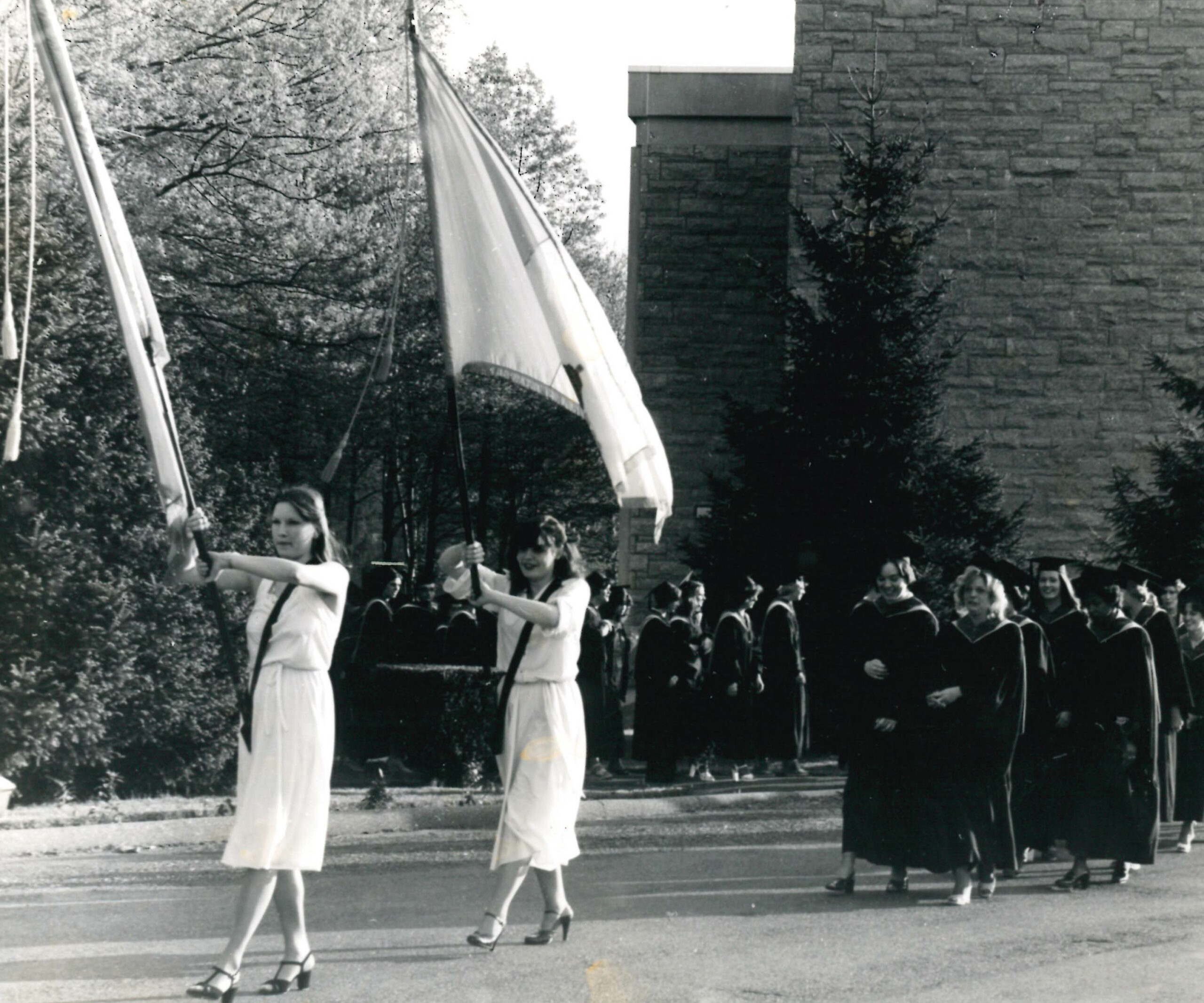 The procession of graduates is a long Manor College tradition. As they do during every commencement ceremony, Manor College graduates will come up the driveway into campus, walk along Fox Chase Road and process into the graduation ceremony.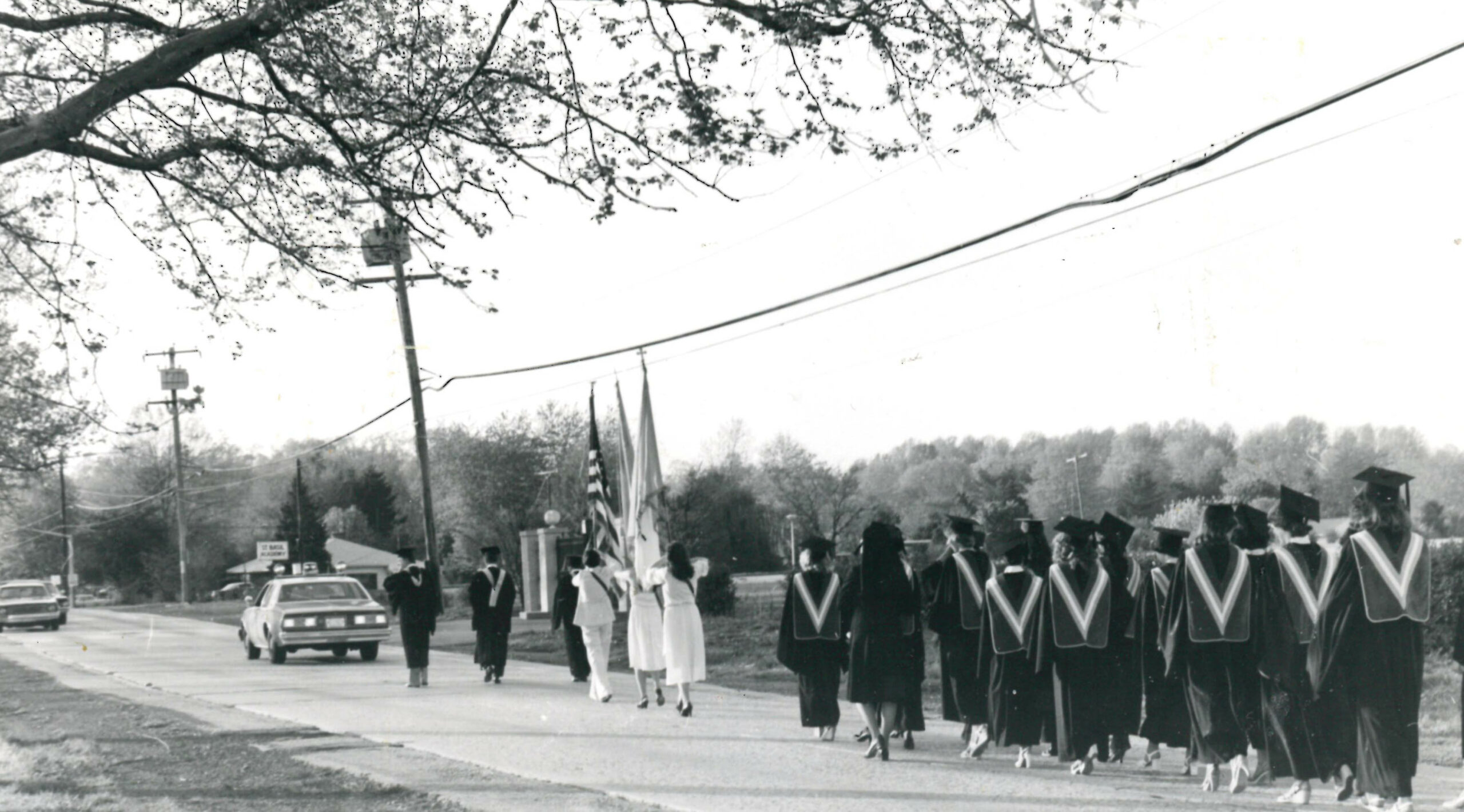 The 1980 procession of graduates down a very different looking Fox Chase Road.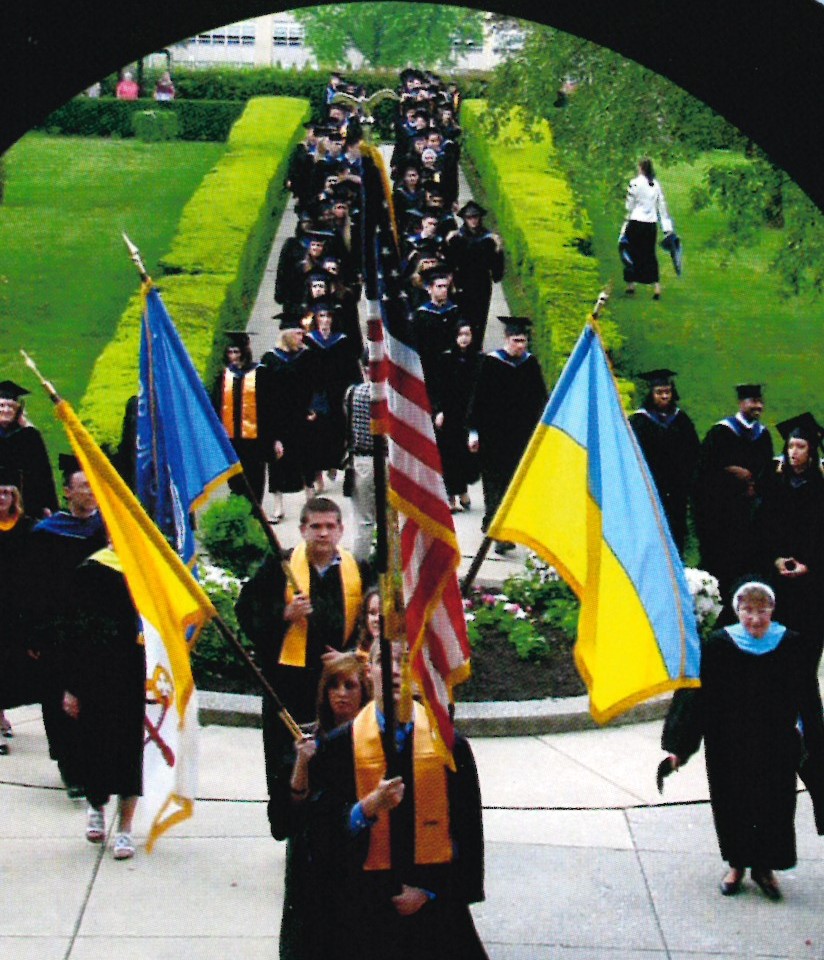 The Ukrainian flag remains an important symbol of the institution's Ukrainian ethnic heritage. It's a central feature of Manor graduations.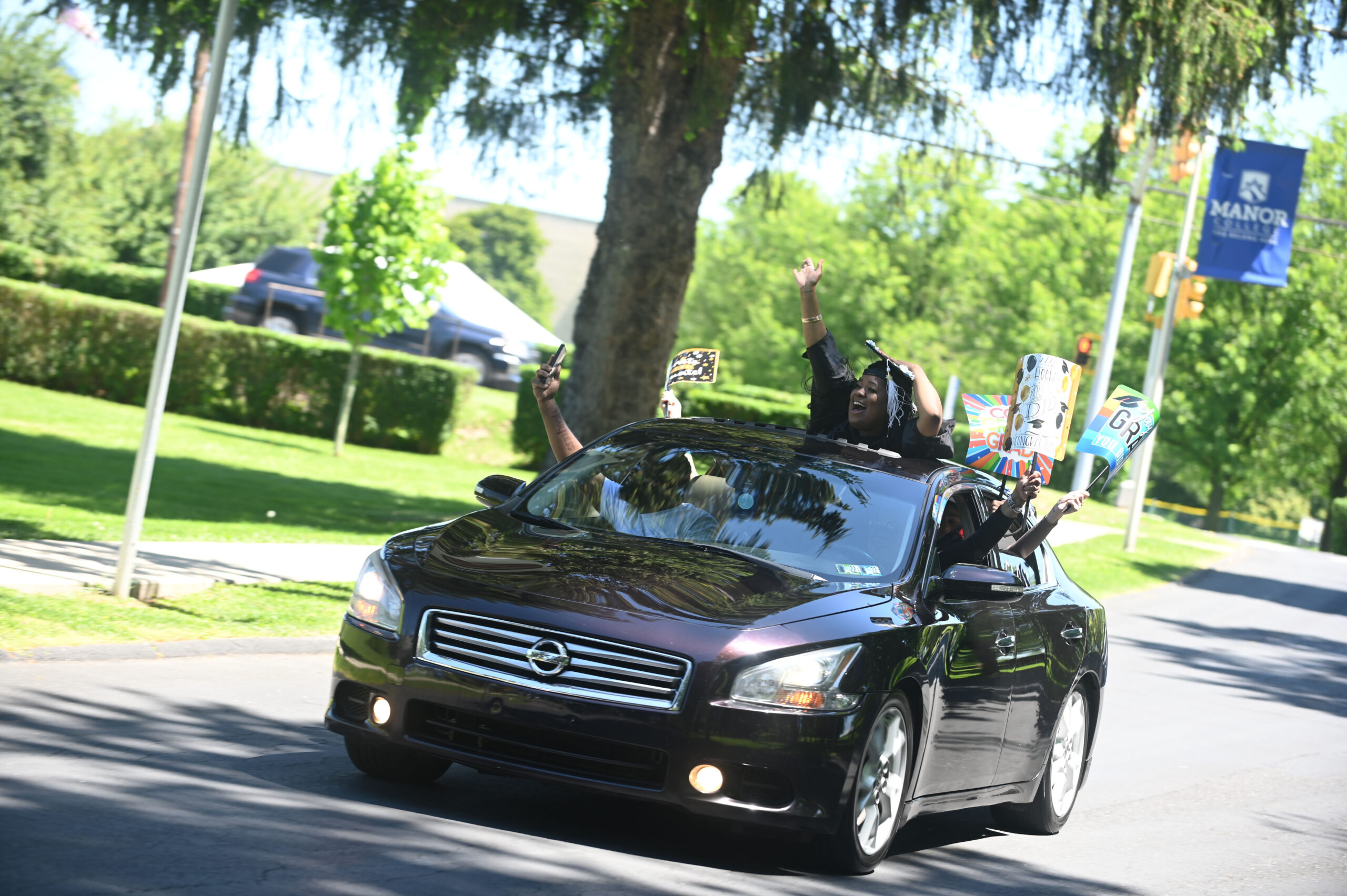 The COVID pandemic changed the way Manor College held graduation for two years. A drive-in commencement took place in 2020 and happened again in 2021. The annual procession will continue in 2022.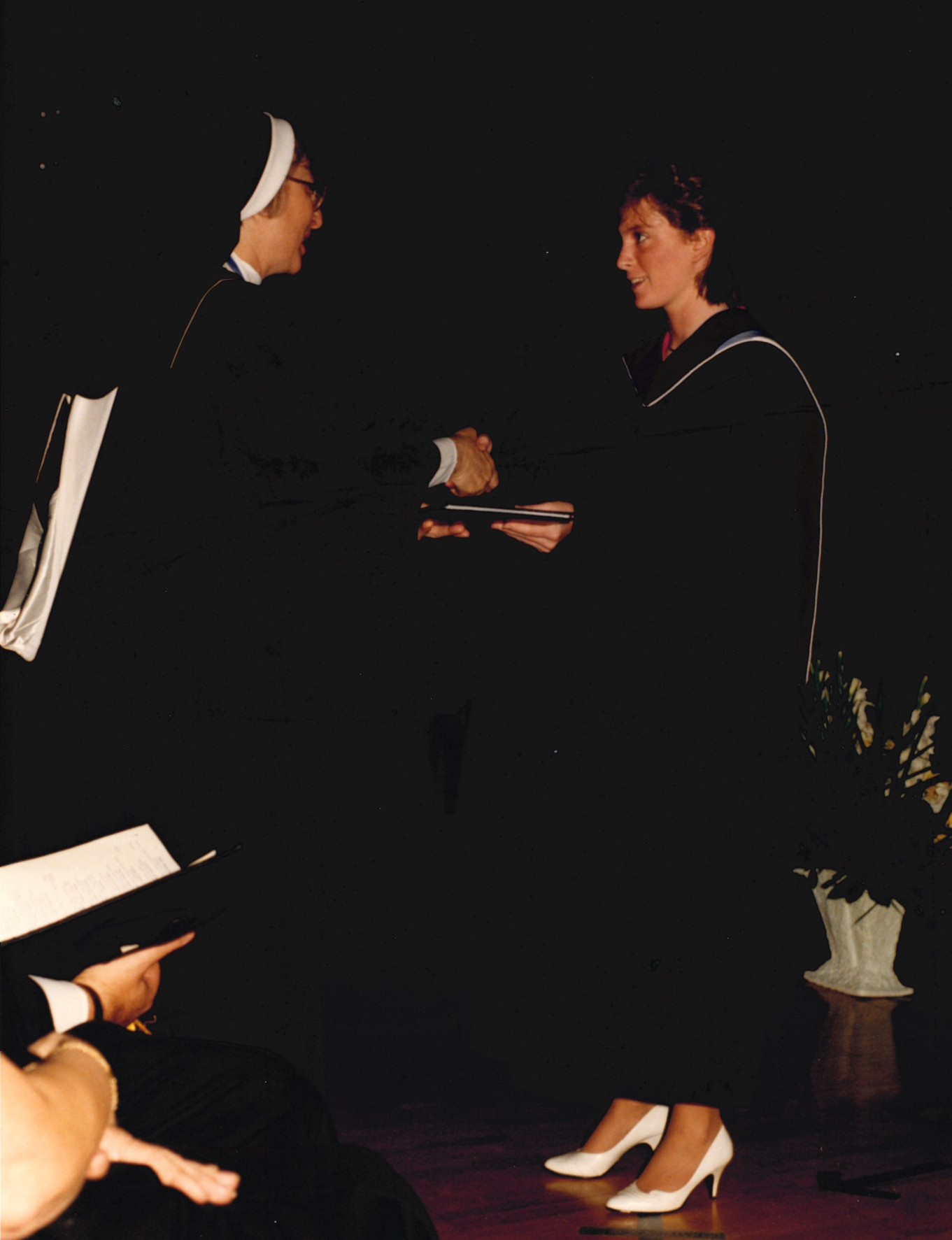 Sister Cecila Jurasinski, President of Manor College from 1985-2015, confers a diploma on a Manor graduate at the 1986 graduation ceremony.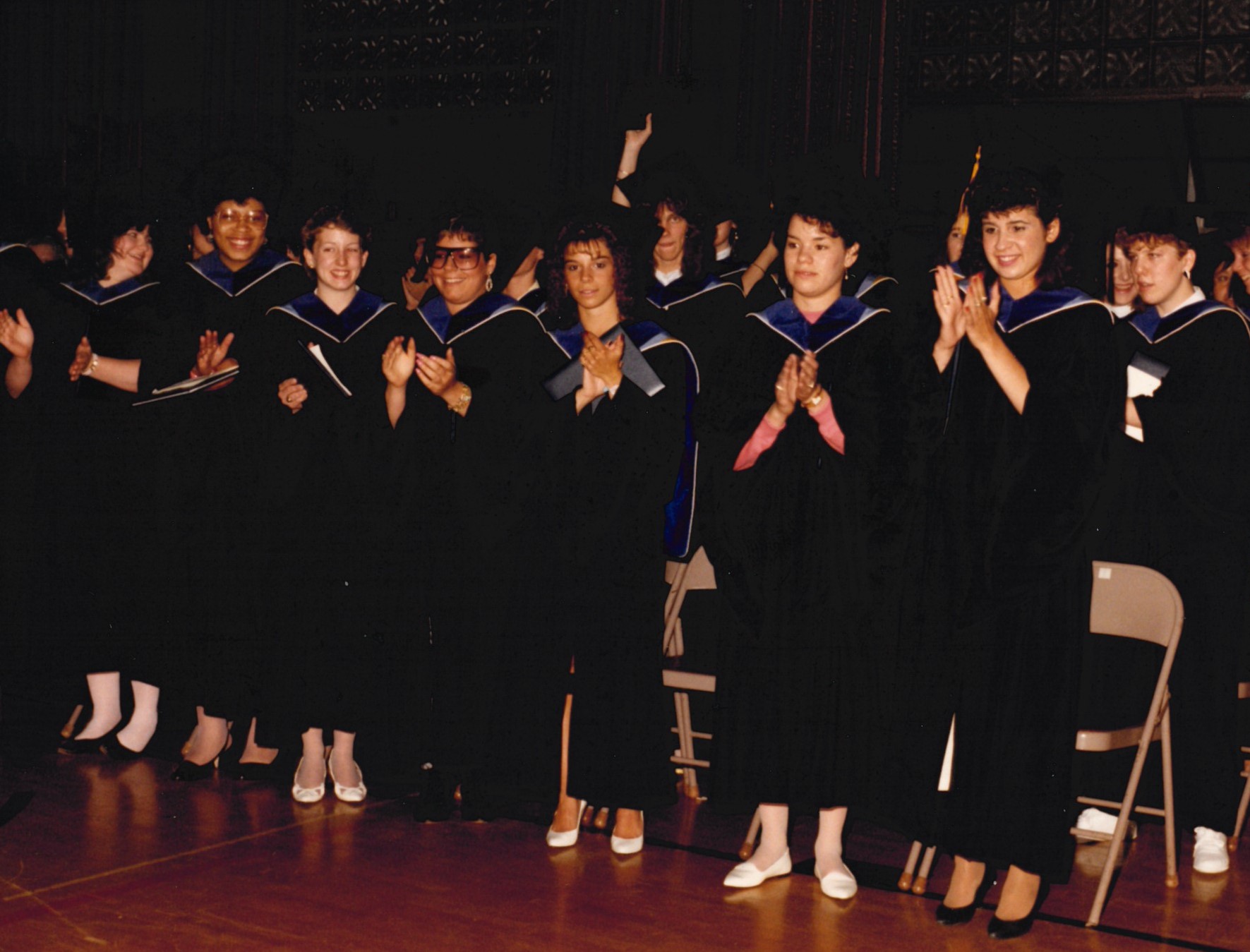 Graduates clap in applause after receiving their diplomas at the 1986 Graduation Ceremony.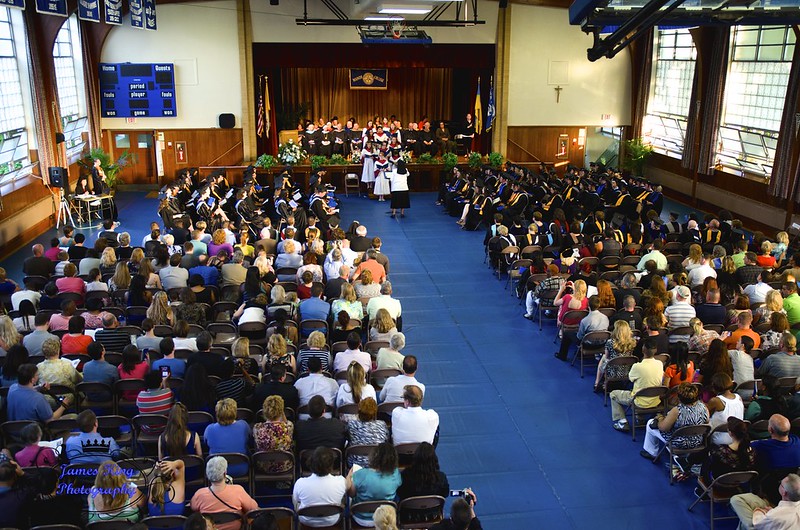 Manor's graduation was traditionally held in the gymnasium, like it was here in 2013. In 2022, Manor College will host its first outdoor Commencement ceremony.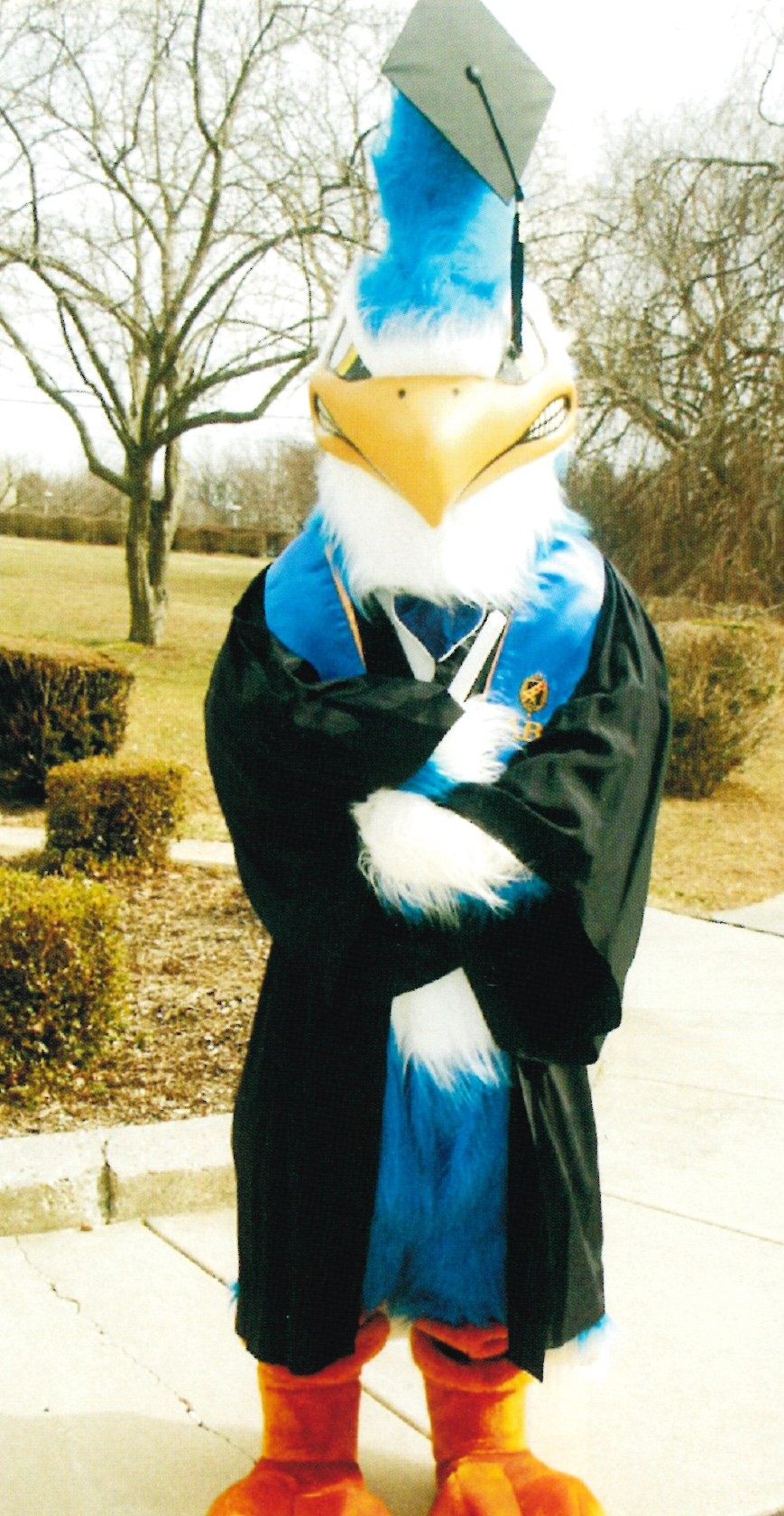 Even Manor College's Blue Jay received his diploma in 2015.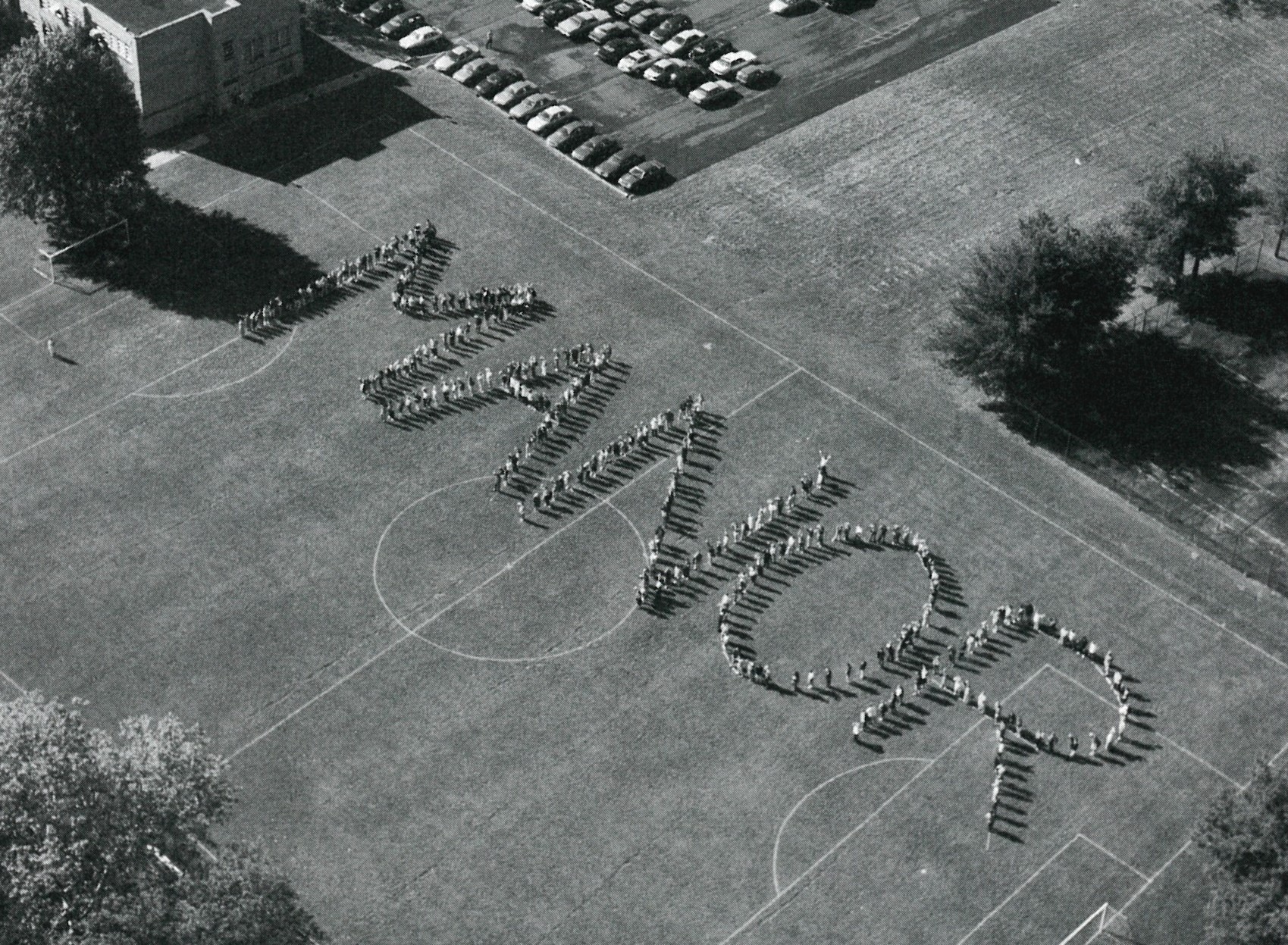 In 2001, Manor College students and faculty spelt out Manor on the soccer field following graduation. This was featured prominently in two separate yearbooks.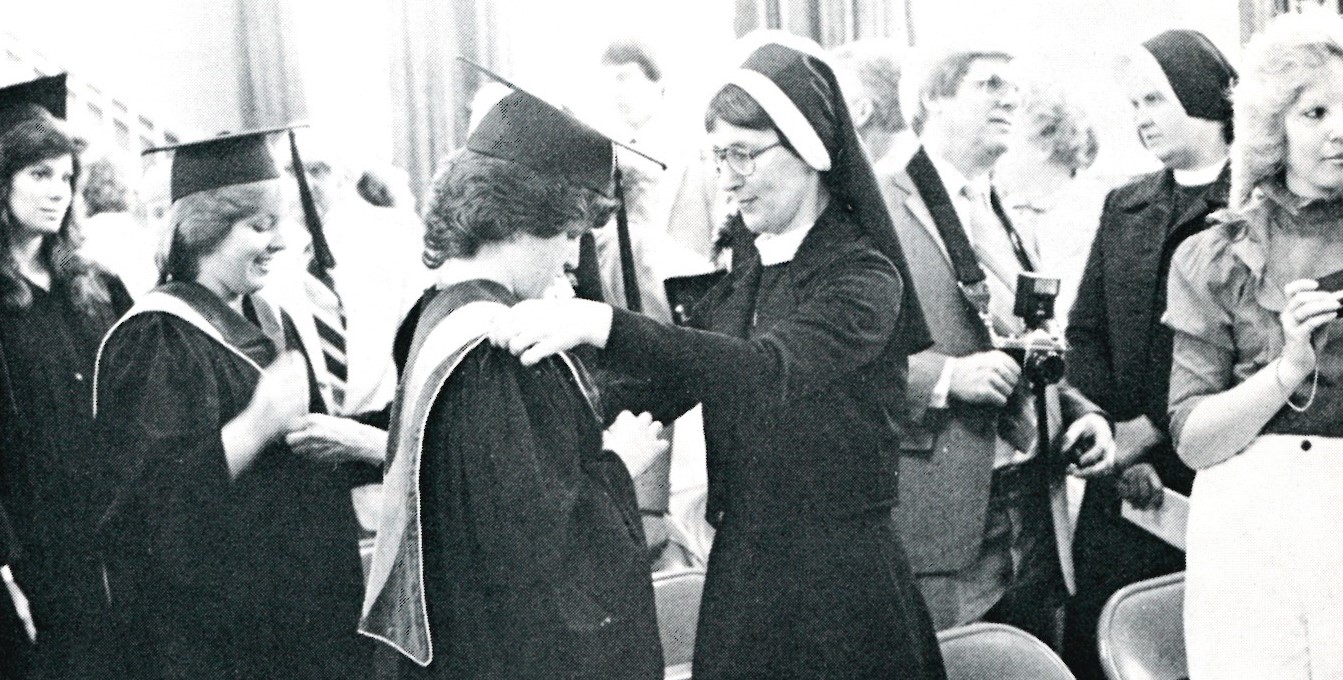 In the end, we're all proud of the work our graduates have done. They earned their graduation, like this graduate in 1984 receiving help from Sister Miriam Claire Kowal, Manor College's President from 1976 to 1985.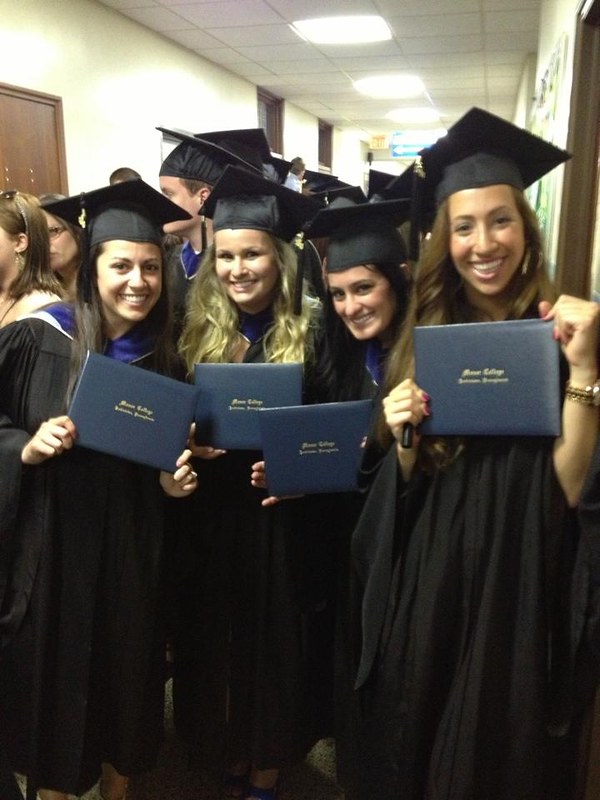 Graduation is bittersweet. We love to see our graduates fly away from the nest, succeed and thrive, much like these 2013 graduates.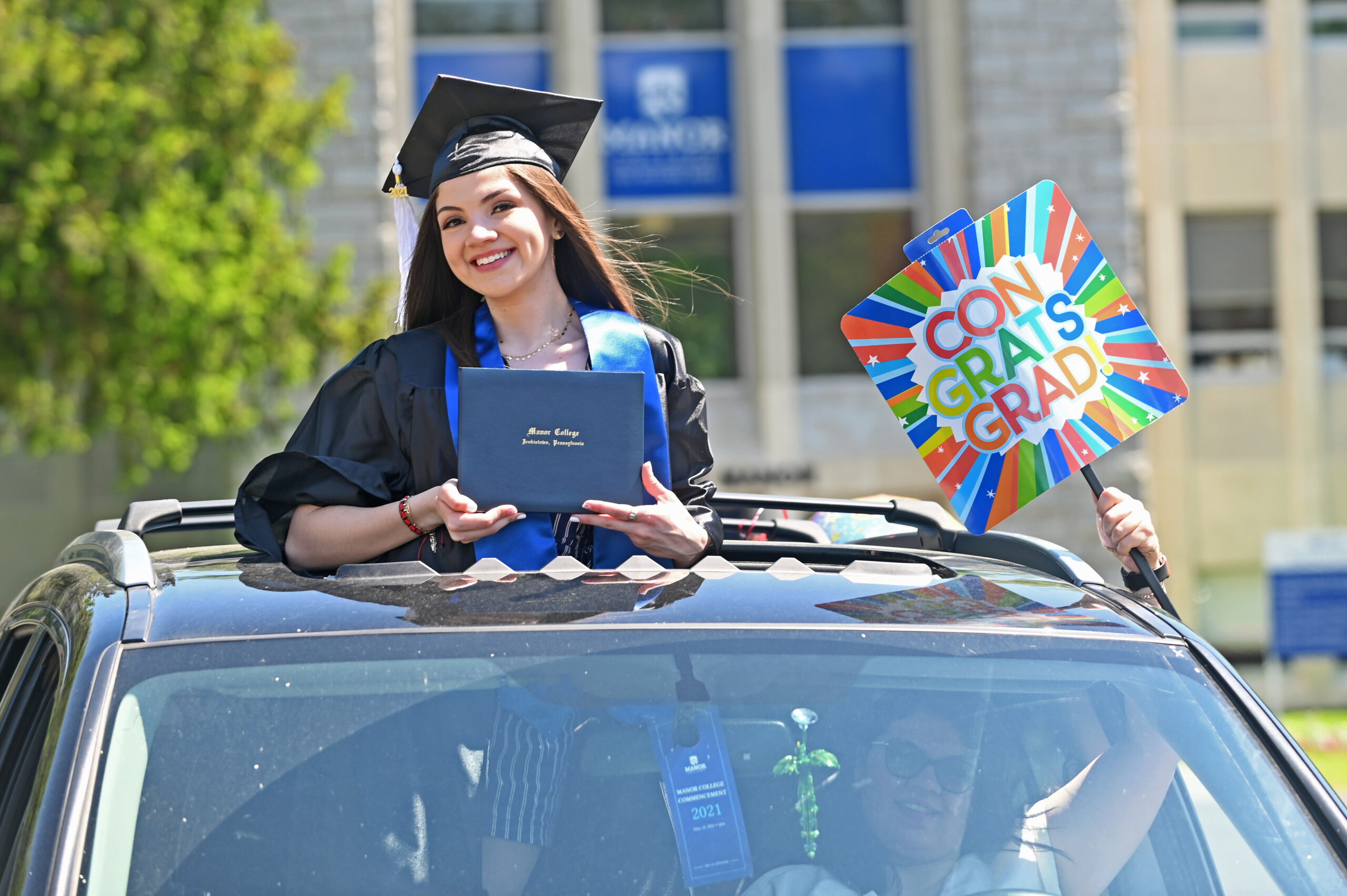 But most of all, we want our graduates to know that they'll always belong here. On Thursday, May 12, we celebrate your accomplishments and achievements. Now go out and take on the world!