Business Administration – TEST PAGE
Associate Degree in Business Administration 
You've got the grit, we've got the degree.
Why Study Business Administration?
Business administration practices apply to almost every organization — from major corporations to small businesses. In today's complex and competitive business world, sound business principles are at the heart of every successful organization. The world runs on business, and people with business skills are needed across all industries, institutions, and organizations. A general business administration degree prepares students for the realities of the business world and opens up career options in different business sectors.
Alumni Highlight 

You Belong Here at Manor. Find out why.  
The Associate Degree in Business Administration combines a strong foundation in core business courses with a broad-based liberal arts education. Manor students are taught business principles, and are given real life examples, case studies, and hands-on projects so that they can understand how the business world operates. Students develop practical managerial skills, communication skills, critical and creative thinking skills, and business decision-making capabilities.

Concentration Options
Sport and Recreational Management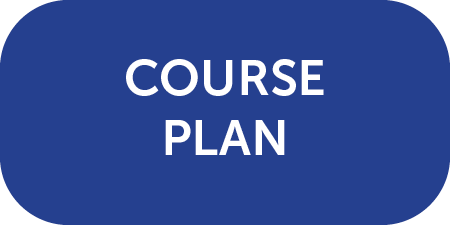 You may also be interested in:
Business Analytics Bachelor's Degree 
Healthcare Administration Associate Degree