Manor College Wins Four Awards for Excellence in Marketing and Communications
The four CUPPIE awards ties last year's number of awards.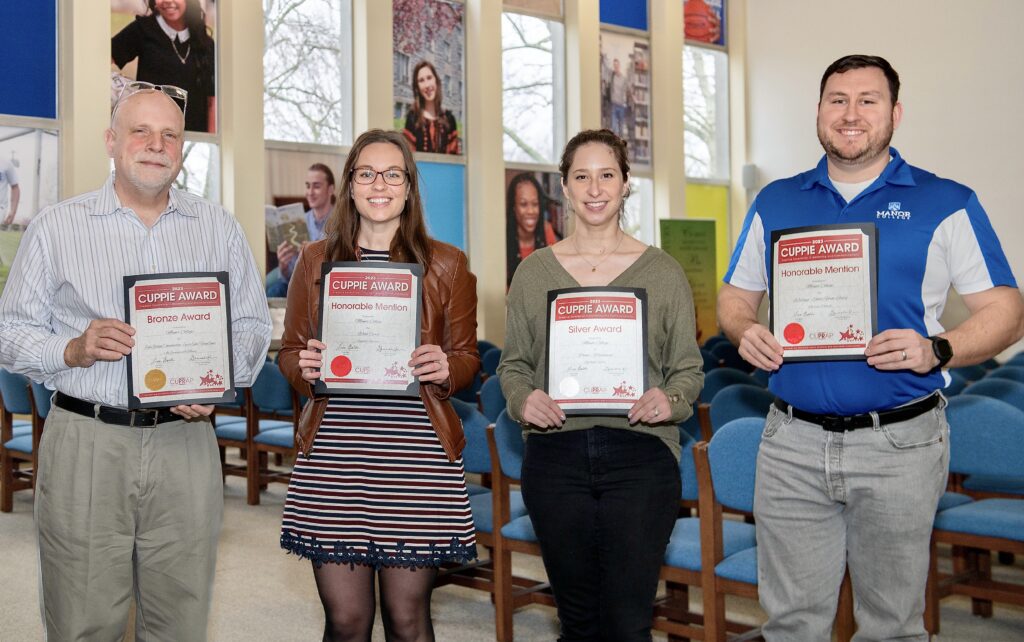 Manor College's Office of Marketing, Communications and Advancement received four CUPPIE awards at the annual CUPRAP Spring Professional Development Conference in Lancaster on Thursday. 
The CUPPIES are annual awards presented by the College and University Public Relations and Associated Professionals (CUPRAP) organization. They are given for creative excellence in marketing and communications in categories including advertising, electronic media, print and more. 
In total, more than 500 entries were received for this year's CUPPIES, with 114 CUPPIES awarded, according to CUPRAP. 
"Being awarded several CUPPIE awards is truly an honor," said Kelly Peiffer, the Vice President of Marketing, Communications and Advancement at Manor College. "Our team puts a lot of thought, long hours and heart into our campaigns and ideas – so to have our work be recognized as in the top-tier of higher education marketing communications is incredibly rewarding. 
"It is truly a joy and privilege to lead such a creative and passionate team who are always looking to improve their work, produce higher quality projects and serve our students and community better."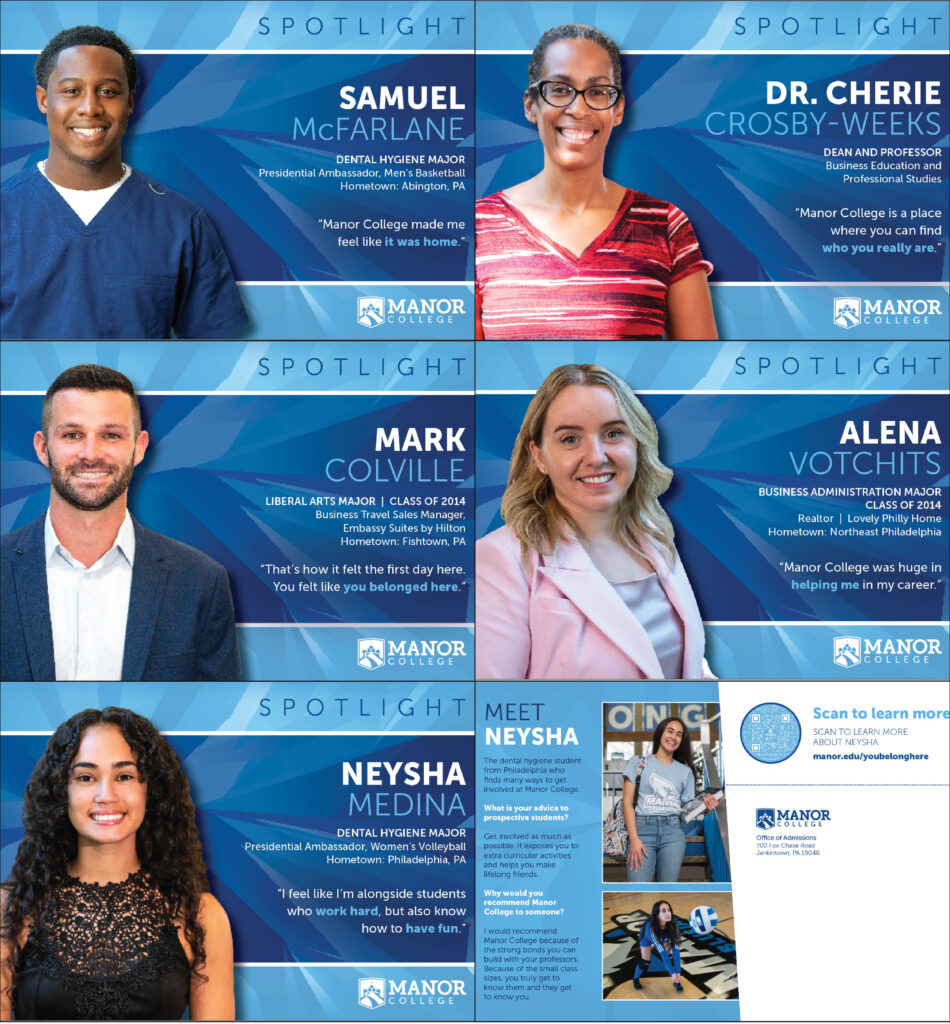 The Manor College team received the following awards: 
This is the third year Manor College has received CUPPIE awards for Marketing Communications work. Manor College additionally won three CUPPIES  in 2020 and four CUPPIES in 2021.
Manor College received its awards alongside other Pennsylvania institutions including the University of Pittsburgh, Drexel University and Widener University.
Read More:
Manor College Commemorates One Year Anniversary of War in Ukraine
Manor College Celebrates Annual Founders Day
Meet Anne Kiczula: The Heart and Soul of Manor College
Learn More:
Schedule a visit to Manor College