Manor College Office of Marketing Communications and Advancement Team Wins Four Statewide "CUPPIE" Awards for Excellence in Design, Event, Campaigns and Communications
Manor College's Office of Marketing, Communications and Advancement received four CUPPIE awards at the annual CUPRAP Spring Professional Development Conference in Lancaster, Pa. in March.
The CUPPIES are annual awards given by the College and University Public Relations and Associated Professionals (CUPRAP) organization. 
"It is a great feeling to be honored and recognized for the work that we've put so much thought, effort and love into over the course of the year," Kelly Peiffer, Manor College Vice President of Marketing Communications and Advancement, said. "Our team is small but mighty and winning awards like the CUPPIES proves how innovative and creative we are. It's truly a privilege to lead such a dynamic team and I'm grateful for every single member of the team for their own individual skills, passions and desire to serve the mission of Manor College through our work."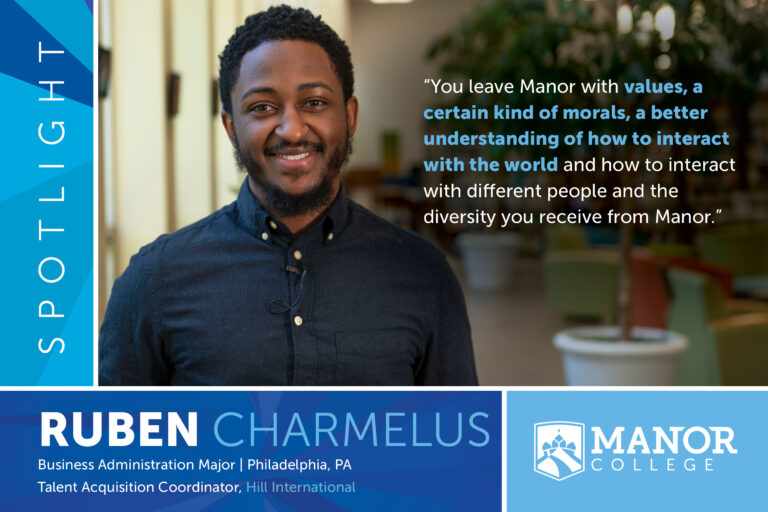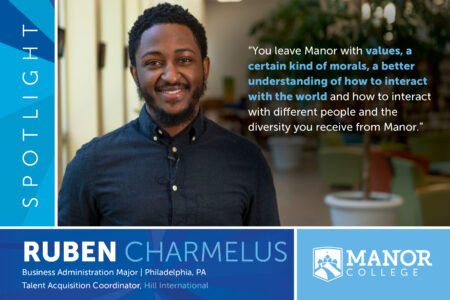 The team received the following awards: 
Gold for Print Postcards for the Manor College Spotlight Series 

Bronze for Special Events for the 2021

An Evening With Manor, Virtual Gala

(this is the second year in a row the team won for this event!)

Honorable Mention for E-Newsletters for our weekly ManorNow email newsletter. 

Honorable Mention for Social Media Campaign for the 2021 #ManorStrong Day of Giving campaign that successfully raised over $25,000 from 119 donors in just one day!
Manor College received its awards alongside other Pennsylvania institutions such as Temple, Penn State and Eastern University. In 2020 the team received three CUPPIE awards. The gold award is the highest the college has received in its history with the CUPPIES.
Learn more: