Why I Give

---
Manor's culture of caring separates it from the collegiate world.
"What Manor College has is a culture of caring. When you think about larger institutions, you don't find that often. That's something that attracted me to Manor very early on. If you spoke to the faculty, the staff, the administration, you find people who truly care about those students. This is what separates Manor from the collegiate world. Think about what you can do for Manor College. I invite everyone to support the school any way they can."
– Leonard Mazur, Member, Board of Trustees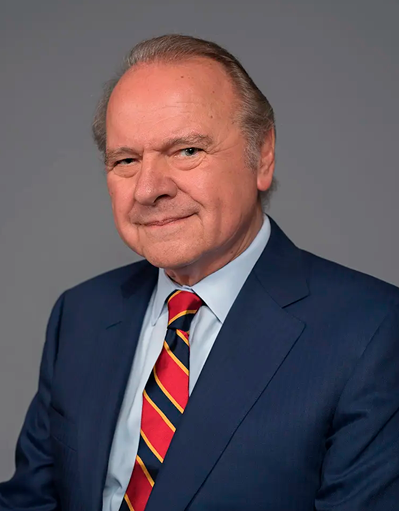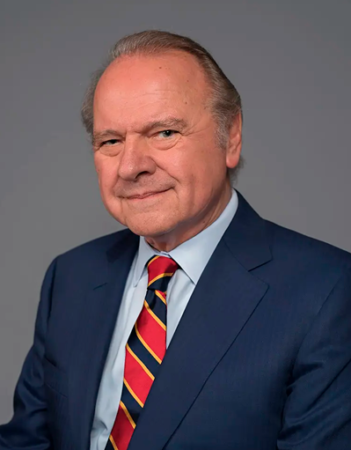 ---
It's amazing how such a small college can have such a big impact on students' lives.
"My connection to Manor College flourished during the pandemic. Many of the students were struggling with places to live and even where to find food. The Student Aid and Food Emergency or SAFE Fund was helping to meet urgent needs. I'm amazed by the smallness of the college, but their big impact—and their focus on service, social justice, inclusion, and global issues—this resonated with me."
– Leslie Turner, Member, Board of Trustees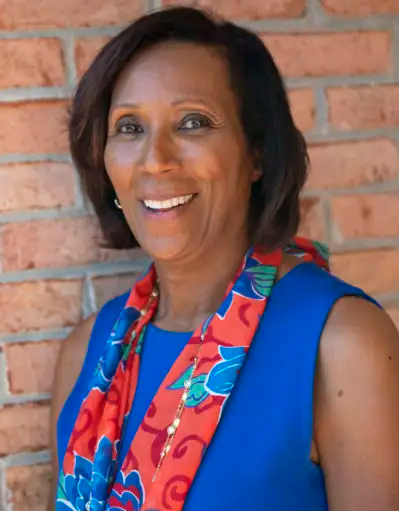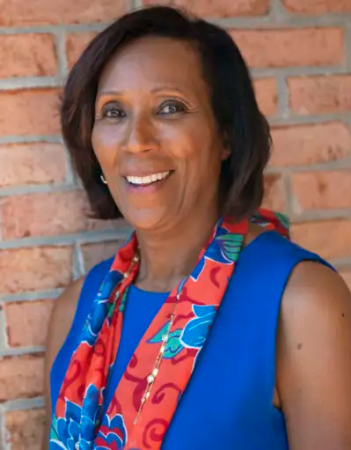 ---
Manor helped us get our start.
"When my wife, Reggie, graduated in 1961, she became Medical Administrator for a team of doctors in a laboratory working on a cure for Parkinson's disease. That job really was what helped me get through my last year at Penn Law. We had three children and a wonderful life, and Reggie passed in 2021. We always appreciated Manor College for giving us the opportunity to get started on the right path with our family. Congratulations on your 75th Anniversary. You certainly have changed many lives over the years."
– Morgan Pape, Donor