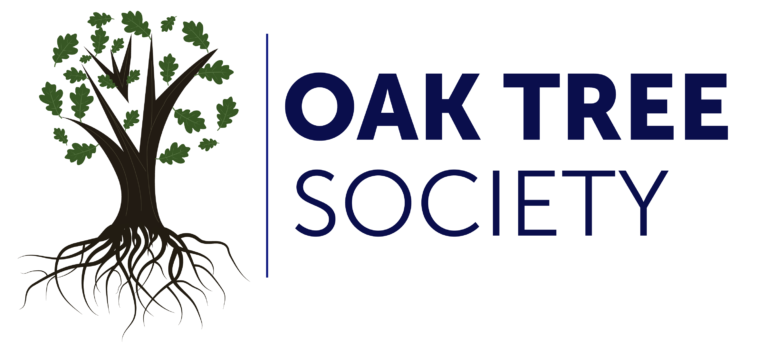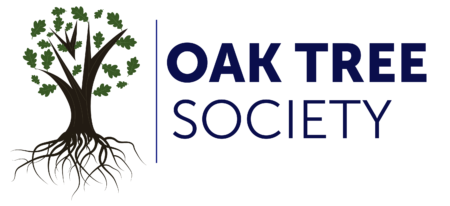 Oak Tree Society: Our Thanks to You
Thank you for considering a planned gift to Manor College. Planned gifts allow us to confidently plan for our future, and we show our appreciation to those who choose to honor us in this way by inviting them to become members of the Oak Tree Society.
Members receive:
A Welcome Packet with a letter from President Peri, a Manor College magnet, and handwritten note

Invitations to exclusive donor events and opportunities

Opportunities to

to meet one-on-one with Manor College staff and students

The opportunity to participate in a private tour of campus
A Proud Legacy
The Oak Tree Society was established as a way to recognize valued friends like you who impact the future of Manor College through a planned gift. It's through the foresight and generosity of society members that we're able to continue to provide transformative education to our students.
If you've remembered Manor as part of your plans, please let us know. Membership in our Oak Tree Society is extended as soon as we're made aware of your planned gift. It's our honor to thank you and recognize your vision and impact.
Kelly Peiffer, Vice President for Marketing Communications and Advancement
215-885-2360 ext. 1237
kpeiffer@manor.edu
---
A Bright Future
We're so grateful for friends who have generously included Manor College in their estate plans. Their foresight allows us to continue to support our mission to transform our students through a Basilian environment that enables students to develop as individuals, understand ethical principles and global vision, develop a sense of inquiry, and serve society effectively and compassionately now and far into the future.
Dr. Joanna Bassert, Veterinary Technology Program
"As a long-time faculty member here at Manor, it's important to me that I contribute to the financial well-being of our institution.  Giving through our donor advised fund has made the process even easier, since we don't have to remember to make our regular contributions or keep track of the paperwork for taxes."
---
Looking for More?
Planned gifts empower you to make the biggest impact in a way that's meaningful to you. Please contact Kelly Peiffer, Vice President for Marketing Communications and Advancement, at kpeiffer@manor.edu or 215-885-2360 ext. 1237 or fill out the form below to let us know you've remembered Manor College in your plans or for more information.