Meet the New Manor College Board of Trustees Members: Sister Dorothy Ann Busowski, OSBM
Sister Dorothy Ann Busowski, OSBM is one of four newcomers to the Board of Trustees at Manor College.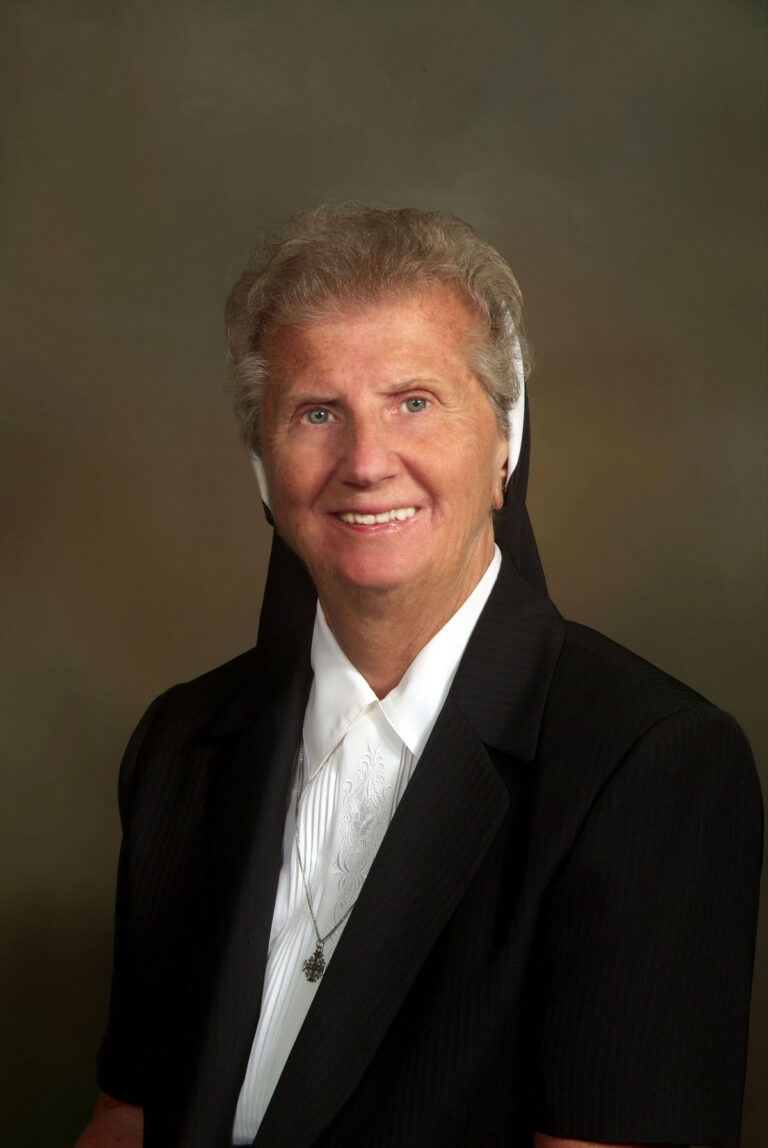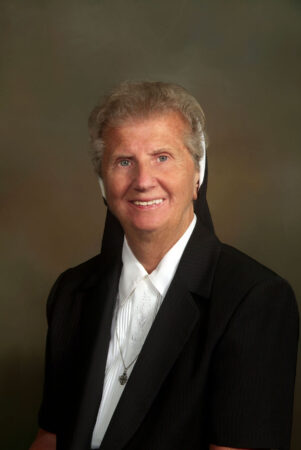 Since entering religious life in the early 1960s, Sister Dorothy Ann Busowski, OSBM, found ways to serve in numerous educational roles. She's already familiar with Manor College, having served as the Principal of St. Basil Academy across the street from the institution. 
She holds two Master's degrees – one in American History from Villanova University and one in Holistic Spirituality from Chestnut Hill College. She recently stepped down as the Provincial Superior of the Order of Saint Basil the Great.
Not looking to rest, Sister Dorothy Ann continues her own education, studying the writing of icons with iconographer Phil Zimmerman and dabbles in studying the writings of St. Basil the Great and Eastern Christian Spirituality. 
What made you want to be part of Manor College's board?
"As a Sister of Saint Basil the Great, it is understandable that I be supportive of all of our ministries. Manor College has seen some turbulent times, but is now on the path of growth and success. It's an honor to be part of this expansion and movement." 
What is it about Manor College that sticks out to you?
"Manor College stands out not only with high academic standards, but as a place welcoming to all types of students. It is a comfort zone with welcoming administrators, instructors and students that create such a great community."
Meet the New Board Members: