Meet the New Manor College Board of Trustees Members: Jane Zegestowsky
Jane Zegestowsky is one of four newcomers to the Board of Trustees at Manor College.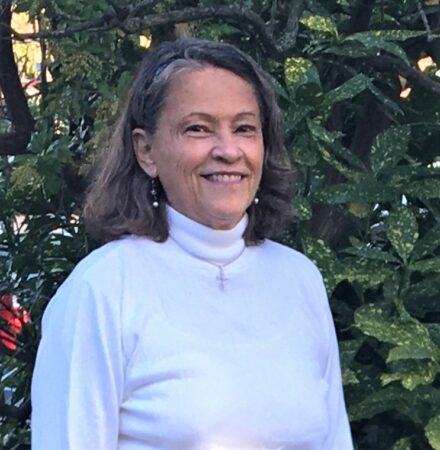 Jane Zegestowsky comes to the Manor College Board of Trustees after serving as a tutor, faculty member and administrator at the institution. She's seen firsthand how there's a certain spirit that exists within Manor College, a spirit that's essential to having the impact that Manor College strives to have. 
After retiring from a full-time position at the college, Zegestowsky spends her time taking care of her grandkids, establishing a personal relationship with each of them. She enjoys the shore, reading, gardening and spending time in several leadership roles in community non-profit organizations. 
What is it about Manor College that stands out for you in comparison to other institutions?
"Many educational institutions stress providing a personalized, individual education, but at Manor, I have seen that occur on an organizational cellular level in what the administration, faculty and staff naturally do for Manor students and for one another.
When I think of the force for good that flows naturally between employees and students, it helps me appreciate the impact Manor can have on those who are open to change. This commitment to seeing each person as an individual, with very individual needs, lives on after the student graduates."
Meet the New Board Members: