Meet the New Manor College Board of Trustees Members: Leslie M. Turner, Esq.
Leslie M. Turner, Esq. is one of four newcomers to the Board of Trustees at Manor College.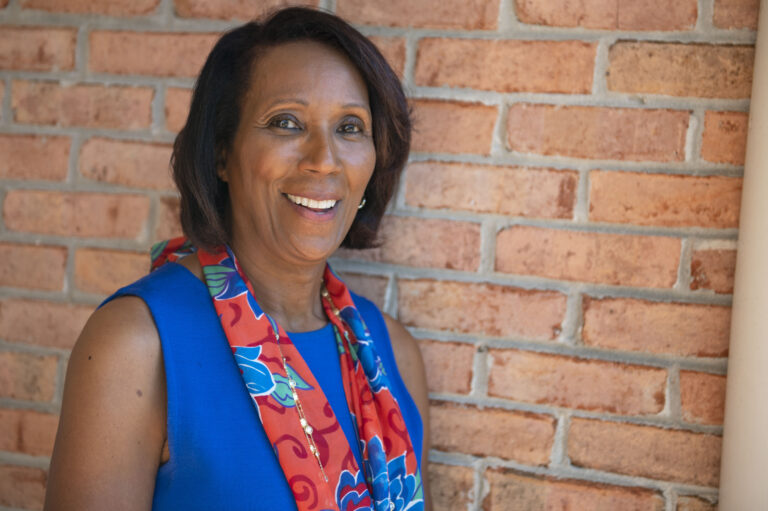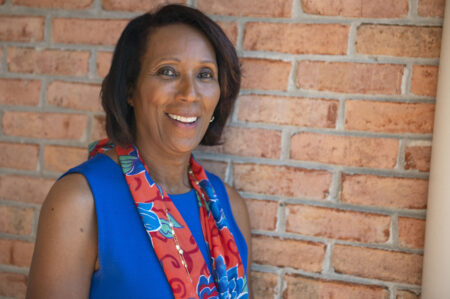 A Jersey Girl at heart, Leslie Turner, Esq. was born in Neptune and raised in East Orange. She attended college in New York City and earned a law degree from Georgetown University. During 30 years in her legal career, she held several senior executive level positions at The Hershey Company, The Coca-Cola Company and even an appointment to the Department of the Interior under President Bill Clinton. In her free time, she enjoys traveling around the world and learning about different cultures.
Turner hopes to bring her insights and experience from her professional and personal life to the Manor College Board, including a passion for giving back and utilizing education as a springboard for others to find their life purpose.
What made you want to be part of Manor College's board?
"I have a real resonance with Manor's mission and vision. Board service provides a real world way of supporting and advancing the work of Manor College to transform students' lives." 
What is it about Manor College that stands out for you in comparison to other institutions?
"Manor College is committed to serving a diverse student body, including first generation students. Manor exposes its student body to a multifaceted educational experience and identifies respect for the dignity of others and service to the community as critical components of a well-rounded education. The focus on quality of education, affordability and safety are also stand out components for why I support Manor."
Meet the New Board Members: