Meet the New Manor College Board of Trustees Members: Sandra Girifalco
Sandra Girifalco is one of four newcomers to the Board of Trustees at Manor College.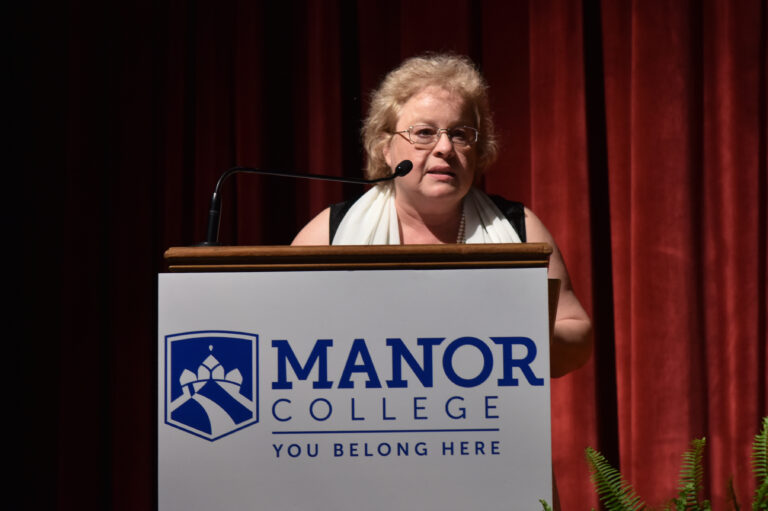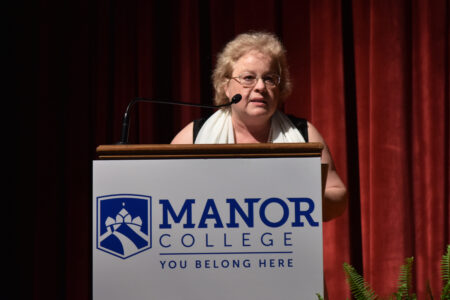 Sandra Girifalco returns to the Manor College Board of Trustees after serving as the chair of the strategic planning committee in the past while also serving as counsel. 
Girifalco served as a partner with Stradley, Ronon, Stevens & Young, LLP in Philadelphia. Her work focused on complex commercial litigation, defense of class actions and other corporate disputes. As an employment attorney, she represented clients on a broad spectrum of issues ranging from age, gender and race discrimination to sexual harassment to drug testing to Department of Labor investigations.
Meet the New Board Members: