Manor College Program Among 15 Community Projects in Line for Federal Funding
If awarded, Manor College's project would receive $1.2 million in federal funding for the Commonwealth of Pennsylvania's fiscal year 2023 budget.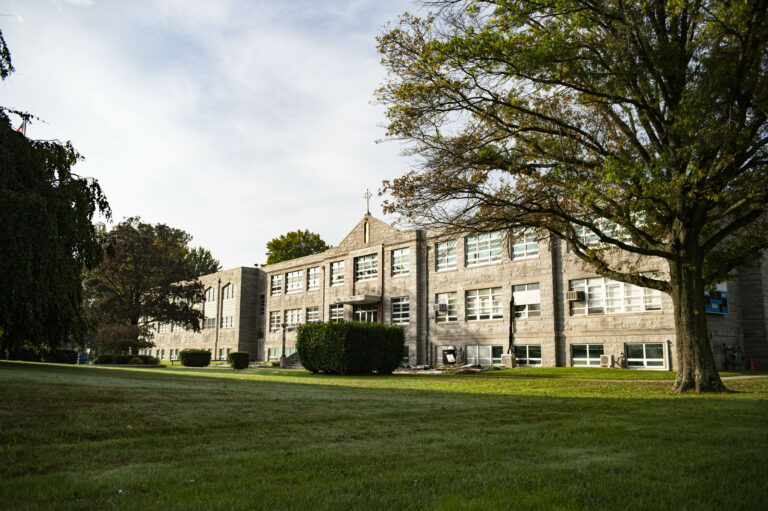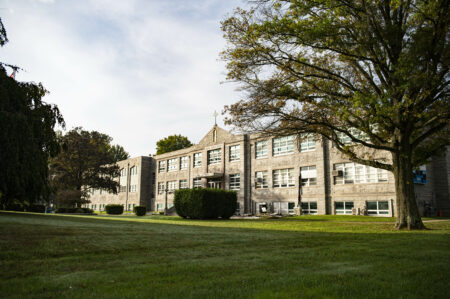 Manor College has been named among 15 community projects seeking federal funding in the 2023 Fiscal Year budget. 
Congresswoman Madeleine Dean (PA-04) recommended 15 projects to the Appropriations Committee for inclusion in the state budget. 
"Our budgets define and reveal our values – so I am beyond thrilled with the Community Projects we were able to get funding for in the 2022 budget," Rep. Dean said. "This year, I am excited to recommend 15 new projects to the committee that address equality, education, health and career opportunities in Montgomery and Berks counties." 
Manor College's project would help support refugee, immigrant and first-generation college students. If awarded in full, the award would be in excess of $1.2 million. 
"As one of the top institutions in intergenerational mobility, we know the power that education has in transforming lives," Dr. Jonathan Peri, Manor College President, said. "If awarded, this funding would go directly towards enabling our students to fully develop as individuals. It would instill an understanding of scientific, humanistic and ethical principles that align with our Basilian mission."
The recommendations from Rep. Dean go to the Appropriations Committee for review. Successful projects would receive funding as part of the 2023 Fiscal year, which runs from Oct. 1 through Sept. 30. 
Read more:
Manor College Announces Spring 2022 Dean's List
Gov. Tom Wolf, Labor Secretary Praise Manor College's Digital Literacy Program
Manor College Graduate Proves Patience is Key to Degree
Manor College's First All-American Reflects on His Time on Campus
Meet the Blue Jays' Best Shooter
Learn more:
Schedule a visit to Manor College