Manor College Professor Brings Her Passion for Dentistry to Kenya
Dr. Michele Gladstone has taken one mission trip nearly every year since 2012 to Kenya to help those in need.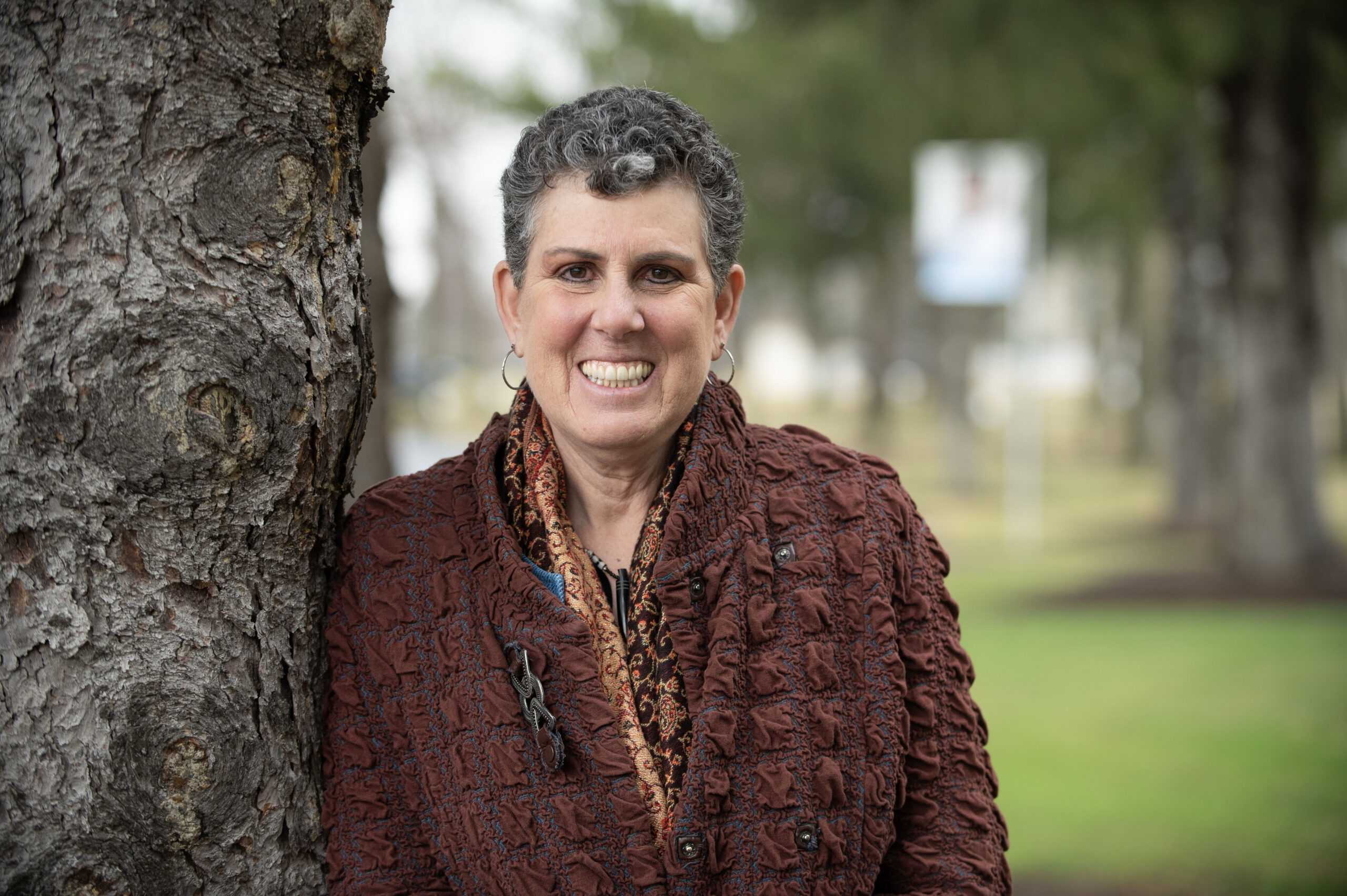 On an August evening in 2015, Dr. Michele Gladstone let the family dog, Raven, outside when she fell. Dr. Gladstone landed on her left wrist and shattered multiple bones. 
The break required major surgery. Surgeons put in plates and screws to repair the broken bones, but the wrist wasn't the same. Dr. Gladstone, who is left-handed, found that after the break she didn't have the same dexterity in her hands – a major problem for a dentist required to use precision in handling dentistry tools in a patient's mouth. 
"I needed to redefine myself," Dr. Gladstone said. "After having my own business for 25 years, I didn't know what to do. Everything just came to an end." 
Not long after selling her practice, Dr. Gladstone received a call from a friend – Manor College was looking for dentists to help teach in the dental hygiene program. 
"It wasn't something I was looking for, but I knew I wanted to stay involved in dentistry," Dr. Gladstone said. "I liked teaching my assistants when I was practicing, but working with students is different. I like working with young people who are excited to learn and watching the light go on as they master a skill set." 
***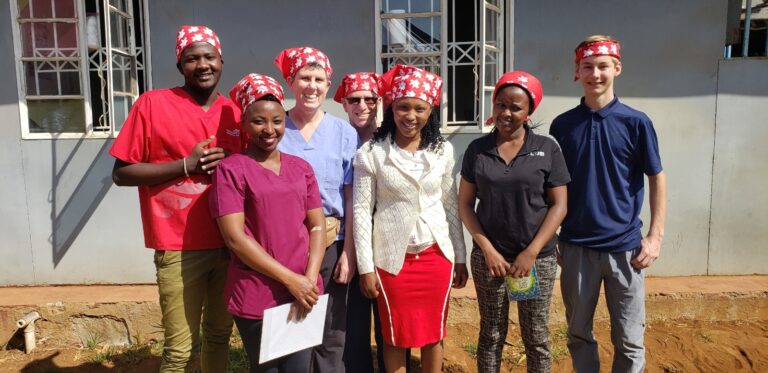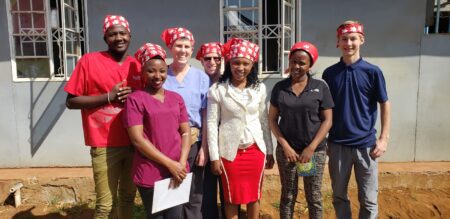 In 2012, a friend approached Dr. Gladstone with an opportunity to make real change. Dr. Gladstone discovered the Benjamin Wellness Center, a non-profit clinic based in Columbia, Pa. that operates a medical clinic in Kenya. 
"The organization was started because people living in Gatamaiyu, Kenya didn't have any medical care there at all," Dr. Gladstone said. "They wanted to get dentistry there and I said, 'Sure, why not.'" 
Dr. Gladstone became the main organizer of dental operations there. A group of medical professionals and volunteers take mission trips and see patients for a total of eight days. 
Since her first trip in 2012, Dr. Gladstone has returned to Kenya every year with the exception of 2020. Even after breaking her wrist, she's able to help patients by creating dentures outside of their mouth. 
"It's an unheard thing for them to have dental care," Dr. Gladstone said. "People come from miles, walking to come see us. The appreciation we get there is unlike anything I've ever experienced." 
Dr. Gladstone remembers a woman who came to the clinic in 2012. The woman needed to have all of her teeth extracted at the hospital. She begged Dr. Gladstone to perform the operation, but all Dr. Gladstone could do was direct her towards the hospital. 
A few years later, the woman came back to the clinic, this time, missing all her teeth. When Dr. Gladstone asked what happened to her teeth, the woman replied that she listened to Dr. Gladstone's advice and had them removed. That year, Dr. Gladstone was able to make her a set of dentures. 
"I've seen her every year since as she comes by to say hello," Dr. Gladstone said. "It's so rewarding to help the people and do what I can do for those who need it."
***
Even before teaching at Manor College, Dr. Gladstone heard about the dental hygiene program's reputation throughout the community. 
"When I had my own practice, I hired hygienists from Manor," Dr. Gladstone said. "The students have a better understanding and their skills – hand skills, dealing with patients, communication – are just really good." 
What separates a Manor College education, she said, is the support students receive from faculty.
"There's a regard for the students that professors have here," Dr. Gladstone said. "They want the students to succeed and be successful. To have that support really makes a difference in the quality of the students."
Read More:
An All-American in Two Sports, Manor College Athlete Puts Together Banner Season
Manor College Professor Uses Her American Dream to Guide Others
From the Blue Jay Nest to the Athens of America
Meet Anne Kiczula: The Heart and Soul of Manor College
Learn More:
Learn More about the Dental Hygiene Program
Learn More about the Dental Health Center
Schedule a visit to Manor College